What if your WiFi is not working, it can be a frequent problem you are dealing with. Usually, users don't pay attention to this, until it reaches to a troublesome problem for them. However, before you start dealing with the problem, it is important to understand and find the reasons behind it. There are several reasons because of which WiFi might not be working on your system and because of which it would probably stop working. It is hence important to recognize the issues within time deal with it and try to fix the problem as soon as possible. At times, users would be able to deal with the issues on their own, and you would look for professional assistance.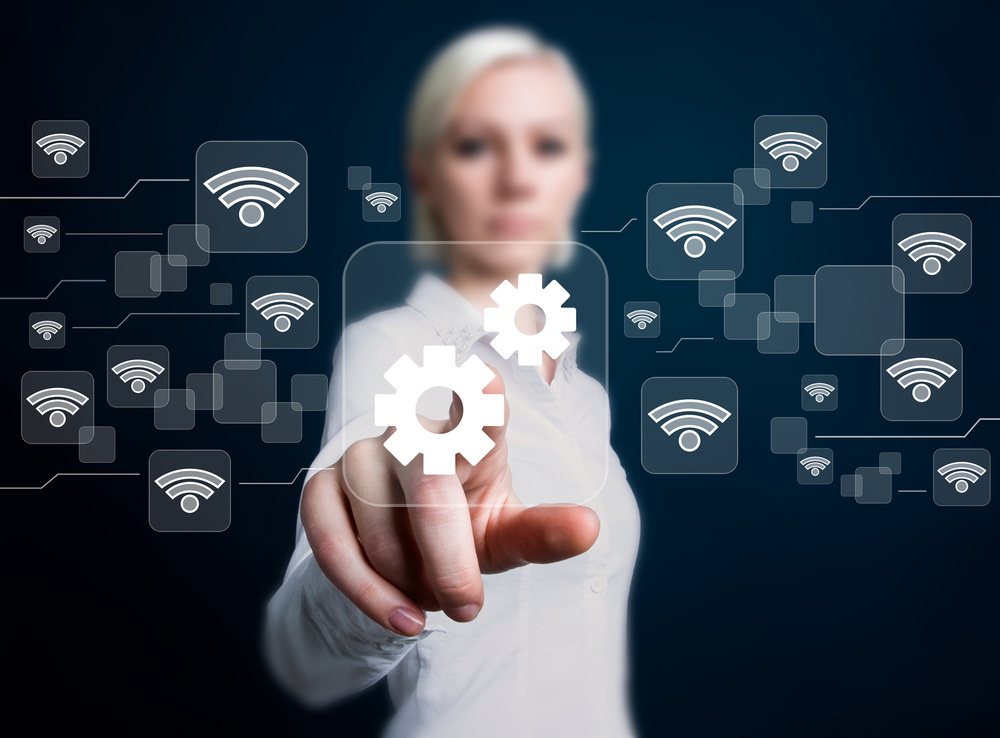 Reasons for WiFi Not Working
Turned off WiFi
First of all, try to find out if your WiFi is turned on or off. If in case you are using the laptop, then you must ensure that the internet connectivity indicator on your system is turned on. The blue or green signals on the modem ensure that the WiFi is switched on and is working correctly. For some of the routers, these have a button to turn or off the system, so there are chances that the router has been turned off without your knowledge. So make a check on this to find out the probable reasons why your WiFi is not working.
Disable firewall
At times the issue on your WiFi is because of a firewall on the system. An increase in the firewall can lead to internet issues. Hence in order to overcome such situations, uninstall or temporarily disable the firewall such that connectivity on your system can be brought back. Once the firewall has been disabled, it is important to check if the WiFi on your system has been restored.
Bring back windows to the last configuration
What if your WiFi has stopped after installing software on your system, then you must restore your system such that software on it can be deleted. If any of the installations are affecting your router to work, then you must roll back your system to the old one.
Reinstallation of the wireless driver
At times, the corrupt driver within the system is real culprits and causing your WiFi to stop working. If in case your laptop has a corrupt drive, then it might be a victim of these issues. Such indicators reflect the issues of corrupt drivers, and you need to reinstall them on your system.
Incorrect IP address
For any router to function appropriately, the router IP address fed within it must be correct. 192.168.1.254 is the IPv4 address and is widely used as IP addresses on your router. The private ranges on your system allow devices to assign IP addresses, and it is within a range and is also termed as non-routable. It means that this will not work outside your local network. Users can change the default IP address assigned on their router, by picking an IP address from the private range. 192.168.1.254 is like any other IP address assigned to your router, modems, etc. Hence the user needs to check if the right kind of IP address is assigned to the router such that it can function appropriately and provide you uninterrupted internet connection.
Final words
Above mentioned are some of the most frequent problems witnessed by the user while accessing the internet. Thus these routers can be checked for these problems and fixed with solutions at the earliest. Other than this, some other problems can affect your router and internet, which can be checked by merely giving a reset to your modem and router.
However, if none of those mentioned above solutions works in your favor, then you should get in touch with a professional who has complete knowledge in the field and can provide you solutions without wasting much time on the same. You can check for such professionals by having a look at the online forum, or you can even look for references by speaking to your can friends, family, and relatives. Once you have their contact number, reach these experienced professionals and get the WiFi repaired at the earliest.