As the traffic grows on your website, you get a chance to gain a high Alexa rank. But there is one condition; website visitors must have installed Alexa toolbar or Alexa extension for Firefox. Alexa offers a toolbar for all web browsers. They can download the Alexa toolbar from the official website.
Most of the new webmasters don't know about the Alexa Rank. That's why they don't take it seriously. But it is handy to see the growth of a website and different metrics.
Learn what is Alexa rank and how to use the Alexa toolbar to take most out of it.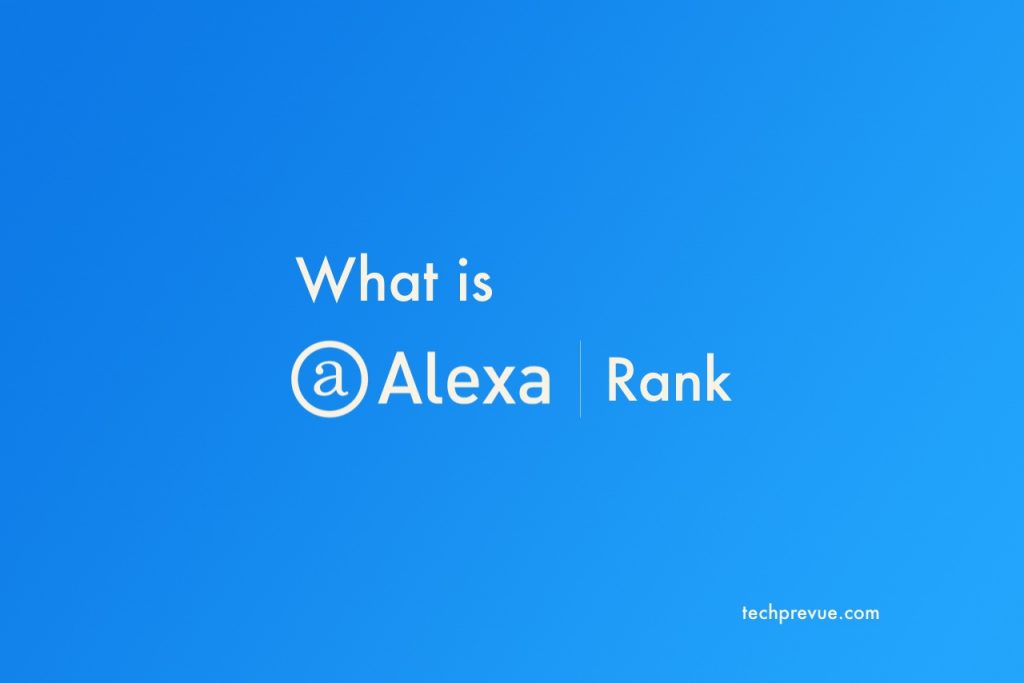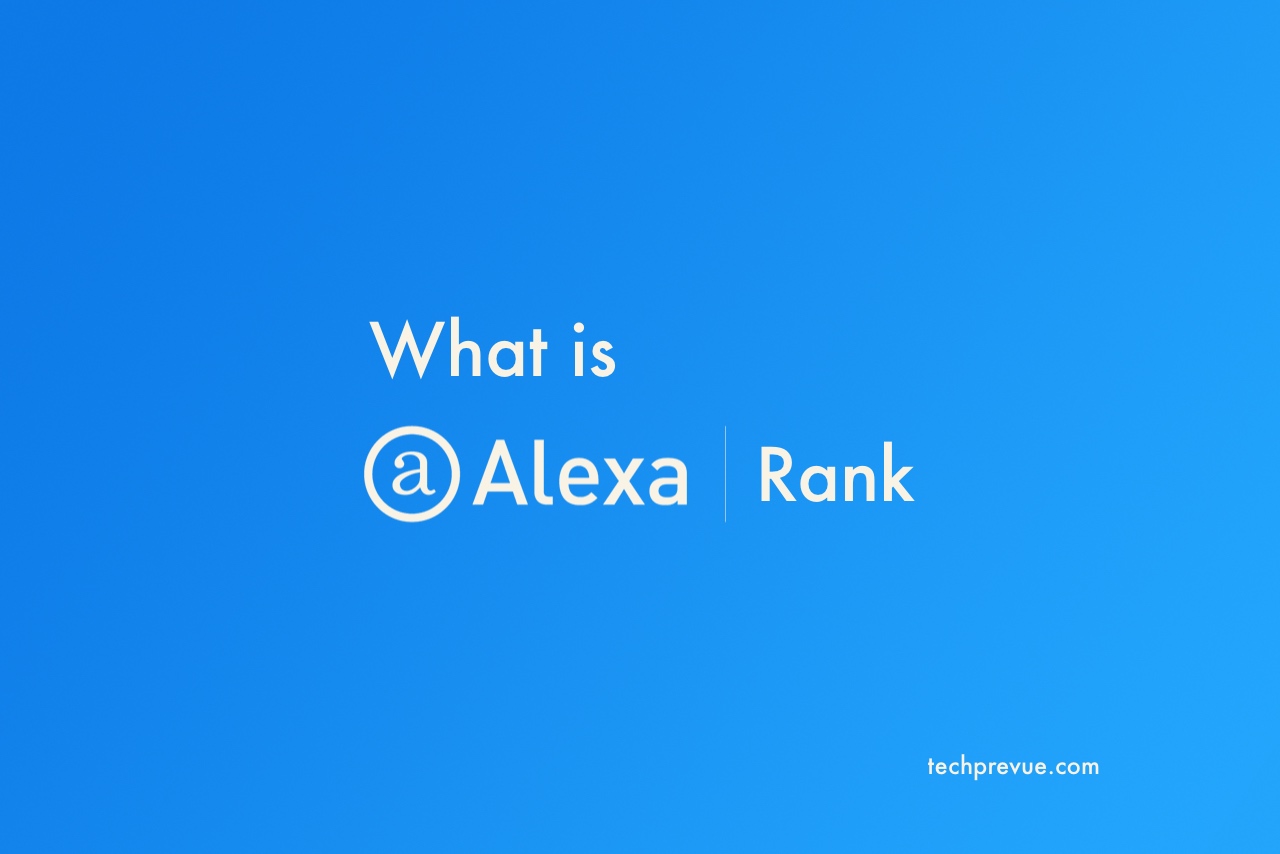 What is Alexa Rank?
Lower Alexa Rank means better website traffic. Alexa Rank "1" is quite similar to the rank first position in school examination. In terms of website traffic, we can say that the website is getting more traffic other than on the globe. You can check Google, Bing, Yahoo, and other websites.
What is A Good Alexa Rank?
It's general consideration that a website that has Alexa rank 100,000 or less have a right amount of readership. But is unfortunate that Alexa rank can be manipulated. It's the most controversial topic. Those who have a negative attitude towards the Alexa rank can deny its importance. But I disagree with the statement – Alexa is a perfect solution for measuring the website's traffic.
Most of the digital marketing companies take Alexa Rank very seriously. It does not mean that they ignore other things like organic Google page-views, Google Page Rank, Domain Authority, Page Authority, Moz Rank, etc. They consider each element of the web metric very seriously and give importance to all.
You can quickly get the advertisement for your website if you maintain Alexa rank below 100,000. Advertisers are not interested in buying ads from a site with low – page views, Google Page Rank, or Alexa rank. Alexa rank is there and holding its place very strongly. So you can deny its existence on the web.
To increase Alexa rank, you can install the full-featured Alexa toolbar or Alexa extension for Firefox. You can go for any of these.
Alexa Toolbar Vs. Alexa Extension
Alexa Toolbar is quite similar to the browser toolbar offered by Google, Yahoo, or Conduit. Make sure you are installing the toolbar on the official website. It is not like other spyware toolbars to collect personal data. Alexa only collects a user's search activities through web browsers. This information is used for Alexa ranking for websites worldwide.
Alexa extension is available for Mozilla Firefox. It shows stats about the website you visit. Alexa toolbar or Alexa extension for Firefox is never spyware.
Install the Alexa toolbar for Google Chrome and Mozilla Firefox.
Top Benefits of Alexa Rank, Toolbar or Extension
1. Analyze popularity
For a website, you can see global as well as country rank. If you have already claimed your website on alexa.com then the native country rank will appear next to global rank in the Alexa toolbar. You can check the popularity of a website.
2. Search analytics
As you install the Alexa toolbar in your web browser, it helps to gather the information about your website and reflect in terms of Alexa rank. You can check the keywords driving most of the traffic to a website.
3. Competitor websites
You can check similar websites that are covering the same niche as you. It is beneficial to track down the growth of your competitors.
4. Wayback
There is an option to see how the website was looking in the past.
5. Increase Alexa rank
After installing the Alexa toolbar, you can see that your website is receiving some Alexa ranking. Rank keeps growing as your website's traffic goes high.
6. Attract online advertisers
After attaining Alexa rank less than 100,000 advertisers will take your website seriously. It means you'll have a better opportunity to monetize your website.
In a nutshell, you should install the Alexa toolbar to gain Alexa rank, which can help to attract advertisers and monetize your website.