Instagram is quite popular across the globe. All age groups are using this app. Everybody is enjoying it, from grandchildren to grandparents. Even teens have their Instagram accounts managed by their parents. However, sometimes an abbreviation like TM on our post's comments or DM confuses us. So, what does TM mean on Instagram? Do you have any idea? Keep reading our article to know the full form of TM on Instagram.
Instagram is a public platform to share posts, reels, stories, and host IGTVs. Where you and someone else can use TM abbreviation as required. The meaning will differ from time to time, depending upon the context.
This post let you know the TM meaning on Instagram in various context. Are you ready to know more about it?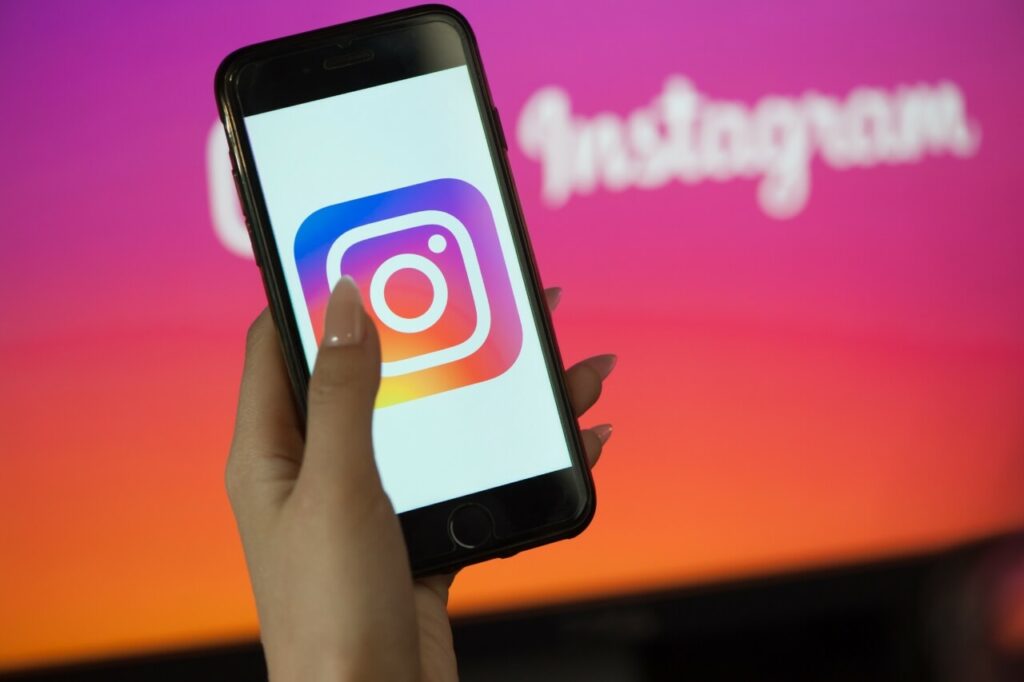 What does TM mean?
Commonly acronym TM is used for text messages on Instagram. But, it can also be used for "too much" or "tomorrow," depending upon your conversation. Someone can send only TM or use it in a phrase.
When somebody wants you to send them DM or text message, they can message you "TM" on Instagram. This is used to start a fresh conversation. Any follower or a new visitor to your profile may send you this text message. You may or may not read their mind depending upon your current mood.
If you have heard about DM, then you can easily guess the TM full form on Instagram. Nowadays, TM is replacing the acronym DM. But, if you are a new social media user starting with Instagram, this short form may confuse you.
How is TM used?
Simply send "TM" to someone if you want to chat with them. This way, you can poke someone, so they send you a message. It's a hint that you want to start a conversation to build a friendship with them.
Only sending "TM" is enough to start a chat with an existing follower or stranger on Instagram. This is really helpful for engaging someone in a conversation. Mostly, people respond to this text message.
When to use TM on Instagram?
People start a casual conversation by sending "TM" only. In the following condition, you can send someone TM on Instagram.
When you are interested in making a new follower your friend.
When you want to start a conversation with your old friends after a long time.
When someone asks more about your posts, reels, or stories, you don't want to reply publicly.
How to reply when you receive a TM?
After receiving a comment or direct message with "TM," you first greet them. Always remember to be courteous on Instagram. It helps you to build a healthy relationship. If someone unknown sends you this message, then visit their Instagram profile to get more information about them, and start the conversation after getting completely satisfied.
You can send casual languages with our old friends, but you should maintain decorum with others. If someone phrases "TM" with other words, you should respond to them carefully.
For example, if someone sends you a comment like "TM me from where you bought the spectacles," you will mention the location or shop.
Instagram is one of the social media platforms where everybody is not socializing. Someone may scam or stalk you with evil will. If a stranger asks for your personal information, never respond to such people. Better to block them instantly. Always be attentive, and never trust everyone.
Before you reply when the TM comment arrives in your chat, understand the context of the conversation. Then, ensure you get the right context before replying to avoid confusion.
What may TM mean on Instagram?
There may be more than one full form of TM on Instagram.
Trademark
Too much
Talk more
Trust me
Text me
Tell me
Tomorrow
Trouble maker
To the maximum
Time
Team
Other TM meanings on Instagram are:
Time machine
Technical manual
Traffic manager
Nobody knows how many long forms for the abbreviation TM are possible. Therefore, you only need to understand the context before responding to a comment or chatting when you receive the TM message.
Final words
The abbreviation TM is used in any context and has different full forms. Therefore, when you receive it on your posts, reels, or stories, understand "what does TM mean" before replying.
Now, you got "what does TM mean on Instagram." It is the long form of the word "text message." So, when you start your next conversation, start with TM.