Social media is one of the most used buzzwords of our time. It is being credited with several lofty achievements – from making social revolutions possible to changing the way people communicate. Regarding recruitment, social media has certainly changed the nature of the game. It has changed the way recruitment works for the employer as well as the job seeker. Job seekers are using social media to find a job. Let's see how social media can help you to get a job.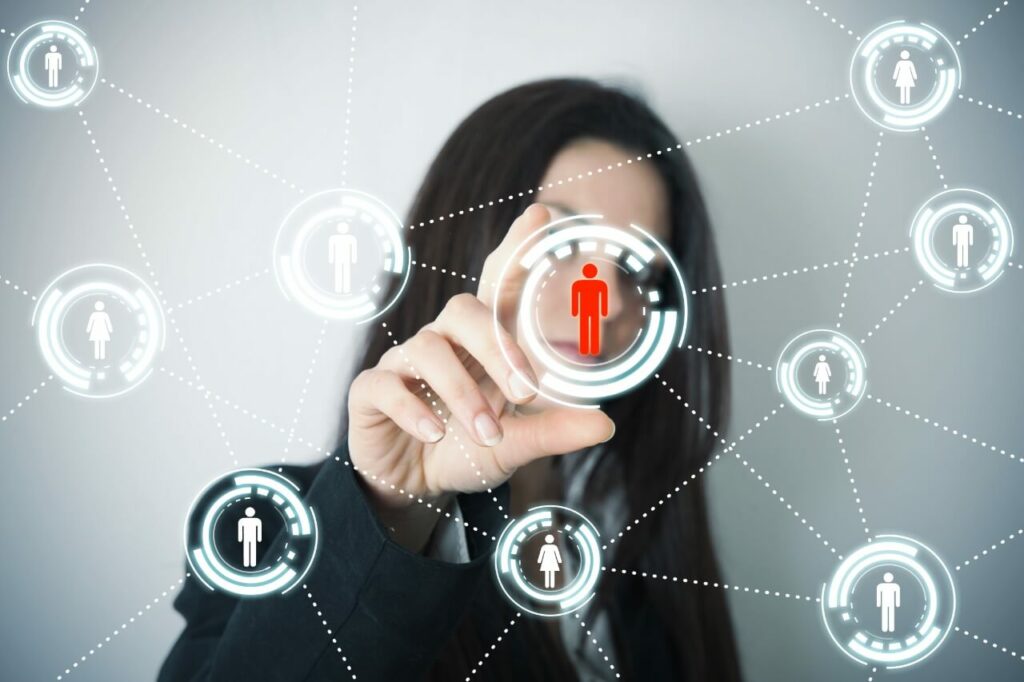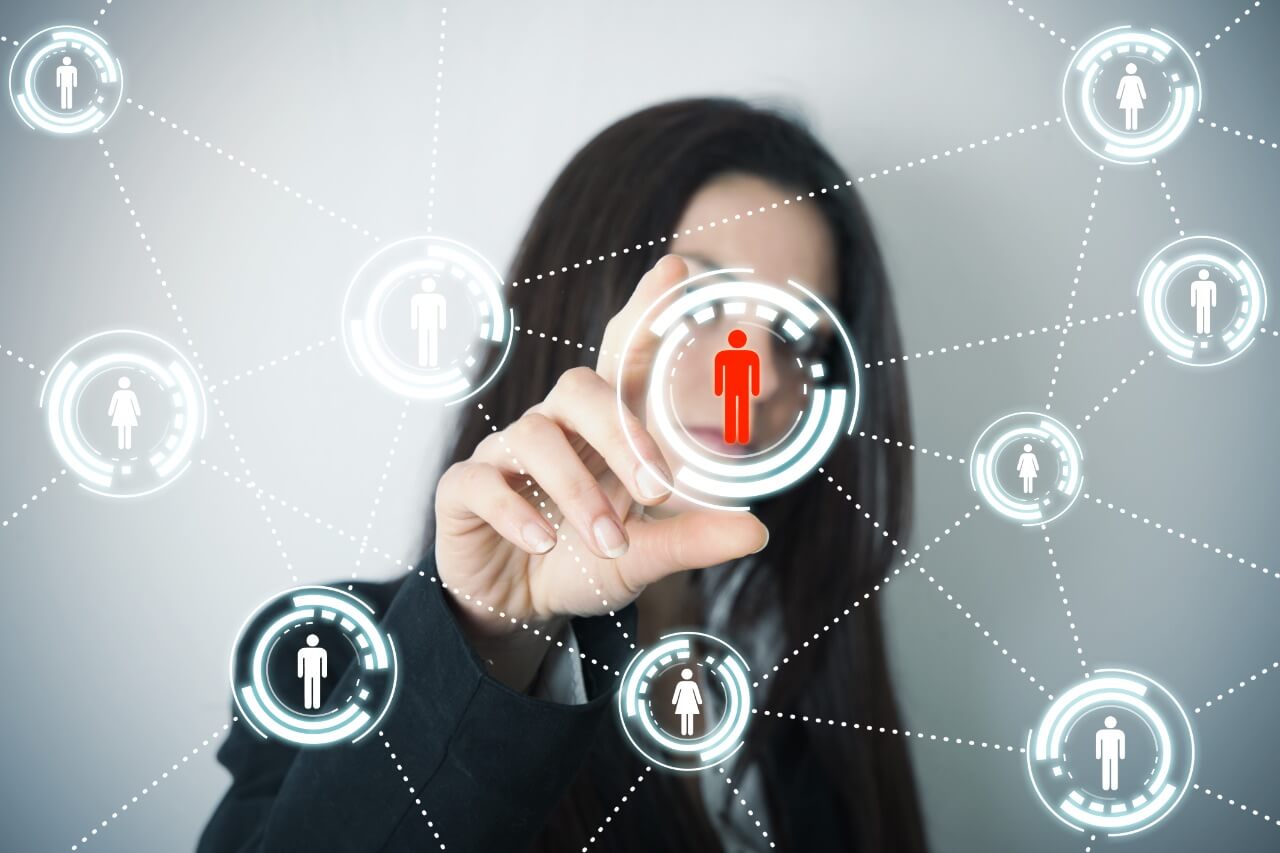 Using Social Media to Find A Job
At one time, searching for a job meant either thumbing through a local newspaper, registering with a local recruitment agency, or spreading the word among family and friends. Then came online job listings, when it became possible to browse for jobs online and even apply online. Now, we have social media sites specifically designed for professionals, like Linkedin, which offer numerous tools for job seekers to make their search more effective.
Social Media Job Search
Social media like Facebook, Twitter, and LinkedIn have made it much easier for those seeking new opportunities to connect with potential employers and collaborators. One is now able to search for various companies and people that may be of professional interest and to contact them directly without any need for an agent or even a mutual connection. This way, you can use social media in a job search.
Join Groups and Communities
Features like groups and communities on LinkedIn can help job seekers become part of professional networks that interest them, come across potential employers, and interact with them on a social platform. It can help build a rapport or a professional relationship, which can then lead to work opportunities. One can also now connect with businesses and companies on platforms like Facebook and interact with the company directly.
Paperless CV
Digital social media has also changed the way a CV works. Thanks to social media sites, a CV is no longer an unchanging piece of paper or even a simple Word document but a dynamic thing that can be changed and tweaked instantly, depending on the nature of the job role. You can create multiple CVs for different professional roles. A CV can also be linked directly to your other online hubs like blogs, websites, etc., making it much more accessible than ever before. You can check out a few resume hacks.
More Opportunities
You get more opportunities to find a job while using social media. People are increasingly using their online social networks to spread the word about both any professional opportunities they may know of and if they are seeking new opportunities. As such, social media has made it possible to expand your reach and be open to opportunities that come in from different quarters. Employers, too, are increasingly using existing employees as 'talent scouts' to advertise job opportunities on their own social media networks.
Create a Professional Profile
Employers, as well as job seekers, are using so many different platforms. It has become almost necessary to try and create a cross-platform image that is consistent and speaks positively about you as a professional. So, job seekers can now use digital platforms to create a professional profile that employers and potential collaborators can access to gauge whether they might suit the job.
Conclusion
Now you better understand how social media can get you a job. Indeed, more and more employers are now using social media to screen potential employees and shortlist the ones that are most suitable for the job as well as the company or organization. So, social media has empowered both employees and employers with new tools and has arguably made recruitment even more effective.