Instagram is one of the most talked-about social media platforms people use for socializing and for their businesses. With a massive family of 1 billion monthly active users, it is a platform where you can do business with all kinds of visual content you've got for your business.
Instagram is still growing, and the number of users is increasing rapidly. With this rapid growth and a platform where you can find and interact with your audience and make as many prospective customers as possible, who wouldn't want to use this space for business.
Instagram for Your Business – 5 Useful Tips
Most of the brands are doing business on Instagram, and many are still thinking about whether they should or shouldn't. My advice for all those newcomers is they should start doing business on Instagram; it will help them in many ways.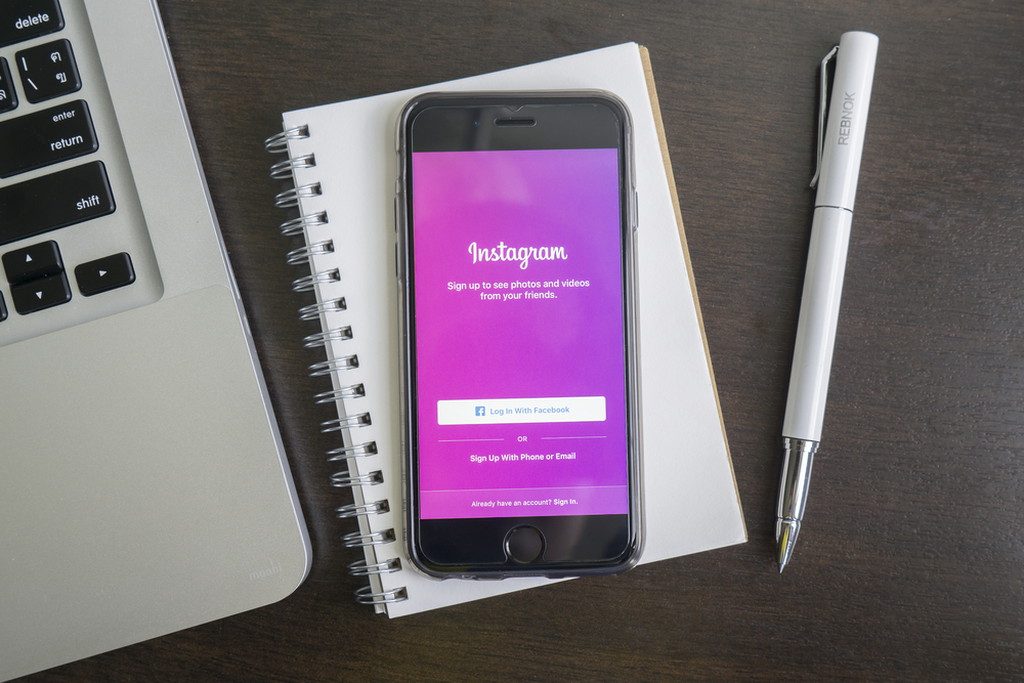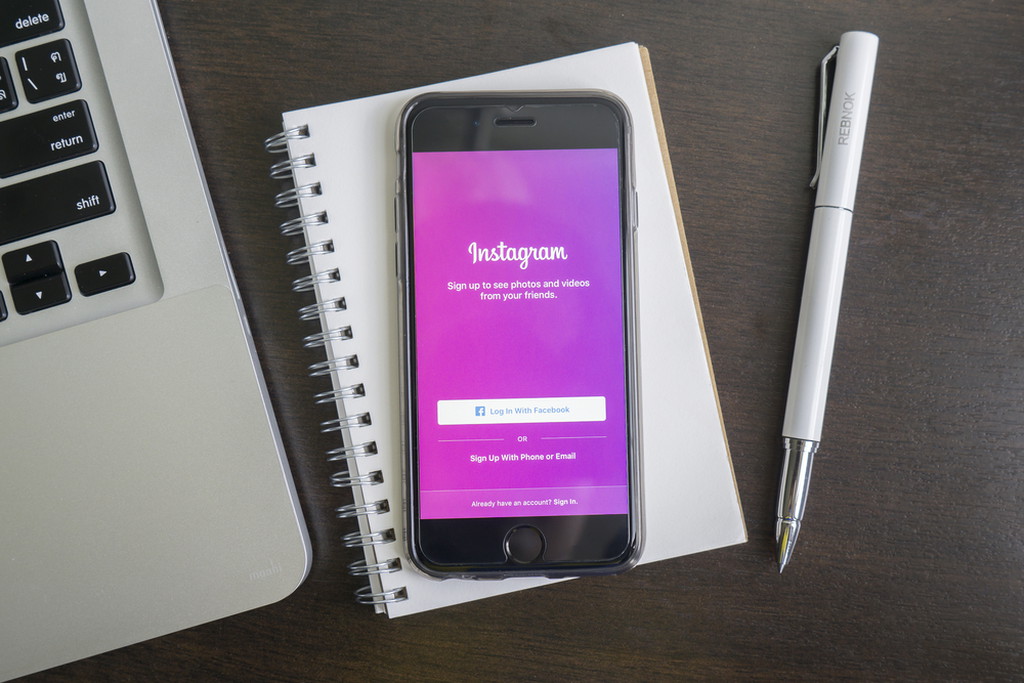 So, today I have collected some useful stuff to guide you to use Instagram for your business.
1. Optimize A Business Account
First things first, the most important thing when you are using Instagram for business is to make a business account on Instagram that you can operate along with your account. Instagram business account enjoys many features that are very useful for understanding your community and doing your business.
One important feature is Instagram analytics that lets you learn about your Instagram community in depth. It gives the user a complete report of impression and engagement data. So when doing business on Instagram, you must take advantage of this analytics.
Another part of optimizing your Instagram business account is to use a name and profile picture that you use on other social media platforms for brand recognition. Add a brief bio that tells your target audience what your business does for them and adds a link in your bio that leads your audience to your website etc.
2. Use High-Quality Visual Content
Instagram is all about visual content. It has many features that visually define your business. So, to get the best results from Instagram for your business, you must be using high-quality, attractive, interesting, unique, and engaging visual content.
Photos and Videos: When using Instagram for business, one must be using high-quality photos. There is nothing worse than posting blurred unattractive photos or videos of your product. Instagram now allows full-size portrait and landscape photos to be posted. In addition to pictures, videos must also be posted.
Slider: Another feature for your visual content is that Instagram now allows you to post more than one photo/video in a single post. Your followers only need to swipe to see the collection. For instance, businesses can use this feature to show how a single product can be used in different ways with the help of a slider.
Instagram Stories: This feature allows you to add content that will disappear after 24 hours. It has many face filters and options like boomerang, rewind, superzoom, etc. to make fun videos for your followers. Instagram stories also allow you to add a link if you are a verified user. Businesses should be using this feature to show their audience the fun side of their business, to share the scene moments with them.
Instagram live: Businesses can use this feature to conduct Q/A sessions with their followers or to conduct a live session of any event related to their business.
3. Engagement
On Instagram, Engagement is the key to everything. Without any doubt, engagement is the primary factor in gaining followers on Instagram. There are many ways to engage with your audience.
One is to interact with them as much as you can. Show them the human side of your business. Reply to their comments and answer their queries. Comment on their posts when possible for strong interactions.
Follow people who follow your brand. In addition to it follow your industry influencers and other brands that are related to your business.
Run contests for your followers not only to engage with your followers but also to reach your targeted audience. Ask your followers to tag their friend in your post and to follow your brand to win an attractive prize etc.
User-generated content is another way of engaging your community. You can create user-generated content by reposting your follower's photos/videos that they post using your brand product etc.
4. Consistency
Posting on Instagram needs to be consistent. You should maintain a routine of posting stuff on Instagram for your business. This routine can be set according to the engagement pattern of your audience. Find out a time of the day and kind of posts from your Instagram business analytics results that is most engaging for your business. Use these results to find a balance in how much to post and when to post.
Read – How to Increase Instagram Privacy and Security?
Hashtag and Instagram are best friends. In almost every post on Instagram, you will see at least one hashtag in its caption. Hashtags make your post discoverable to your target audience. So whenever you post on Instagram, don't forget to add hashtags to its caption. Businesses must use a branded hashtag that is unique to their business or brand, hashtags that are related or relevant to your industry and business. Emoticons can also be used in hashtags. Most importantly, hashtags that are trending in your niche should never be forgotten.
So, these were some most important details that will help you use Instagram for your business.