Unified Payment Interface – UPI got launched recently, and we had some of the stalwarts of Indian industry christened it as the start of a new era.
"UPI is the Whatsapp movement for Indian banking and payments"  – Shikha Sharma, CEO Axis Bank
"UPI launch begins the cashless revolution" – Nandan Nilekani.
Before I go on and explain ways in which UPI will transform in the Indian payment industry, let's get some basics out of the way.
What is Unified Payment Interface (UPI)?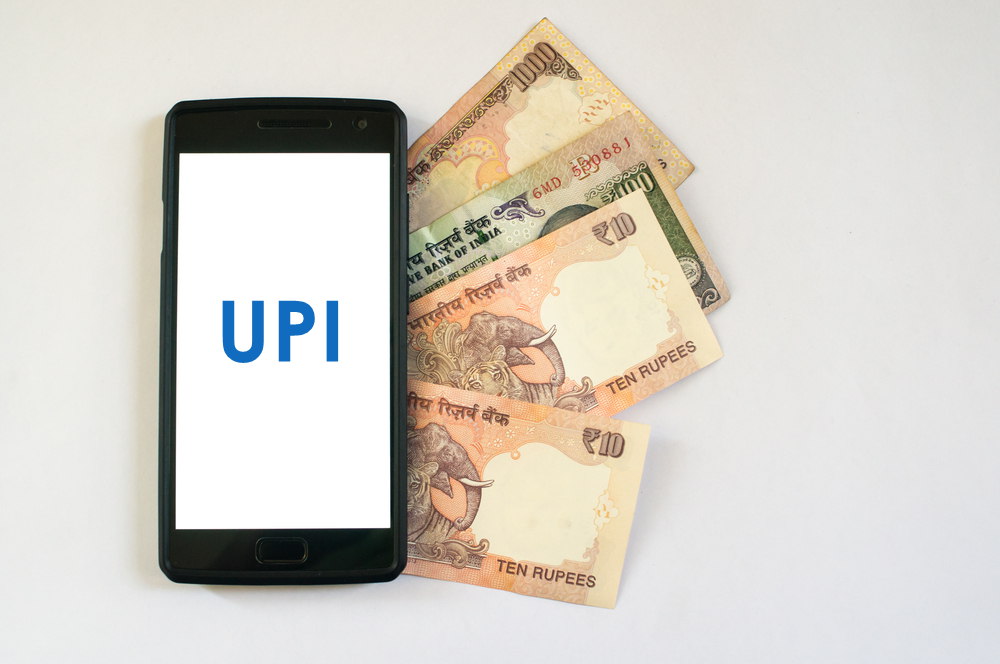 Unified Payment Interface is a set of services launched by NPCI (National Payments Corporation of India) which allows payments with aliases which do not need bank accounts and is interoperable across banks. This means you can turn your bank account into a wallet with simple authentication. Below is the basic architecture of UPI; you can see a detailed design document here.
How will UPI impact Payment business in India?
1. Smartphone becomes Smart Banks
There are about 150 million active smartphones in the Indian Market today. This number is projected to go to 500 million in the next few years. Smartphone has already revolutionized how we communicate today.
UPI is designed to leverage the smartphone revolution and bring about a payments revolution on top. Unified Payment Interface – UPI is designed as a mobile-first, interoperable bank platform which can utilize your virtual addresses email or phone number as a hook for payment requests.
It reduces costs and lets you seamlessly move money through simplified authentication. Sending money can be as simple as sending a WhatsApp message – can you imagine?
2. Simplify  payments
Payments in their current form are cumbersome. You need a lot of details like account number, bank details and then multilevel authentication to make the payment. It is going to fundamentally change with UPI which uses your phone number as an authentication so that you can add potential payees and make single click payments.
3. Reduce the costs of transactions
UPI will reduce the cost of payments by reducing the cost of acquisition and infrastructure. You do not need to issue costly cards to get people on the grid. Simple mobile and OTM authentications will move money, hence reducing costs. It will have an impact on business models for PGWs, and their margins and business will be under stress.
4. Wallets will be challenged
Last few years have seen mushrooming of Wallets in the Indian market. While we regularly hear about likes of Paytm, Mobikwik or Oxigen, but there are 20+ wallets which are active in the Indian market, and there are many other players who have a wallet license.
Some of the key value propositions wallets offer include:
Limited liability in wallets, i.e. storing some funds without exposing any card or other details in wallets
Ease of making payments
Moving cash to digital currency
Unified Payment Interface – UPI is going to replicate the ease of doing business for all players who work on their services. Also, you can do transactions up to 1 lacs instantaneously. For prepaid wallets, this amount is currently Rs 10,000. So if you are a wallet and not building new differentiators for your customers, you will face real challenges. Wallets need to become smarter, and they can probably leverage UPI in multiple ways.
5. Reduce Cash transactions
The Reserve bank of India (RBI) in its Payment System Vision Document (2012-2015) had mentioned the use of UPI for achieving its goal of a lower cash-intensive society and financial inclusion using technology.
UPI is a big step in achieving these visions, making online payments super easy and cheap will enable multiple service and ecosystems which will ultimately move us towards cashless payments.
As WeChat Red envelope case study has shown in China, cash transactions can move to digital currency overnight with the right consumer experience.
6. Mushroom new services  on top to enable various use cases like Recurring payment
Some of the best benefits of Unified Payment Interface – UPI is not yet visible. Simple payment use cases like recurring payments have not taken off in India because of lack of underlying infrastructure, cumbersome authentication with credit cards and ECS being painful. UPI will enable some of these services and which in turn can allow multiple subscription-based services and business models.
7. Enabling efficient last-mile payments
Last-mile payments have been a tough nut to crack in India. GOI has been looking for cost-effective models to push last-mile payments for benefits like subsidies as well as get every citizen connected into the banking system. UPI, in conjunction with authentications service like Aadhar, can turbocharge this and will enable financial inclusion for millions of Indians.