Most of us using a cell phone for personal or business purpose. If using a smartphone then it carries lots of useful data or some other important documents which you'll never want to share with someone. Therefore for many people having their cell phone stolen or losing, it is their worst possible nightmare. However, it need not be a disaster if you know how to find a lost cell phone. There are a number of ways available to find a stolen cell phone.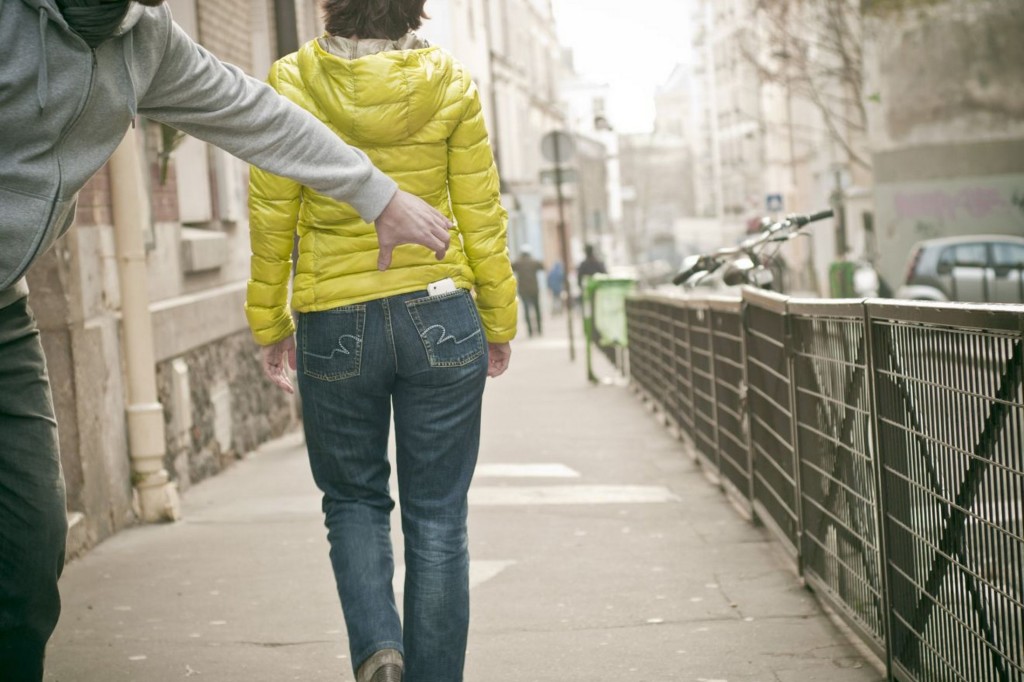 Let's take a look at 10 best ways to find a lost or stolen mobile phone.
Call Your Cell Phone – simple yet effective. You may just have misplaced it in your own home, so ring your number to rule that out. If someone answers, you can arrange to meet them.
Use iCloud – If your lost/stolen cell phone is an iPhone then you can use built-in features to locate the phone. Simply log into your iCloud account and click on 'Find My iPhone'. As long as the iPhone is turned on, you will be able to pinpoint its location.
Get On Facebook/Twitter – It might be a long shot but often posting about the loss on your social media accounts can help retrieve your phone, especially if it has been lost at the friend's house, your post will encourage them to go look for it!
Retrace Your Steps – If you have been out and about when you lost your cell phone, then retracing your steps is a good way to find it. It may be held among the lost property someplace.
Offer A Reward – Try offering a small reward and advertising it locally. You could even text the reward offer to the phone.
Inform The Police – The number of items never reclaimed from police stations is astonishing. Check to see if your phone was handed in.
Use A Mobile Phone Spy App – Cell phone spy apps are not just a great way to log calls and spy on your kids or employees. They can also be used to find a stolen cell phone thanks to the GPS location tracking features. The thief won't even know about such app.
Contact Your Service Provider – You cell phone service provider may be able to trace your cell phone if you get in touch with them, worth a try!
Use Microsoft My Phone – If the phone you have lost is a Windows Phone, then you can make use of Microsoft's My Phone to find the last location in which you phone synchronized data.
Use Berry Locator – If you have lost a Blackberry device, then the third party app called Berry Locator can help you to pinpoint your phone's location.