Apple iPhones have always been very pleasant to use, but they are not famous for having a long battery life. Once you start adding apps and using it for things like social media and streaming, your iPhone battery life goes down considerably. Do you know how to save iPhone battery life? You can make your iPhone last for a day when you are careful, but what if you need to work late or you have a particularly long day? These next few tips will be helpful in improving the iPhone battery life considerably.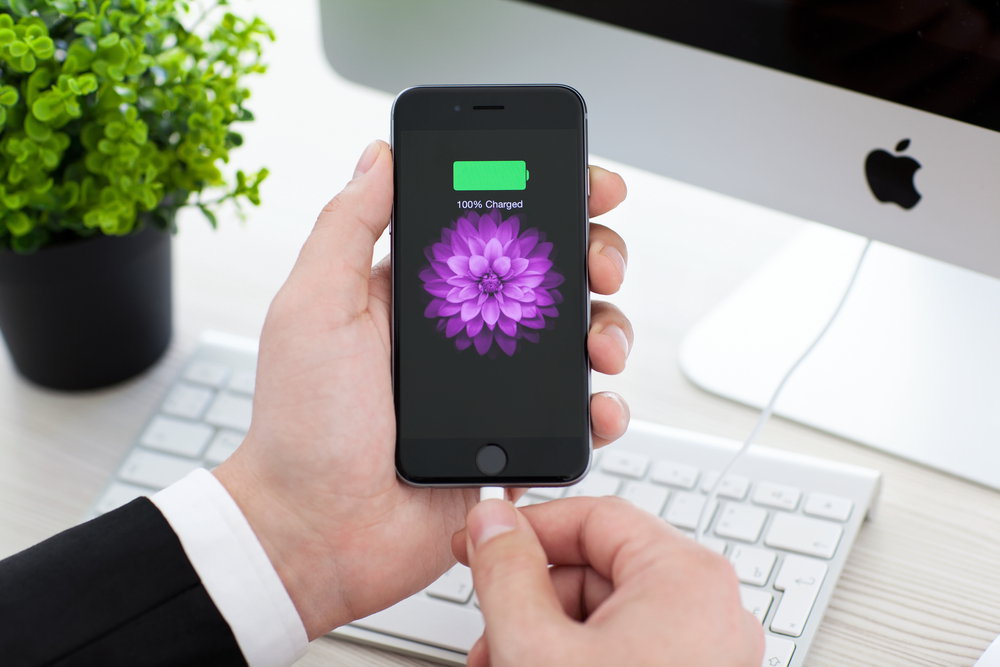 How to Save Battery on iPhone?
Here are the tips on how to make my iPhone battery last longer.
1. Use an Extra Battery Case
Battery cases for iPhones are handier to use than external battery packs. You don't have to carry a separate battery and can instead have the case protecting your iPhone at the same time. There are several great options to choose from too.
The Mophie Juice Pack Air is one of the best cases for iPhone 6 and iPhone 6s. The battery case is thinner than its competitors, which means you can maintain the iPhone's sleek look and compactness even when you have an extra battery installed.
The case is also capable of delivering more than 100% of battery when used. On top of that, it certainly looks much better than the official battery case from Apple with that ugly hump on the back. You can buy an iPhone battery for 6 and 6s here.
Another great choice is the Juice Pack Wireless. Pick it up with the charging base as a package, and you can charge your iPhone 6/6s wirelessly.
2. Optimize Your Settings
Some features drain your battery faster than the others. To boost your battery life, one of the first things you need to do is dim the screen. You can do this by dragging the Brightness slider to the left of the Control Center (swipe up on the screen to open Control Center).
Setting the Auto-Brightness to On can also help conserve some battery, but the system is not smart enough to handle difficult situations. When your iPhone screen is pointing at a lamp on the ceiling behind you, for example, you may find the system suddenly boosts the brightness unnecessarily.
Using Wi-Fi more frequently also helps. Wi-Fi uses less power than mobile data connectivity, so turning Wi-Fi on and connecting to an access point will help prolong the iPhone battery life even more.
3. Use Low Power Mode
When your iPhone has less than 20% battery, and you need it to stay on for a few more hours before you can charge it, activating the Low Power Mode – available in iOS 9 and above – is undoubtedly the way to go. Low Power Mode limits your iPhone's features, but it will help the device stay on for longer.
Go to Settings > Battery and activate the Low Power Mode, and the phone will automatically reduce brightness, eliminate unnecessary system animations, and even limit performance to conserve power. It will also restrict the background sync of certain apps, including iCloud and Mail. AirDrop and Continuity are also disabled automatically.
These are just some of the things you can do to prolong your iPhone battery life. Give them a try, and you will have no trouble surviving an entire day – even a long one – on a single charge.