Making money online is not only easier than ever, but there is now such an array of options to consider that earning on the internet is now a viable career option. While money may not be able to buy happiness, it certainly helps with paying the rent and making sure the cupboards are full. Of course, a million adverts are declaring that you can make millions online, and not many of those adverts can be trusted. However, as more people are using the internet to make a profit and avoid the daily commute, it's certainly more possible than ever before. If you're tired of your boss or you're just looking for a way to make some side cash, here are the three most popular ways of making money online.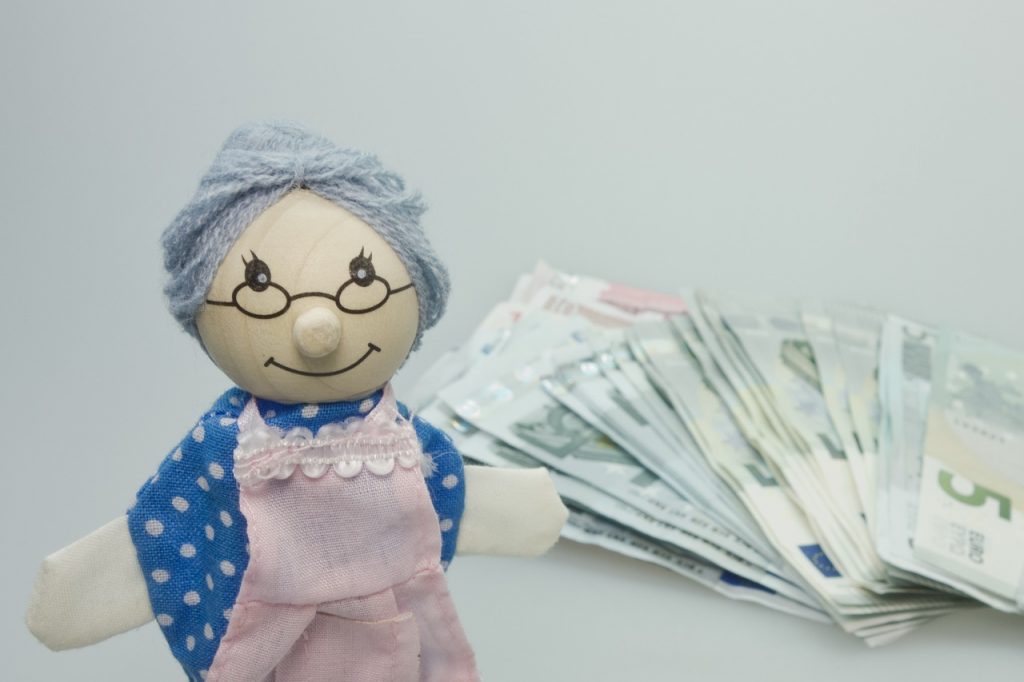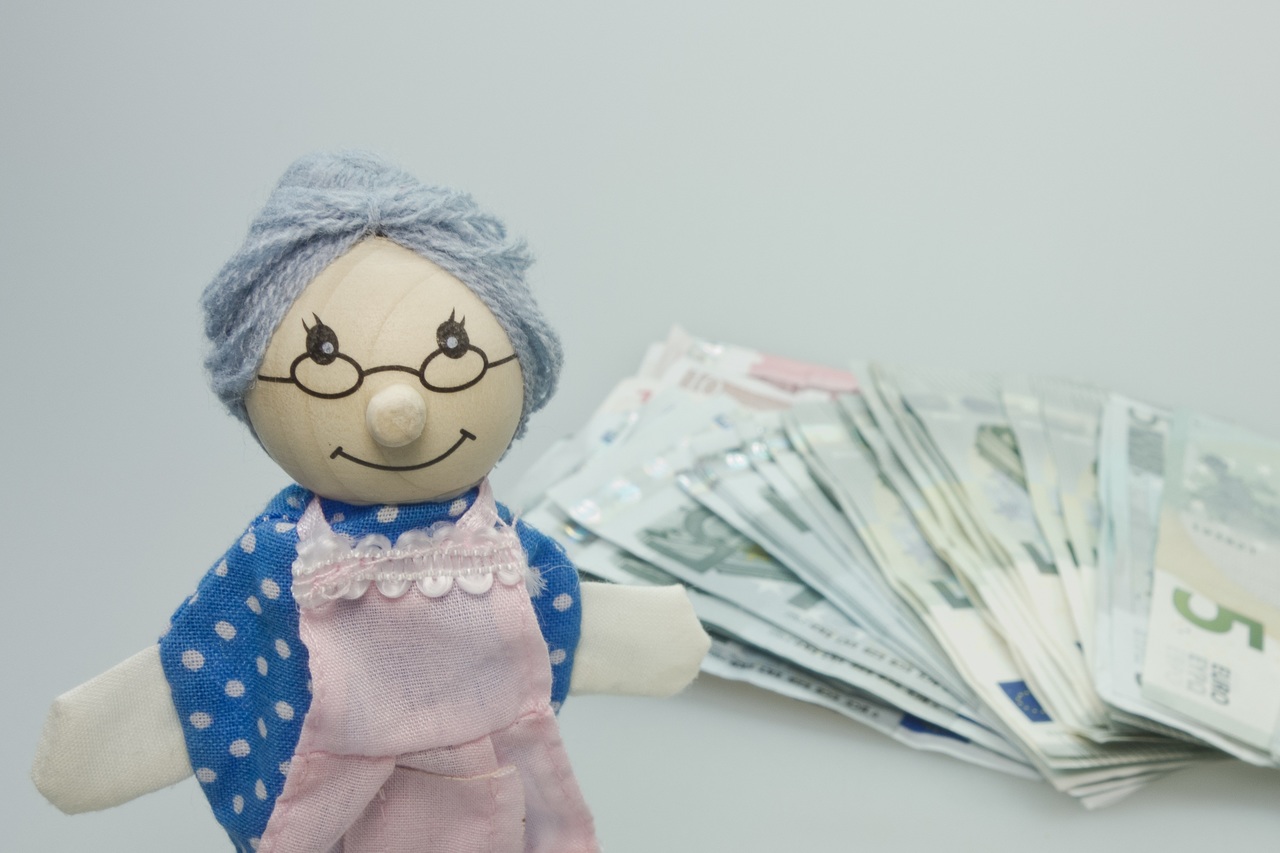 1. Become a Freelancer
If you like the idea of working from wherever you like then becoming a freelancer could be your dream job. Most people have some kind of talent that can be leveraged to make a profit, so it's often simply a matter of finding your niche and seeking out the right clients. If the idea of dictating your own hours and working from a beach-facing cafe (or even from your bed) sounds appealing, here are the most popular freelance careers to consider:
Writing
Content is one of the most sought after necessities of the digital age. Without fresh content, brands have little to promote other than special offers and sales. Get started by signing up for Fiverr or Upwork and start earning money using your extensive vocabulary.
Teaching
You don't need to stand in a classroom all day dealing with unruly children to be a teacher in the digital age. Teaching English as a foreign language is in high demand and can be incredibly profitable. You will need to go through a rigorous application process, but a competitive salary is more than achievable.
Marketplace Gigs
Always keep an eye on Facebook Marketplace and Craigslist for short-term gigs. Many roles are advertised on these marketplaces, and while there are often scams to dodge, you could find the perfect data entry job or a temporary laboring job quickly and easily.
2. Investments
There are many ways to invest the money that you have in your savings. Some of these are a more high risk than others, and you'll need to have a clear idea of what you can spend. If being an investor sounds like the ideal career, then consider investing in:
Stocks
Bonds
Physical Commodities
Foreign Currency
However, one of the most popular avenues for high profits via investment is currently cryptocurrency. If you learn the basics, crypto trading platforms like www.ig.com make it easier than ever. If you learn how cryptocurrency works and exactly how to successfully trade it, you could be generating profits that you never believed possible.
3. Get Creative
Of course, selling your creativity is also more than possible in the digital age. Whether you've written a book, are adept with crochet, or can build cosplay armor out of foam, there are people out there willing to pay for your creative products. Look at selling platforms like Etsy, eBay, and even Amazon for the best places to put your creative output. If you're a writer and you don't have the patience to find a literary agent and get published, then remember that authors like Becky Chambers self-published her first book and then got agent representation as a result. No matter your creative skills, you can be sure that there is a demand for it.
More people than ever are choosing the internet as their main source of income. There are always going to be risks to online earning, but with a little savvy and some clear planning, it could be the answer to your financial worries. With almost endless opportunities to make a profit isn't it time that you looked a little closer at the money that you could be earning online?