Blogging has become popular and is the recent trend of digital marketing. It is the representation of a brand through an individual's eyes. These days a lot of brands are promoting guest blogging and are also collaborating with famous bloggers, to have a more filtered target audience.
However, guest blogging is beneficial both ways. This is because when you are being selected as a guest blogger, the article belongs to you. This means that the brand is giving you permission as a blogger to write on their blogs. In this way, you can promote yourself to a large group of audience.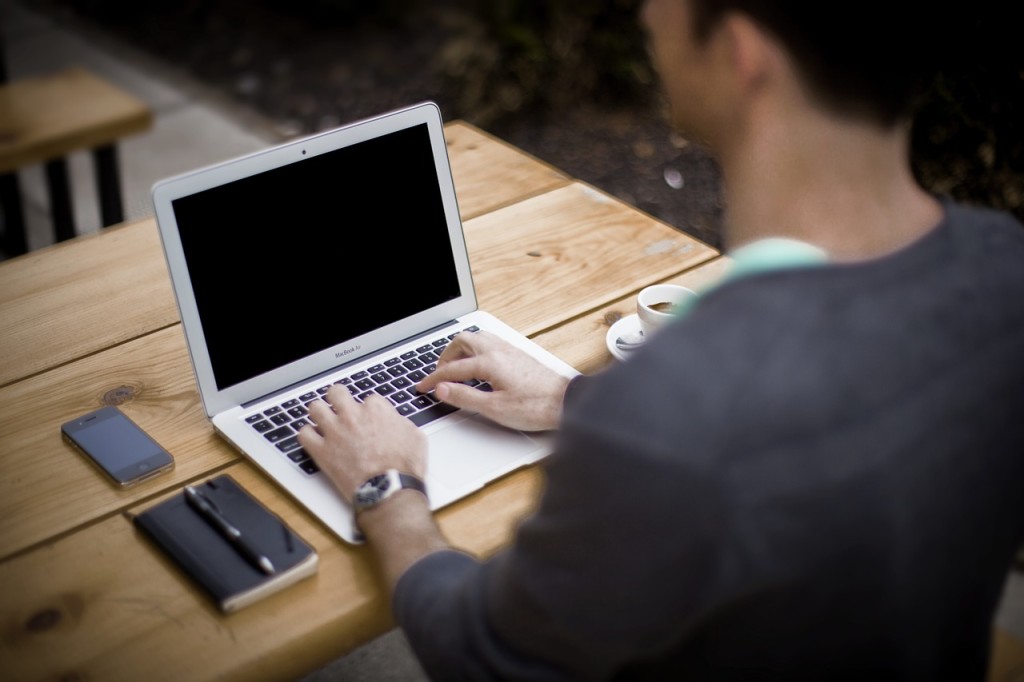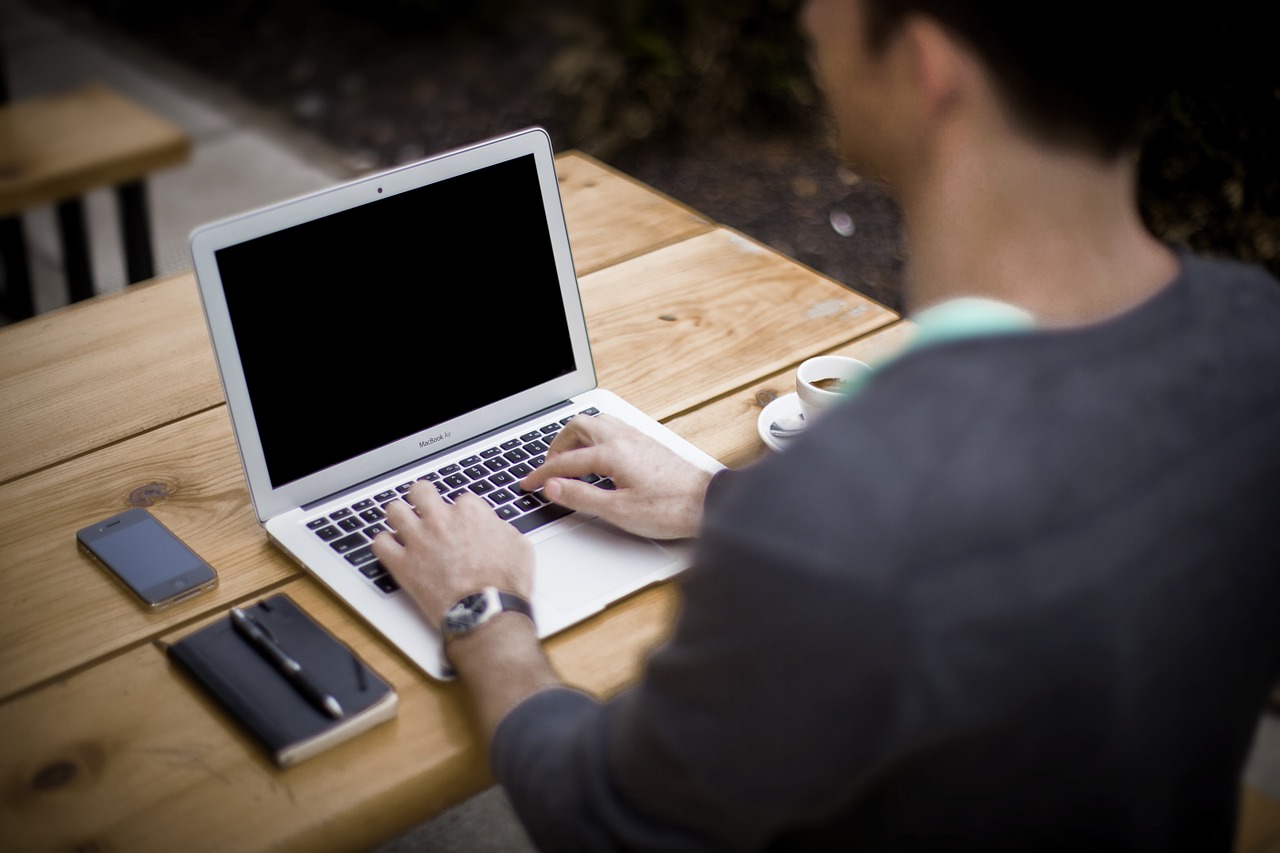 In case of guest blogging, you must not forget certain rules. Read the article to have a clear view of dos and don'ts:
Subscribe and follow
You need to follow and subscribe to the updates of the type of blog you want to write for. For example, if you are blogging about the lifestyle, you need to follow blogs, which give updates about lifestyle. It is advised that you shouldn't follow irrelevant blogs and approach each and every one of them for guest blogging.
Selecting a blog
Guest bloggers write for different blogs so that they can have a backlink to their own blog. This way the individual blogger also get promoted. For example, if you are writing a tech blog, approach blogs that write and showcases about technologies and gadgets. This way it will increase your own PR.
Be unique and creative in your approach
This is the most important thing for blogging. With bloggers flooding from every part of the globe, you have to be different and best in your approach. You can create your own images and edit them before posting.
Always emphasize on writing appropriate and maintain originality. When you are approaching a blog for guest blogging, pour your writing skills skilfully in the content. Write on current topics. Try to act like a journalist by giving reviews.
A lot of blogs even buy guest posts. In that case, your content must be crisp, clear and informative. It should be neither too long nor too short. The write up must attract readers to stop by and read. Moreover, the pictures must be original and not copied from the internet.
Never go for personal branding
Instead of promoting yourself in the blog post, concentrate on writing about the topic. Always remember if you can establish yourself as a good blogger as per the website, you will automatically get traffic. It is advised not to paste any link to your website or blog. Sometimes, linking too many websites can result in spam.
You must be thinking then how will people know about your blog. You must understand that guest blogging gives a bio or introduction about the author in their post. If your post gains popularity, definitely your blog will also get popular.
Conclusion
You have your own blog, social network and you have your own set of followers and friends. Try to make your post go viral among your friends and acquaintances. Keep posting your guest blog post everywhere possible. However, don't forget to mention thanks to the company.