Many small businesses make a mistake by not investing in proficient social media management and strategies as they perceive it to be unnecessary. They consider the following prevalent trends as it seems to be more convenient and a budget-friendly thing to do. Instead, we think that the need of the hour for every business to succeed is to craft a novel social media strategy of its own. But, how to develop a social media strategy.
Creating a social media strategy not only produces enough traffic but also focuses on business efforts to optimize the progress of your business. While creating a social media plan, don't get mixed with interpretative business jargon as developing is easier than you think.
In this blog, you'll know about the basic formula for creating a social media strategy. It will help you in understanding your business creatively. Here you go:
How to Create a Social Media Strategy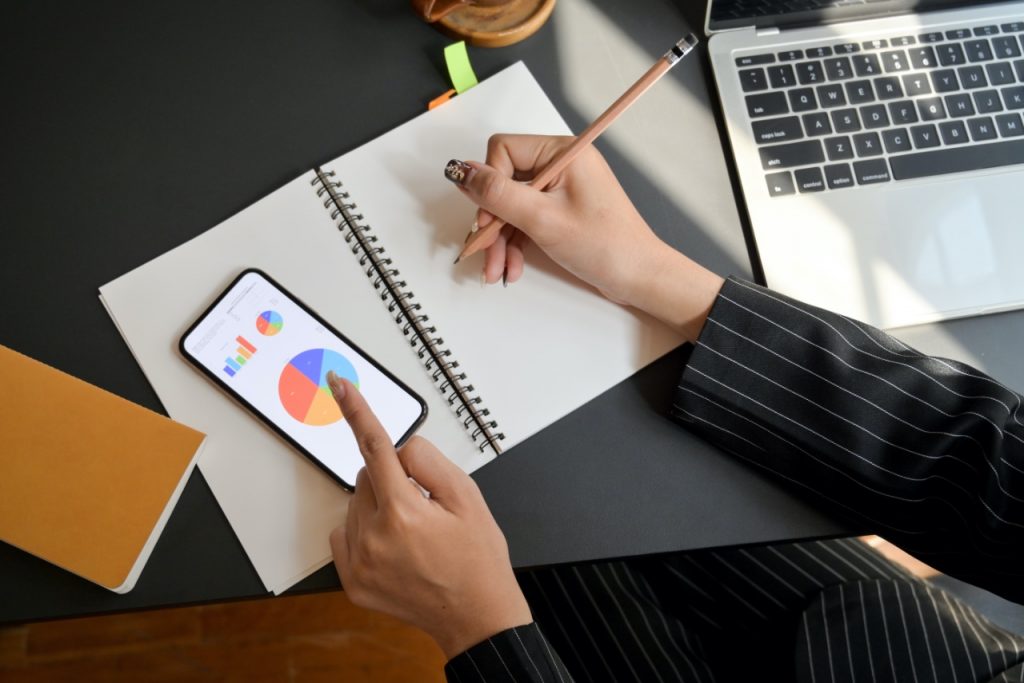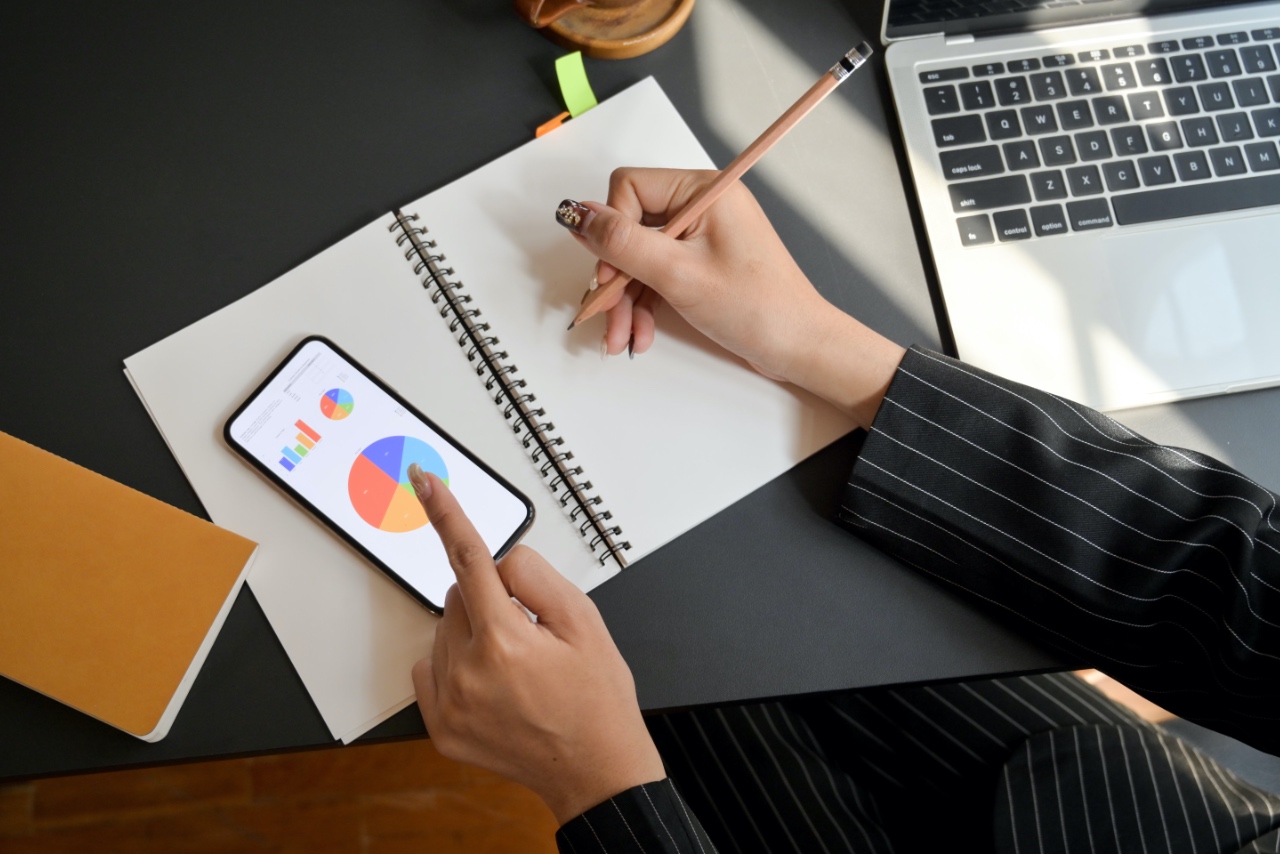 Business Targets
How to achieve goals?
What is your goal? Are you looking for the perfect way to generate traffic? For this, you need to maintain consumer loyalty. For defining the goals accurately, improve customer services, and increase brand awareness. Thus, focus on the main goal that you have predetermined for your business.
Targeted Audience
What are you targeting?
Where are you targeting your business to explore? Are you aiming to serve as middle business professionals, graduated persons, families, senior citizens, or unemployed? How will you know which audience your business target should at? If you are not sure about your targeted market, here is when the social media analytics step in. Without any cost, it will help you keep aware of the latest opportunities and demands that customers are looking for.
Social Media Platform
Which social media platform are you following?
Through the specialized demographics, you can know about specific social media sites, by using your defined target market, you can easily determine the best social media site that you should pay focus on. You are well aware of the popular media sites like Facebook, Twitter, Pinterest, LinkedIn, and Instagram. These social networking sites are dominating the marketing and networking world with the widest range of online visitors.
Content
What is your content all about?
What type of content can your customers expect from you regularly? The content is the requirement as it effectively provides a natural approach for people to stay in contact with a brand through social media marketing. It will help in modifying the marketing strategy.
Feedback
How do you respond to your customers?
When a customer provides the feedback, it is necessary to reply on time. Maintaining an engaged relationship with customers is essential as it will help them in getting accessible ways to stay in constant touch with you. Even try to maintain the interaction for a long time.
Measuring Success
Determine what the progress rate is.
How will you evaluate your progress? Which successful marketing campaign will you choose? Keeping a daily record of business performance is an essential practice to boost your business potential. It will help you in differentiating social media marketing strategies, which works well and which do not.
It is all how to create a social media strategy. A bonus step will be formed when it will be functional for a long time.