Doing freelancing is all the rage nowadays. There is nothing better than starting your own freelance business while still attached to your day job. Do you want to know how to become a freelancer?
It is not like you are establishing a whole new business anyway, but using the skills, you have mastered to earn extra income outside your current work, a side gig if you will.
This is the best way to prepare for your next potential destination without sacrificing your current stable income. If you want to know how to start freelancing properly, then you are in the right place. I will share every detail about freelancing that you need to know.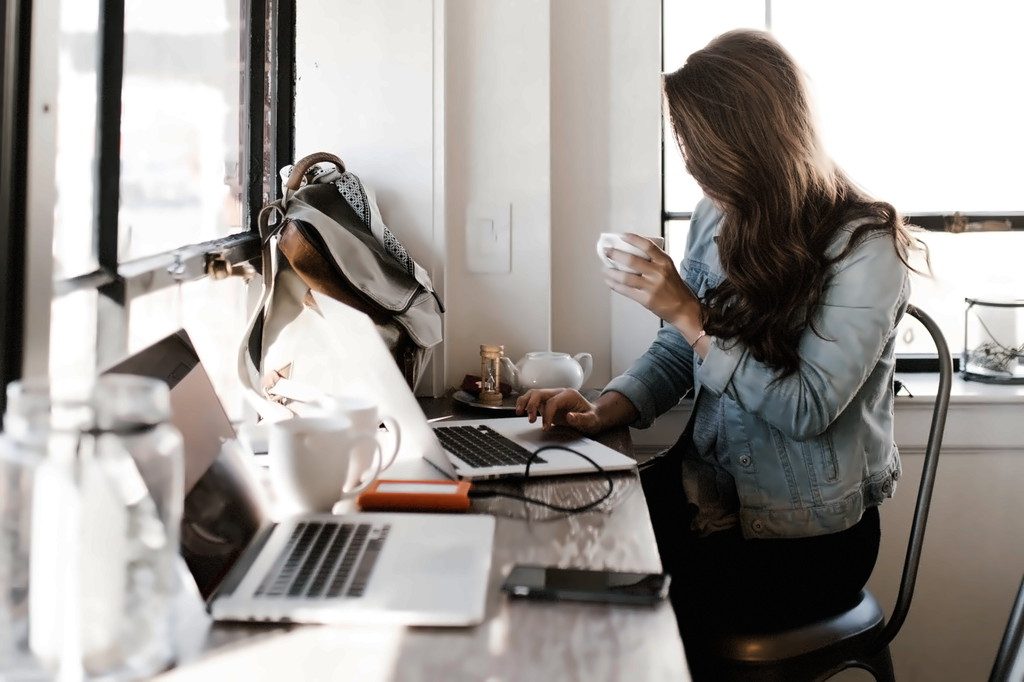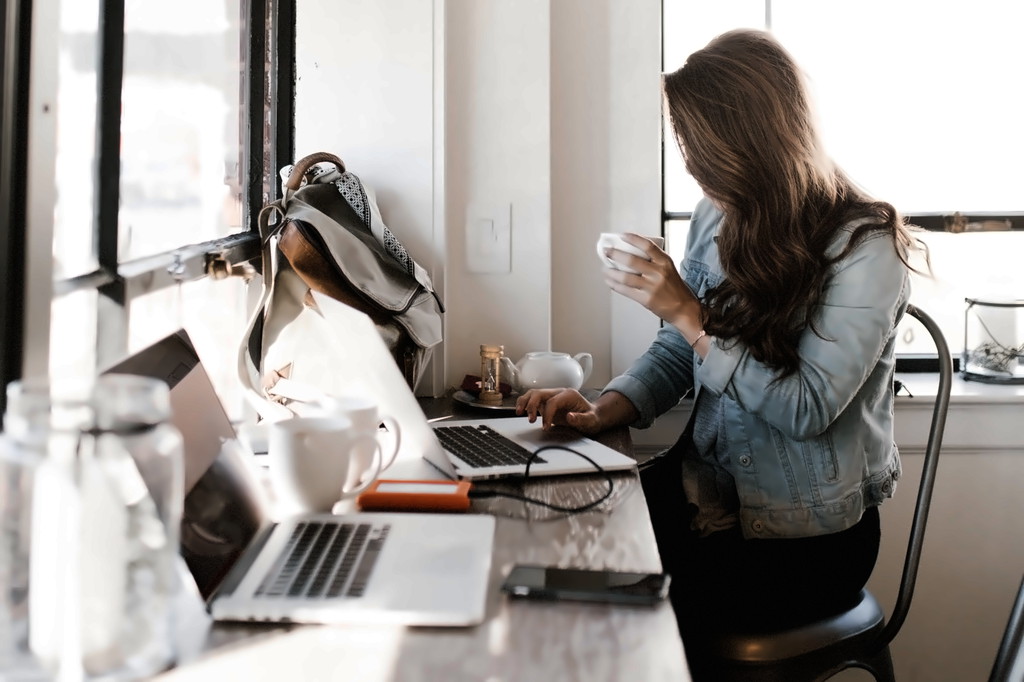 What is Freelancing?
Freelancing means working independently for a legal entity that you are not tied to. You're most likely always be on a need-to-know basis and not have the usual benefits of working for a company, although you can work for several at a time.
Currently, many third-party platforms facilitate both freelancers and employers to meet each other and build their commitments. However, they would cost you a sometimes hefty amount in the form of a service fee taken from the money that the employers pay to you.
Another option is to build your own website that represents your freelancing business. This is a good way to build your own name in the freelancing industry. In the world of businesses, the brand is essential. That being said, you need to come up with a unique and catchy name for your business. You could check for available domain names at hostinger.com.
Benefits of Freelancing
If you want to know how to be a freelancer, then first know the benefits of freelancing. The trend of freelancing is currently on the rise. More and more companies today prefer to hand in their jobs to freelancers rather than hire full-time employees fuels this rise. By hiring freelancers, these companies do not have to spend any money on recruitment and training activities, which could be very costly.
That being said, this could be a great time to start your own freelancing business. You could start to build your portfolio and pitch your potential clients. There are several benefits of freelancing that you may enjoy. Below are some of them:
Flexible working hours
This is one of the main benefits that you will get from freelancing. When working on a project, you could determine your own working hours. However, do not let yourself get too carried away with this, as a job is still a job. You need to get it done within the agreed schedule somehow.
Work from anywhere
Another huge benefit of freelancing is that you do not need to commute to any of the workplaces to do the job, as everywhere could become your own place. You could set up your own room or do the job during your trips.
A better work-life balance
you could have a better work-life balance through freelancing, as you could determine when and where to work. There is no one to push you too hard (well, except your clients when you delay their project for too long). Freelancing might be less stressful, which is good because you now have one more reason to be happy.
Steps to Start A Freelancing Business
How to start a freelance business is the most asked question in the industry. Now that you have already learned about the perks and benefits of freelancing, I will provide you with steps that you could take to start your own freelancing business. These steps will serve as a guide for you to get through the initiation phase of establishing your career in freelancing. Once you have been through this phase, it would be much easier to build your name and reputation as a freelancer.
1. Determine Why You Want to Do This
You need to really understand why you are doing this in the first place. Is it because you have had enough office work? Or you want to have that freedom of being a freelancer? This is important because, with the right goal in mind, you will have the right motivation to keep on doing it even if there are stumbling blocks along the way.
2. Determine Your Niche and Target Clients
Working multiple jobs is great, but you need to decide which skill you want to really hone as a freelancer. This will help you in determining which market niche you want to target. It allows you to avoid wasting your time to pitch prospects that are not that interested in your service.
3. Build Yourself a Powerful Portfolio
A portfolio empowers you to build your reputation as a freelancer. That being said, you would want to build yourself a powerful portfolio that would amaze your potential clients. One of the best ways of doing this is to build a website where you could display all your best works. Start by purchasing a domain and hosting at reliable places.
4. Start Pitching Yourself
Every big company starts with a small step. This is what you could do, too. Practice pitching yourself to your potential clients. You could tell all your strengths and how you could help them with their projects. Impress them with everything you got, and do it continuously.
Conclusion
Building your own freelancing business while working full time may sound complicated at first. To help you build your own freelancing business, you could adhere to the following steps:
Determine why you want to do this
Determine your niche and your target clients
Build yourself a powerful portfolio
Start pitching yourself
There are many benefits that you could enjoy from having your own freelancing business. Everything you need is to patiently build your reputation as a freelancer and maintain your employers' trust. Happy freelancing!