If you are planning to show/add author profile below posts on Blogspot/Google Blogger then you must forget to change your template HTML code because now Blogspot has introduced "Author Profile". Author Profile Widget will appear below the post or you can say that the above comments. It shows a profile of blog post author rather than showing a profile of blog administrator. One simple condition of using this widget is blog post authors must have an active Google profile. This will show an author profile with profile photo below each post. You can change profile details by editing Google Profile and photo. I know you're eager to get this on your blog. So now follow these steps to enable author profile below each post on your blog. It is just a one-click task, it will not take more than a few seconds.
Steps to Add an Author Profile below posts on Blogspot/Blogger
Step 1: Blogger Dashboard ›› Layout ›› Blog Posts widget ›› Click on Edit ›› Check "Show Author Profile Below Post"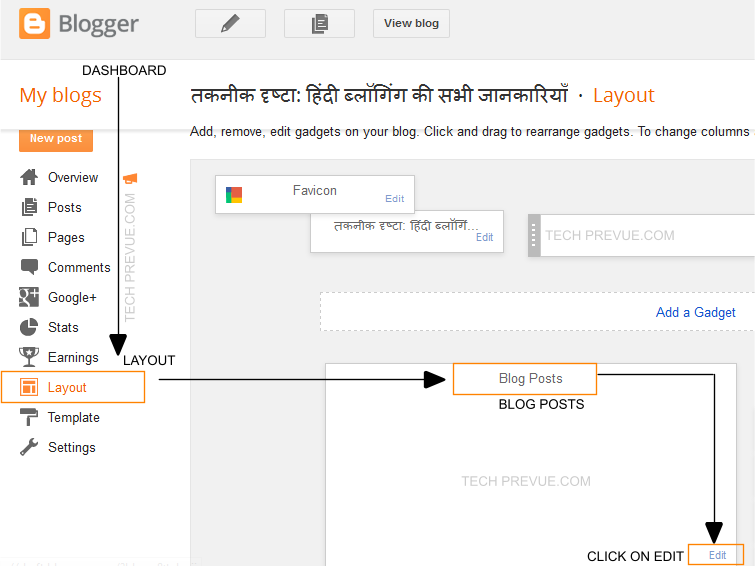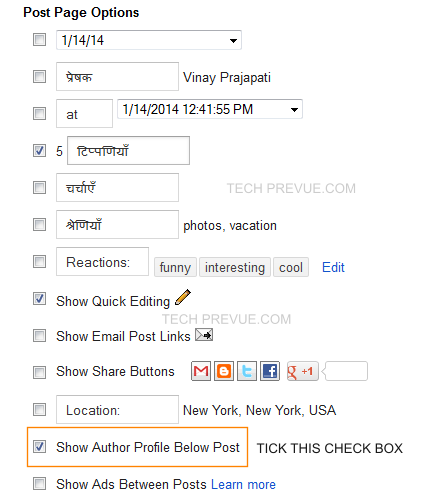 After completing these steps you will able to see the post author profile below posts on your blog. It will be as shown below –

I hope you will enable author profile below each post on your blog to introduce yourself as an author of your post and your audience will know more about you.