If you are starting a new business, you will probably be setting up a new website as well. If yes, then you will have plans to get the necessary traffic for your business website to grow. The recognition of the website is the key to getting the traffic, which requires the application of Search Engine Optimization or SEO. To devise appropriate strategies, you can hire an SEO Company in Gurgaon, Delhi or any other city depending on your location, and leave it in their hands. If you wish to do it yourself, you can go through the following checklist to make sure that all the relevant steps are taken care of: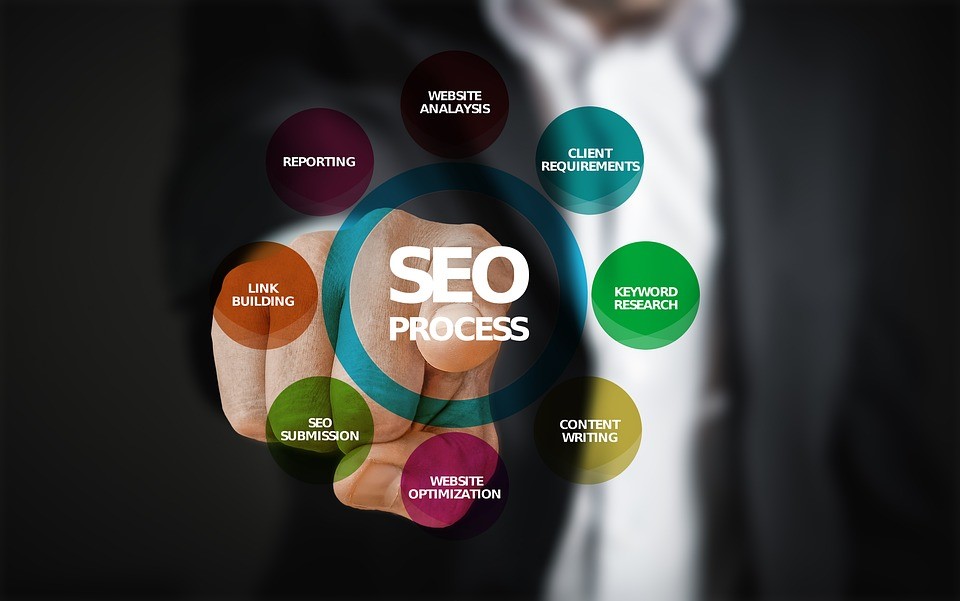 10 Point SEO Checklist that You Must Know
It is important to ensure that your website loads quickly. Otherwise, any traffic that you get could bounce off to another website. With a fast loading website, you will always remain ahead of your competitors. The loading time is affected by the number and format of the elements on the page. These same elements cannot be ignored as they are important for the website. So, you have to carefully choose what you really want on the page when designing it.
Get the required tools to track the metrics of your website, including the number of visitors to the website, how many of them got converted to sales and what the revenue generated from these sales are. You should also have the tools to find the right keywords and build a backlink network.
When designing, make sure that your website designing company in Gurgaon keeps in mind the mobile devices, which are used more commonly for internet access in the current times. The usage of desktops and laptops has been taken over by these devices to a large extent and the websites must be designed with this trend in mind.
Choose a relevant and effective set of keywords. When deciding on the keywords to use on your website, think like a consumer. The consumers search for solutions to their problems rather than search for a website. If you can match your thought process to theirs, you will be able to figure out the exact kind of keywords that would get you more clients.
Use different keywords for different pages of your website depending on what the page contains. The users should be redirected to the correct page for the correct search. If the landing page is irrelevant, the customer may not consider the site again. Keywords are also important for your title, tags, descriptions, and URLs.
When we talk about URLs, they should be short and contain the target keyword. Do not make use of underscore but use hyphens instead. Similarly, your title and description should fit in a short word limit prescribed for each to avoid them getting truncated. Your SEO services in Gurgaon should be aware of the required formats.
Pay extra attention to content. It is important for the content to be relevant and of high quality. It is important that your audience connects with it and it leaves a good impression on them. Badly composed content can put them off and you could lose a possible conversion. Take care to ensure that the content is not too short or too long. Use relevant keywords and link the content to the right landing pages.
Get good quality backlinks to your web pages. You can start the process by approaching friends and family to provide you with them. Just ensure that the source of the backlinks is relevant to your target consumers. Good quality content will ensure that you get good backlinks as well. You can approach sources providing authoritative links to do the same for your future content. Also, have some internal links on your website to connect different web pages.
Do not ignore local SEO if you are not a purely online business. If you have a physical presence, it will need to pay for as well. It can only pay for its existence if there is revenue from the source. Do not forget to post your physical address and contact information on the website.
Display the social media buttons and CTA buttons prominently so that the visitors who have liked using your website can get you more visitors by sharing it with their followers
Finally, double-check everything as small mistakes can cost big money at times.