Investing in a used coordinate measuring machine is a smart way to introduce greater inspection capacity to your shop and finally make the leap from gages or replace a worn-out machine that your shop hasn't outgrown yet. Today, there are a number of great options from the '90s and 2000s available on the used market, including newer pieces of technology such as shop-floor ready coordinate measuring machines and portable arms, which can measure in the same space that you manufacture. Just because you're buying used doesn't mean that you can't bring in state-of-the-art equipment to improve your quality assurance process and meet your inspection needs faster.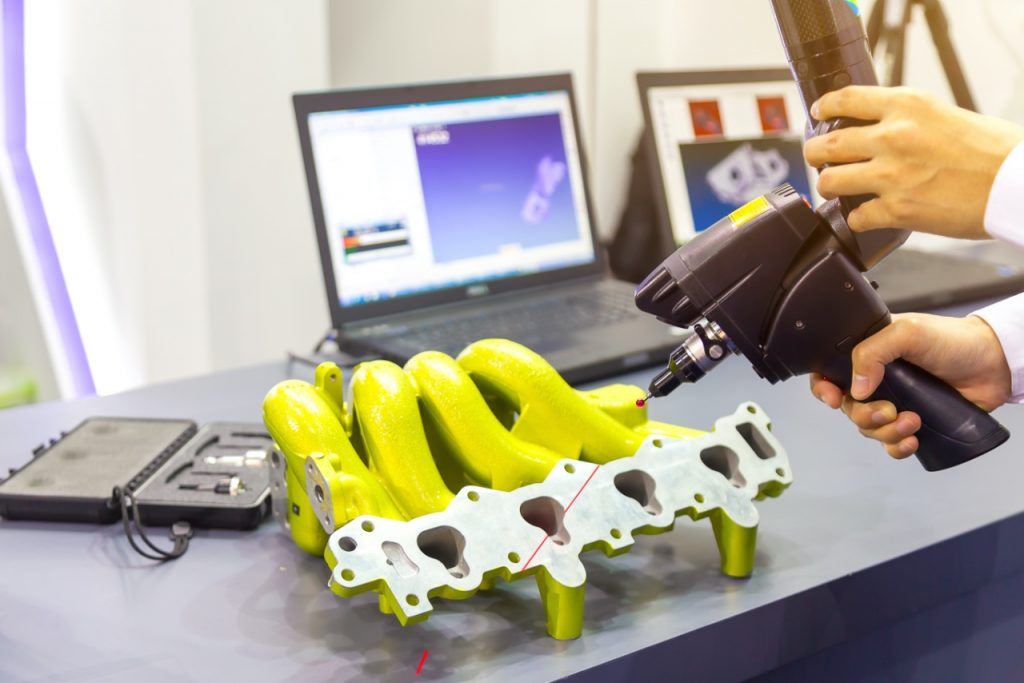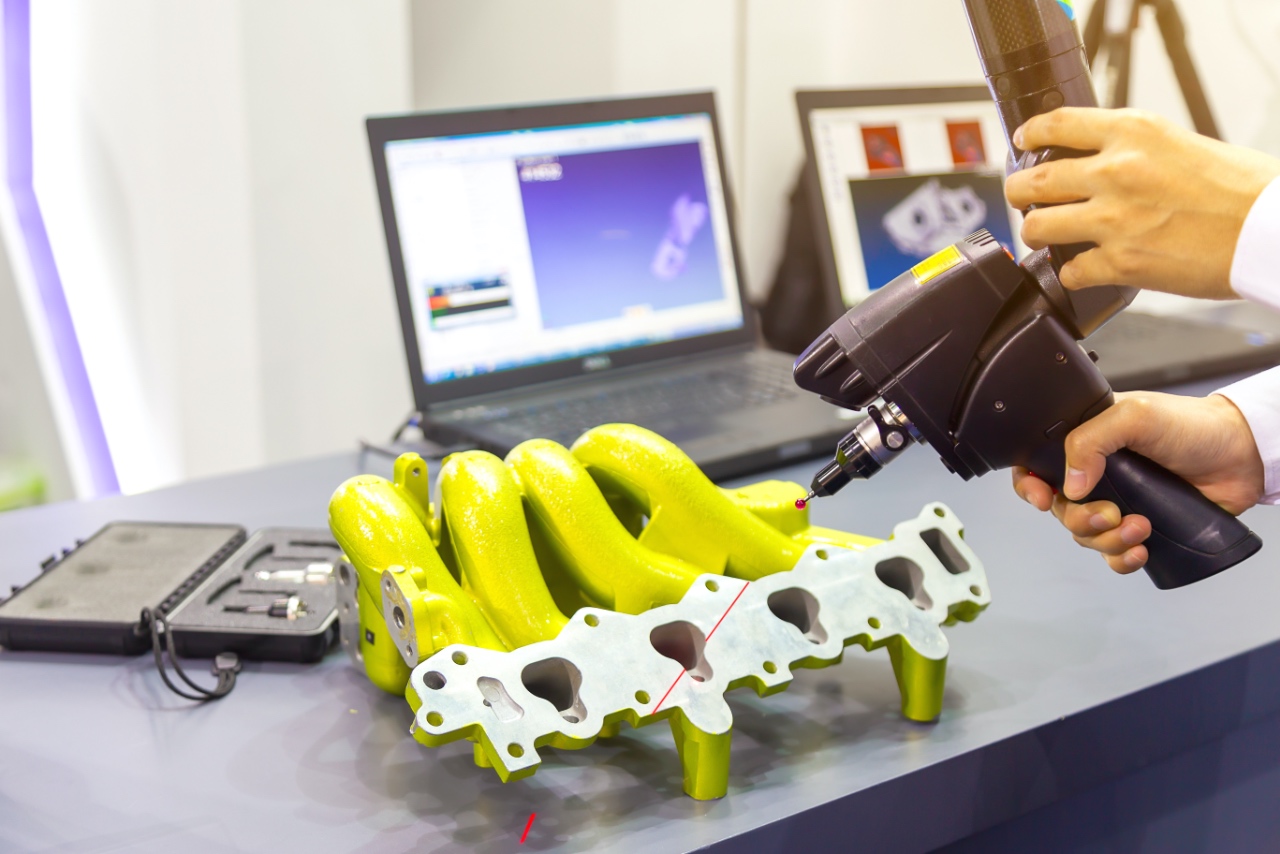 Selecting The Right Used Coordinate Measuring Machine
Portable arms
Portable arms are a great choice for any shop that wants to cut down on time between production and inspection, as they allow you to measure where you manufacture, reducing the time you spend moving, loading, and unloading components. You realize cost-savings every time you measure a component outside of the lab, and you can save on programming time and costs, as they are easier to use and easier to train for than coordinate measuring machines that rely on a computer.
Low Cost and Affordable
Portable arms are a low cost and affordable option if you need a quality used CMM equipment for manual inspection, and the delivery costs are considerably lower than what you would see with a heavier, stationary piece of equipment. The smaller footprint means you do not have to dedicate a large space in your shop to the equipment, and you can transport it easily from one facility to another after your purchase.
Higher Accuracy
On the downside, it has a lower volume capacity for inspection than a bridge CMM, which can automatically take measurements on components, measure with higher accuracy, and deliver better repeatability. If you have higher volume inspection or accuracy requirements, look instead for stationery options that can take measurements automatically; while you may spend more in training and programming, it will save you money in labor costs in the long run. These machines can also last for decades with minimal maintenance, so you can buy earlier vintages and still enjoy many years of use.
Laser Scanner
However, a laser scanner mount is a great way to improve the inspection volume of a portable arm; a laser scanner gathers data faster than touch probe-based systems, plus the portable arm can measure components that outstrip its measuring volume by leapfrogging. A laser scanner-mounted arm is an effective choice for very large components that would be cumbersome to load and unload on a horizontal, vertical, or gantry coordinate measuring machine.
Metrology Instruments
If you're looking for a ROMER portable scanning arm, you can find them at retailers like Canadian Measurement Metrology (CMM) it makes as recent as 2014, or you can buy new and enjoy decades of inspection right on your floor. Portable arms are also the instrument of choice for contract metrologists who will come to your shop and take measurements for you, an efficient solution if you temporarily have an influx in production but not one that warrants purchasing more equipment. At the end of the day, your shop has an abundance of options when it comes to buying used metrology instruments, i.e., used a coordinate measuring machine. A metrology dealer can help you find the equipment that best fits your production line.