With hundreds of themes to choose from, one might think that selecting the perfect would be a no-brainer, but this is not usually the case. Different companies might found, difficult to attract users to a website. SEO experts are always looking for something different to engage users on the website. So how can you stop your website from falling in the desert and start getting and retaining the maximum users? The answer is the criteria for the methods. You use it on your website to attract customers. Often many websites lack some basic features, and as a result, they fail to attract or engage users. In this article, we have shortlisted some of the unique secrets which are essential for engaging users to your website.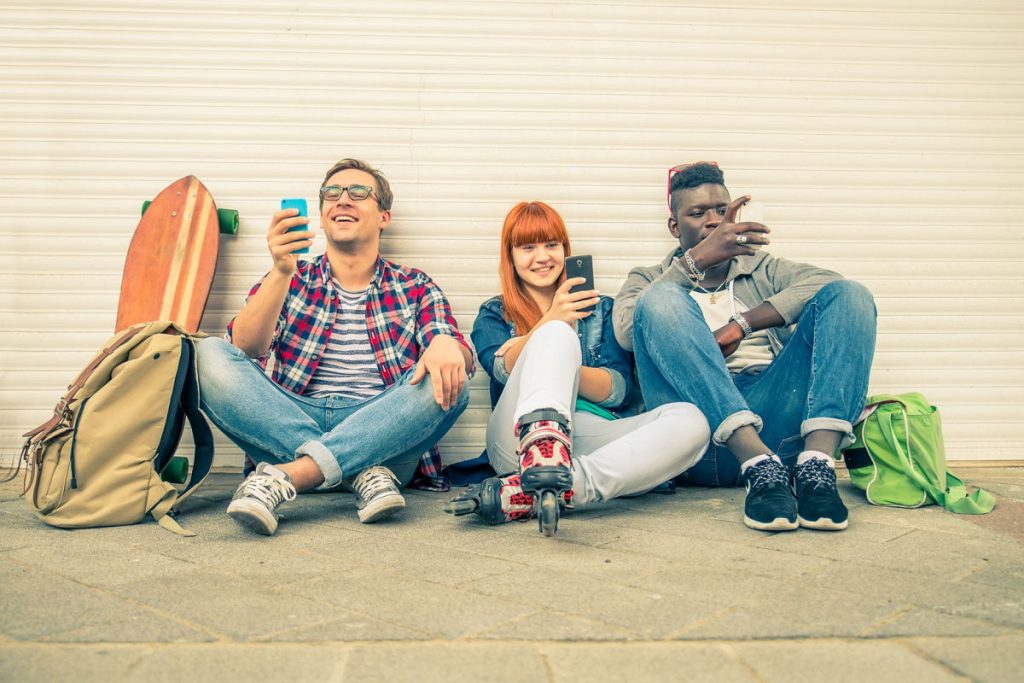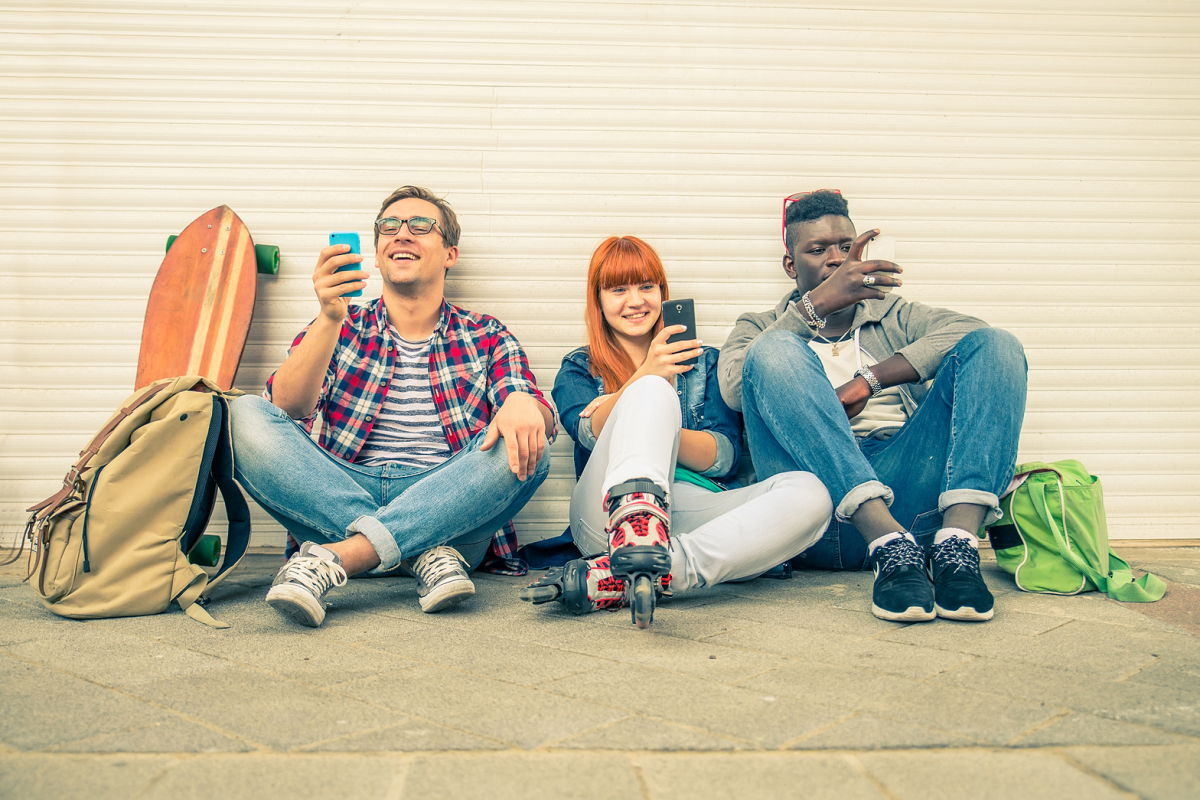 How to Engage Users to Your Website?
1. Web Design
Design matters a lot in most of the websites when a user opens a site the first thing that attracts the users. So, the better the design, the better the customer engagement to the website.
Today, You can pick a mobile-friendly responsive website. Additionally, you can use the AMP plugin for a WordPress based website.
2. Quality Content
Secondly, the main thing that matters in the site is the quality content; the content has to be written attractively. The content of the website should be attractive to engage users, and the design should possess excellent typography and styles for comment boxes, widgets, and more. It is not about color because you can change color.
3. Social Media Widgets
While you're at it, check the social media widgets, functionality, you should check whether they are working correctly and producing the desired results. If they are included, it's a good thing, check whether the site has built-in options for social media and the style for choosing a topic over another, and that provides style and functionality for RSS and registration forms by email newsletters.
4. Useful for SEO
Most decent themes are optimized for search engines. There are hundreds of sites offering such themes for their prestigious customers. If you want to run a quick scan, check the demo version of the site and see how it treats the headlines and things like category archives. You should verify that, whether the website has more built-in SEO features, so you get maximum Google juice from your blogging efforts.
For a WordPress based site, you can get plugins like Yoast SEO, All in One SEO Pack, and others to handle the heavy lifting is also great if you can live without it. Check for features like the ability to move pages, change your keywords and descriptions, and use canonical URLs and excerpts from archive pages.
5. Working with Plugins
Speaking of WP plugins it is a good thing to reduce the load from the site and also from some of the major functions that are directly involved with the subject of the site. This has to be performed with functions like related posts and social media. It's always a good idea to reduce the burden of plugins, but if you have to use plugins, you want to ensure that your theme will play well with them. Check the plugins folder and see if there are any known issues. It's heartbreaking when a favorite plugin does not work with your new theme because of a piece of code that needs to be optimized.
6. Regular Update
One of the best tips for choosing the theme is to check the log and see how many times the developer has to update the sites. Try to match the changes, which are always updated. That's how you will check which major points need updating and which not. If developers do not update regularly, it is likely that at some point an update might break your theme and reduce user attraction. If you are not upgrading, then you have a thing to worry about.
7. Easy to Navigate
A site must be selected, and If you build your site for mobile service, you should ensure that the website is going as per directed design, check whether the SEO plugins are correctly installed, and they are regularly updated. Then it is time to evaluate the last question, how easy it is for you to use the theme, In responsive theme, it will be easier for you to get a header image, edit menus, including scripts, change colors, change layouts and more. Ideally, it is easy for those who do not want the code so that the depth of enough options for those who like to get their hands dirty.