Today anyone can do shopping from his smart device. This is known online shopping. Mostly shopaholic people want to know the tips to save extra money on every purchase. So I am here with few exclusive tips for you. These will definitely work for you like a charm.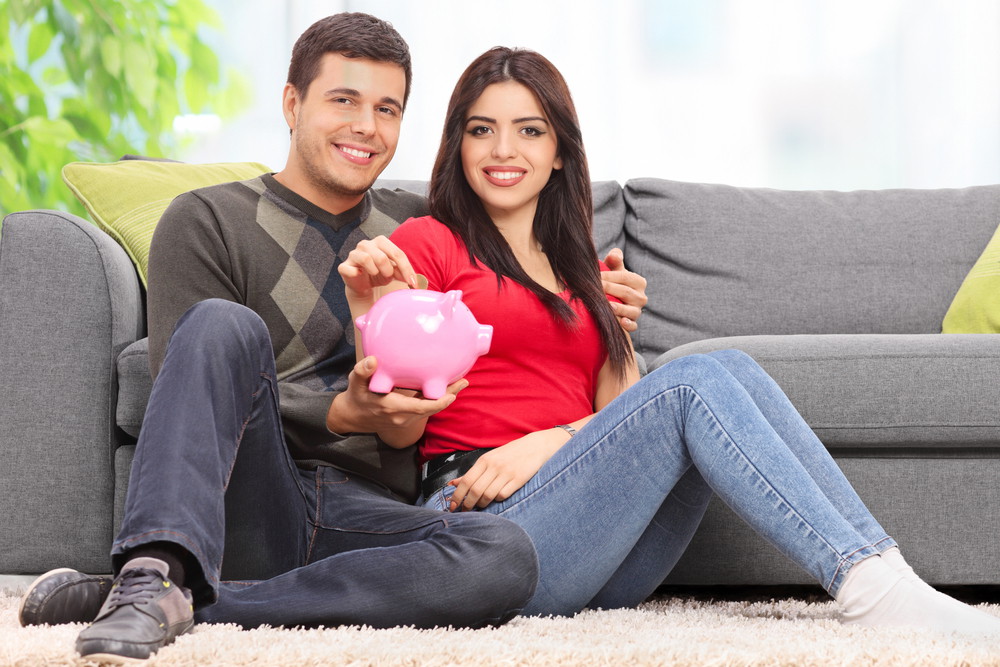 Use Online Coupons & Save Extra Money
1. Start Shopping Online
Do online shopping and take advantage of competition. Almost every online store is offering free and exclusive coupons to their loyal customers. If some coupon got expired then you easily search on the web to find the latest one.
2. Set Reminder on Your Mobile
Every discount coupon and the best deal has an expiry date like packaged food. Thus set a reminder on your mobile alert if you're planning to use it later. It will help you to remind the expiry date of coupons and make possible to use online coupons on time.
3. Take Advantage of Coupon Site
Google know everything but don't result what exactly you want. Thus find discount coupon through Google is a good idea but searching coupon sites is the best idea. It will help you to compare coupons which one will let you save extra money. Even sometimes retailers also have a webpage about active coupons you should also look for them.
4. Apply Coupons before Making Payment
Most of the people have a habit of click next on the screen without reading the alternative options while do they shopping. Therefore sometimes unknowing they skip to enter coupon code before making payment. After getting confirmation email and copy of bill they feel sorry. So keep your eyes and mind open while shopping online especially at payment screen.
5. Bookmark Reliable Coupon Sites
Not every coupon site is giving you exclusive coupons approved by the merchant. Few of the sites are used to trap visitors through shared coupons to make money from Google AdSense, Survey forms or similar monetization tool. So always bookmark trusted coupon sites and subscribe their newsletters.
6. Use Coupons for Festivals
Every country has its own festivals and retailers always share special coupons during the period. Sites like Snapdeal, Ebay etc. always share festival exclusive coupons. So if someone is loyal to Snapdeal then he/she can take advantage of Snapdeal coupons on coming Independence Day or other coming festivals.
7. Stack Available Offers
Some stores give discount offers for a particular product range but also give an extra discount when you reach minimum order value. So you can stack up two offers to save extra money. For example – if you pay minimum order value online retailers offer free shipping. You can take advantage of such situation.
8. Do the Calculation
When a retailer is offering both percentage of and INR amount off coupons then wisely calculate the savings before applying coupon. In such case, retailers try to confuse the buyers to get maximum value from their pocket.
9. Give a Try to New Store
People mostly hesitate to do shopping at new stores. Don't queue in the row. Mostly new online stores give better discount and deals for first purchase. Thus more chances to save extra money with this trial. But remember huge discount is limited to one time and only for very first purchase.
10. Catch the Exclusive Coupons & Deals
Who use coupon sites or do online shopping are aware of exclusive offers of the limited time period. Both kinds of sites mark them with word exclusive or synonyms. Always keep your eyes on such offers to save extra money. In case you're Ebay loyal customer, then before trying eBay coupons must look for exclusive deals to take advantage of it.
I believe this article is useful for you and if have some other way to save money while doing online shopping please let share with our readers.