Search engine optimization is the trickiest digital marketing strategy. It is necessary for stable organic traffic, but you can easily overdo it and make mistakes that could completely ruin your website. To do SEO the right way, you need to understand its foundation and stick to some simple yet efficient rules.
Keyword research – the foundation of a good SEO strategy
A webpage is never going to rank itself. In order to have a good ranking, it must appear relevant for search engines, and this starts with choosing the most relevant keywords for your website. To find the right keywords, you must put yourself in the shoes of your audience, and consider the phrases that they might use to describe your products, your services or your content. If you don't have solid marketing knowledge, you might want to work with an organic SEO consultant until you get the hangs of things. For quick results and a transparent strategy, we recommend Jimmy Huh, one of the best SEO consultants in L.A. He will help you find a relevant main key phrase on which you can rank with ease. The main key phrase should have a high volume of searches, and it should be relevant for your website.
Once you choose your main keywords, you should try to expand your keyword list with related keywords. This research will not only help you find the words that best describe your website, but they will also help you get ideas for new content. You can use a wide range of tools for keyword research, the most relevant tool being AdWords keyword planner.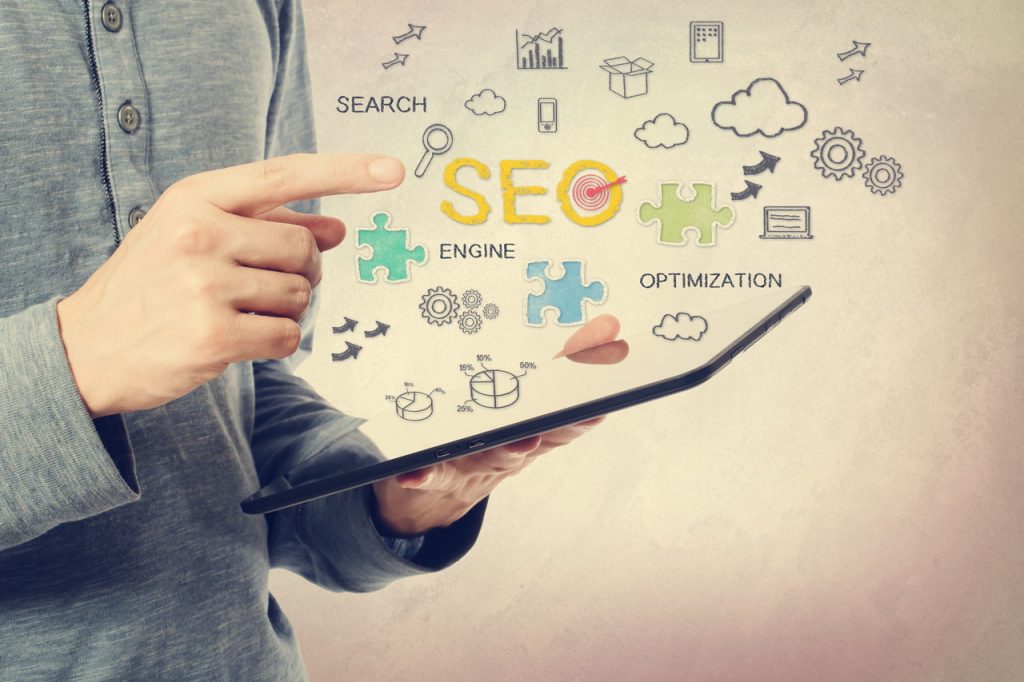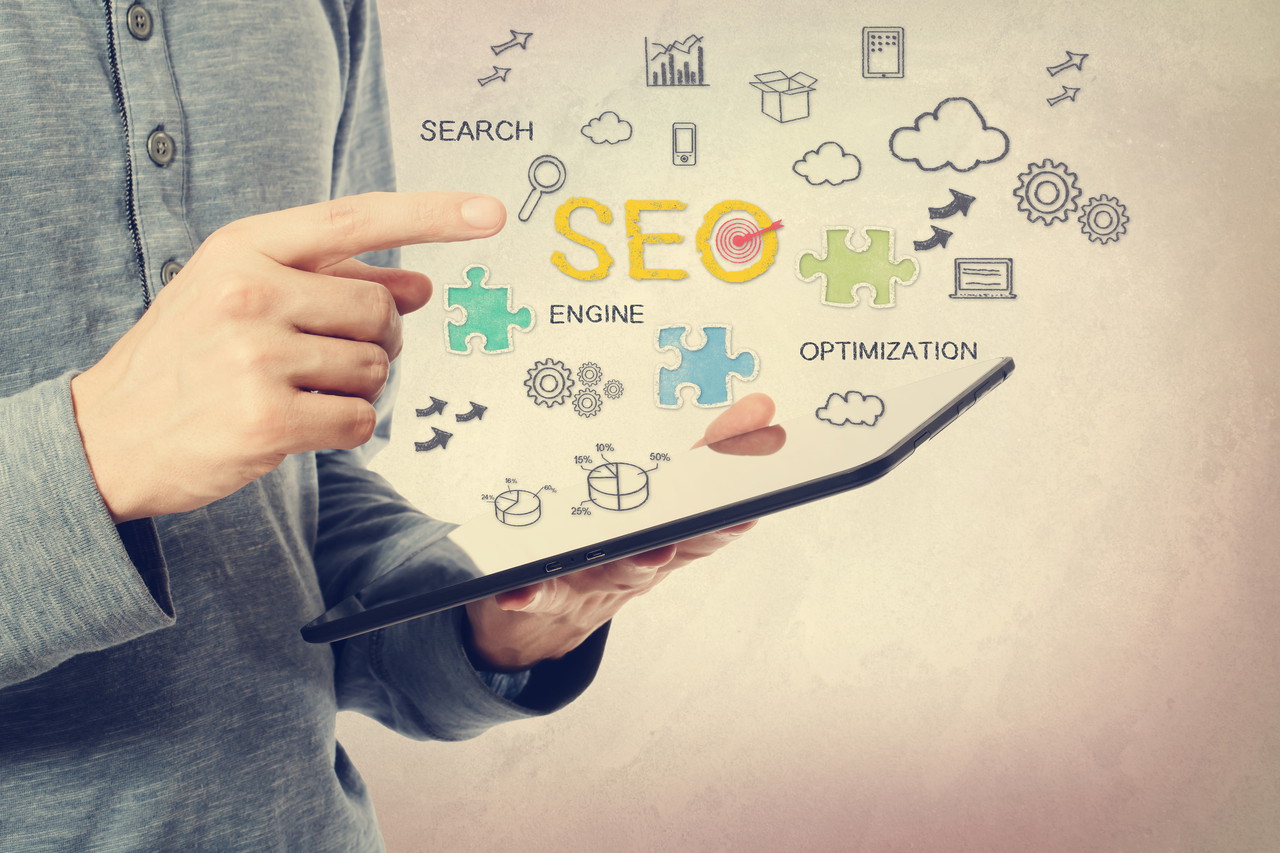 The dark side of SEO
There are two major strategies when it comes to SEO: White Hat and Black Hat. In simple terms, White Hat SEO means doing everything by the books, the way search engines recommend it, with the purpose of bringing real value to your readers. Black Hat SEO, on the other hand, focuses on breaking the rules and trying to trick search engine algorithms with the purpose of doing a few quick bucks. It usually involves duplicate content, stuffed keywords, invisible text, irrelevant links, cloaking techniques and so on.  As search engine algorithms have gotten a lot smarter than they used to be, Black Hat SEO is no longer a very tempting option. It might work in some scenarios, but only for a short time, and eventually, it will get your website penalized, and it could even impede you from building other websites in the future. So, stick to the good side, and try to do SEO the right way.
How to avoid Google penalties
There are two main types of penalties: manual penalties and algorithmic penalties. Manual penalties occur when a Google reviewer manually checks your website and finds it problematic (usually on account of irrelevant content). Algorithmic penalties occur when the Google algorithm undergoes an update, which means that the old rules no longer apply. There are a few things that you can do to avoid penalties:
Keep your link profile under control – Make sure that the only websites that link to your website are niche related and have a good trust rank. Keep in mind that your competition might try to ruin your reputation with spammy links, so make sure to disavow such links as soon as you see them.
Never compromise your content – Your website's content should always be unique and relevant. Make sure it is not too stuffed with keywords and it doesn't feature click-bait titles.
Use smart anchor texts – Anchor texts used to be all about keywords, but lately, Google tends to penalize websites with too many keyword related anchor texts. Instead of your main keyword, try to use anchor texts featuring synonyms, brand name, domain or webmaster name.
Keep an eye out for hackers and spam – A hacked website can easily be penalized if the hacking is not dealt with in due time, so make sure to improve your website's security. Moreover, if you allow users to post comments, always check the comments and remove the spammy ones.