Online shopping is being popular among all age groups. There is exponential growth in this kind of market. More online stores are opening, and competition is also becoming higher to sell products. But online marketplaces are building trust and giving convenient opportunities to their buyers. Shopaholics are smarter; they search and compare products before making the final payment. Some people still have fear and don't like to buy products online, but others are frequent buyers. Over many disadvantages, people are becoming aware of the importance of online shopping, primarily due to the Covid-19 emergency we are facing. Here we are discussing the reasons why online shopping is better.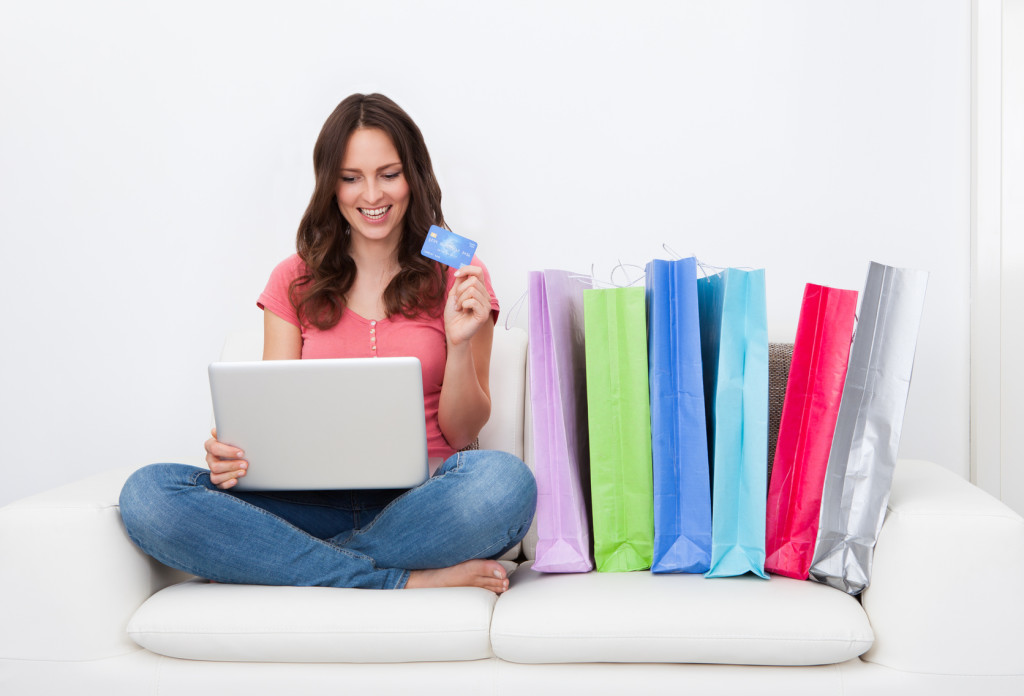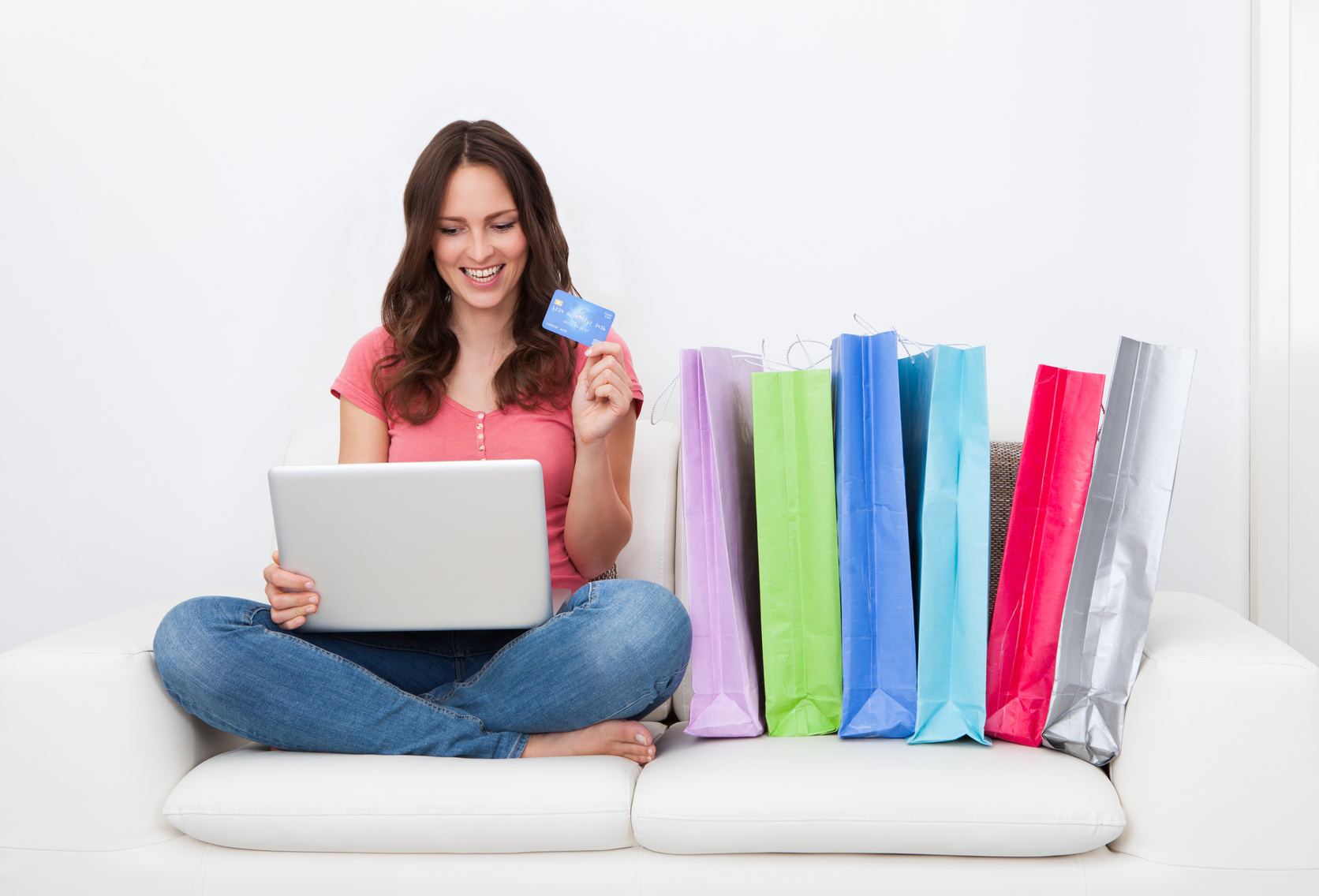 Why Online Shopping is Better
Here are the top 10 reasons why do people shop online.
1. Huge Selection and Variety of Products
Physical stores have limited stock. They only keep those things which are common and most selling. There are many different reasons which affect the availability of other products. The local retailer also tries to sell their limited stock. While online shopping showcase variety from their stock and various stores. 63% of shoppers shop online because you can browse and select products as per your choice and latest trend. You can even buy used products online. Another reason why online shopping is trending is that you will easily find various products on a single platform.
2. Convenience of Not Going to Stores
Online shopping is simple. You don't need to get ready and go to the neighborhood market. There you visit many stores to find the product of your choice. While you opt for online shopping, you can do it from anywhere, anytime. You don't need to worry about your working hours. 40% of shoppers believe it saves their time, and it is why people buy online. Today online shopping is possible on your mobile phone. Just install the store app and start shopping for yourself, your family, or friends. Sending favorite gifts to your loved one is also easy and convenient. Around 58% of shoppers shop online because of the availability to shop online 24/7.
3. Better Prices with Coupons/Discounts
The purpose of online shopping is not only the availability of a wide range of different products. But they offer a lower price as well. That's the one reason why do people shop online. There are several options available to compare prices from different stores. Believe nothing problematic at lower prices. E-Retailers only reduce their profit margin to attract customers. They understand the weakness of buyers. Occasionally e-retailers offer discounts on different products and best deals to increase their sale among competitors.
Apart from a retailer's direct discount, you may use exclusive coupon codes and deals available on coupon sites. For example, Amazon and Etsy are giants in e-retailing, and most of us buy from this site due to trust and secure transactions. Around 41% of shoppers shop online because of this advantage they get.
You may also browse different coupon sites on the internet by using a search engine to save more. 27% of the people shop online because of the loyalty points offered by other online shopping platforms. The customer gets these points on every purchase and can redeem them to lower the online product's price.
4. No Sales Pressure in Online Shopping
When you visit physical stores, the floor assistants try to lure you into buying more items. Sometimes we go inside the store to buy one thing but return home with additional three or four items, which we later realize are of no use. If the product is not available in your favorite color, then the floor assistant may also convince you for a different color to increase store sales. The purpose of online shopping is to remove this pressure from the customer and make shopping easy. Sometimes when you enter a store, you don't want to leave it without buying anything. It happens to most of us due to different psychological reasons. These activities and behaviors feel like a pressure to buy unwanted items, and shoppers must not feel so while visiting or leaving a shop. It is why online shopping is preferred by around 39% of shoppers.
5. Discreet Shipping
When you want to purchase items like undergarments and lingerie, sometimes you look for privacy to protect your choice from the public. Online shopping saves you from embarrassment while you do such kind of shopping. It also provides a lot of variety and options that you can seek without asking or indulging in another person's opinion. Not only that, but product packaging also is done in a manner that the delivery person won't be able to identify what is kept inside it. This way, online retailers always try to protect your privacy and send you an item in discreet packaging. Isn't it a good reason why online shopping is better?
6. Quick and Easy Product Replacement and Refund
Product replacement and refund are simple without additional cost and time. Sometimes you need to change a product which doesn't fulfill your expectation in terms of size or quality of the material. Online shopping products come with a replacement warranty for a limited time. If you find the product has defects and malfunction in this period, you can replace it as per the product replacement policy. It saves customers time as the retailer won't ask so many questions before returning the product. They also send a person to take the package from your doorsteps. Around 33% of shoppers find it convenient, which is one reason why do people shop online.
7. No Crowd and POS Queue
Most of us hate the crowd and point of sale queues. It is common during festivals and special occasions. In a crowded area, shopping becomes a challenging task. In this situation in a local market, you won't be able to stand in your favorite store due to limited space and less attention towards you. Parking of vehicles may become another issue during peak hours. After looking at the present scenario, it is best to avoid the crowd and shop online than to go to stores amid Covid infection.
8. Easy Checkout Process and Fast Delivery Options
During festivals or important occasions like marriage, we require various products for household use and decorations. Sometimes we need to buy different gifts according to our relatives, friends, and family's preference. Online shopping makes checkout procedure easy (as claimed by 30% of shoppers) and also saves us from the hassle of carrying bags around. We can buy different products from a single store without worrying about the package delivery. Online retailers give their users discounts and quick delivery options. If we talk about statics, around 28% of shoppers shop online because of the ease of next-day delivery while 53% of customers claim free delivery charges to be the purpose of online shopping.
9. Clear Information about Products and Vendors
When a customer visits an online shopping platform, he gets clear information about the product he wants to purchase. The user will also know whether the product is environment-friendly or not. 21% of customers claim it to be one of the top reasons for online shopping. At the same time, 35% of the customers visit online platforms to review the products they want to purchase. They can view the genuine review and original photos of that product. The ratings and online service also affect the decision to buy products and explain why people buy from online stores.
10. Easy to Find Rare Products Online
Online shopping allows the user to find a variety of products in one place. Apart from this, shoppers can also find items online that are not readily available at their local market or even in their countries and get them delivered at their doorsteps. It is best, especially for someone who doesn't have much time to locate or visit a store physically. The importance of online shopping has increased nowadays because of the Covid crisis where we must avoid touching anything outside and maintain distance from others.
Why Online Shopping is Better? (Summing-Up)
Is all the information about online shopping not enough to encourage you to buy online? Believe online shopping has a better future for both buyers and retailers using the innovative latest technology. The use of the internet in shopping has become necessary, especially during the epidemic we are facing right now. The heath of others and ourselves is the primary reason why do people shop online. If you have anything else in your mind, you can share it with us by making comments. We love further discussion about online shopping from your point of view.