Online shopping is being popular among all age group. There is an exponential growth in this kind of market. A number of new online stores are opening and competition is really high to sell products. But online marketplaces are building trust and giving convenient opportunities to their buyers. Shopaholics are smarter, they search and compare products before making the final payment. Some people still have fear and don't like to buy products online but others are frequent buyers. Over many disadvantages, online shopping have many more advantages. These are top six advantages to prefer online shopping.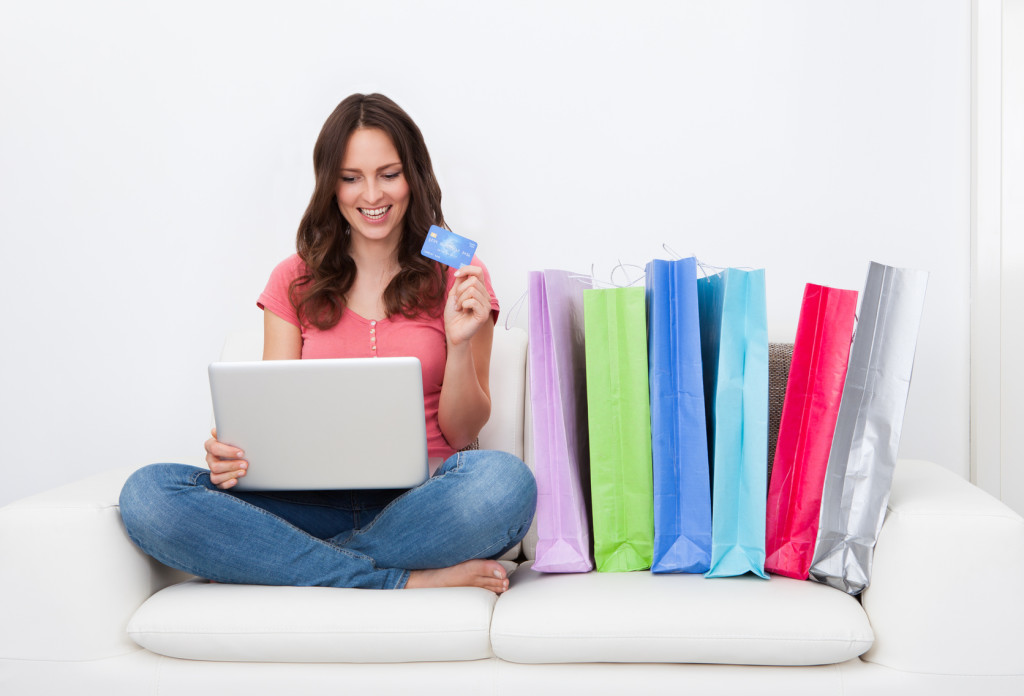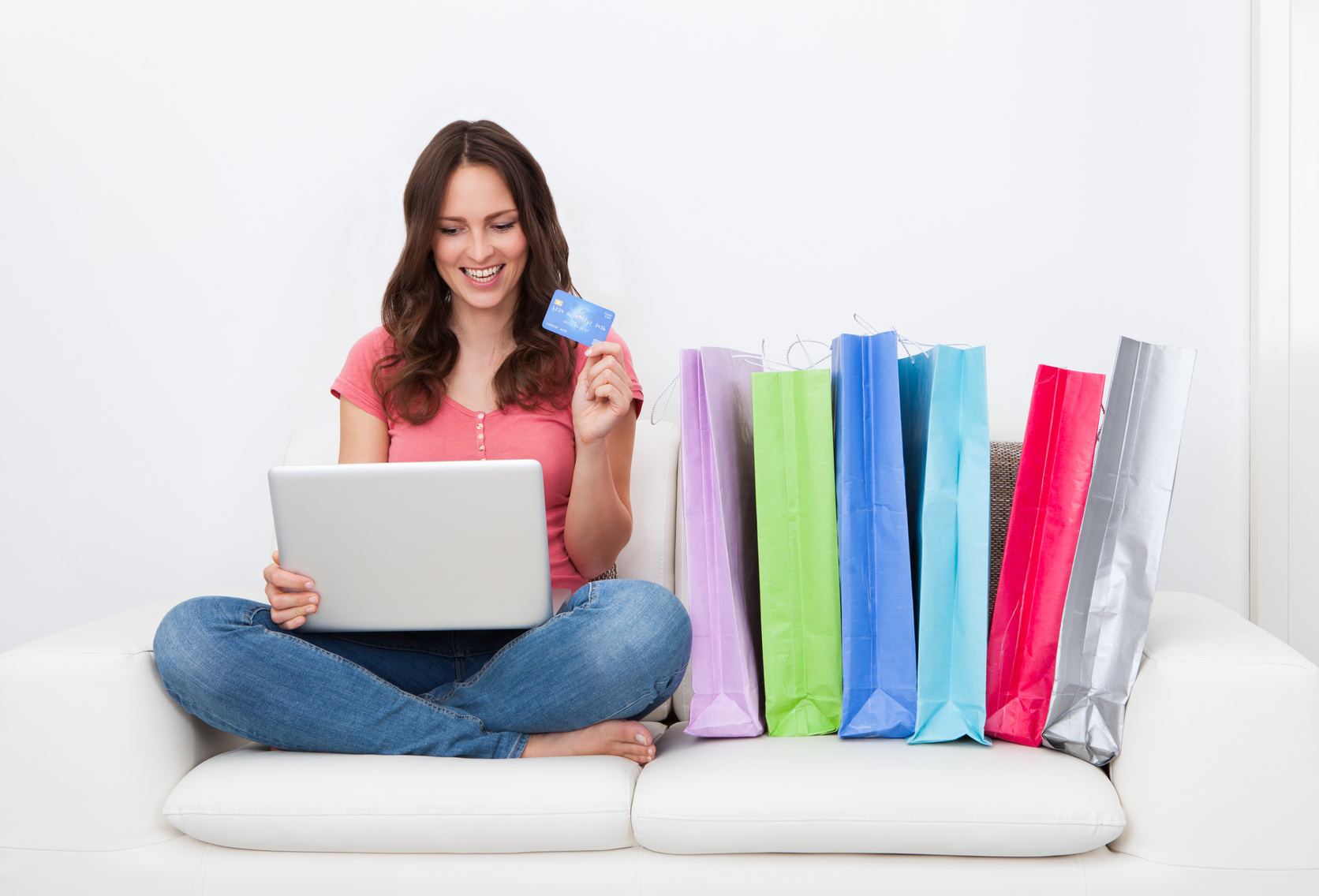 Why Prefer online shopping?
1. Product Variety
Physical stores have a limited stock. They only keep those things which are common and most selling. There are many different reasons which affect the availability of different products. The local retailer also tries to sell their limited stock. While online shopping showcase variety from their stock and different stores. You can browse and select products as per your choice and latest trend.
2. Convenience
Online shopping is simple. You don't need to get ready and go to neighbor market. There you visit many stores to find the product of your choice. While you opt online shopping, you can do from anywhere anytime. You don't need to worry about your working hour. Today online shopping is possible on your mobile phone. Just install store app and start shopping for yourself, family or friends. Sending favorite gifts to your loved one is also easy and convenient.
3. Better Prices
Online stores are not providing wide ranges of different products, they are also offering a lower price. That's the one reason why shopaholics prefer online shopping. There is number of options available to compare prices from different stores. Believe nothing problematic in lower prices. E-Retailers only reduce their profit margin to attract customers. They understand the weakness of buyers. Occasionally e-retailers offer discounts on different products and best deals to increase their sale among competitors.
Apart from a direct discount from a retailer, you may use exclusive coupon codes and deals available on coupon sites. For example – Amazon and Flipkart are giant in e-retailing and most of us buy from this site due to trust and secure transaction. If you may look Amazon India Coupons and Flipkart Coupons here.
You may also browse different coupon site on the internet by using a search engine to avail maximize your savings.
4. Compulsive Shopping
Physical stores have floor assistants to lure you into buying more items. If the product is not available in your favorite color then floor assistant may convince you for a different color to increase store sales. Some of the times when you enter a store you don't want to leave it without buying anything. It happens to most of us due to different psychological reasons. Sometimes it feels like a pressure to buy unwanted items. You don't need to think twice before leaving an online store if you won't find anything interesting.
5. Discreet Shopping
When you want to purchase items like undergarments and lingerie, sometimes you look for privacy to protect your choice from the public. Online shopping saves you from embarrassment while you do such kind of shopping. Not only that, product packaging also done in a manner that postman won't able to identify what kept inside it. So online retailers always try to protect your privacy.
6. Product Replacement and Refund
Product replacement and refund is really simple with additional cost and time. Sometimes you need to change a product which doesn't fulfill your expectation. Online retailer provides you product replacement warranty for a limited time period. In this period if you find the product has defect and malfunction then you can replace the product as per product replacement policy.
7. Crowd and POS Queue
Most of us hate crowd and point of sale queue. This is common during festivals and special occasions. In the crowd, shopping becomes a tough task. In this situation in a local market, you won't able stand in your favorite store due to limited space and less attention towards you. Parking of vehicle may become another issue in peak hours.
Are these reasons not enough to convince you to prefer online shopping? Believe, online shopping has better future for both buyers and retailer with the use of innovative latest technology. If you have anything else your mind then you can share with us by doing comments. We love to discuss further on this topic on your point of view.