Much has been said about the importance of having a professional email signature for business marketing and promotion. Indeed, it is a powerful marketing tool that does wonder if used properly. Unfortunately, lots of people still do not know how to use it and make fatal mistakes that hinder them from availing all the benefits.
Here are some of the most crucial rules you should stick to make the most of your professional email signature.
The use of a professional email signature is an integral part of branding. Every time you or your employees send an email with a signature that contains information about your company, you spread a word about your business, and this word should be professionally-looking and informative. Read our tips on how to create a signature in Gmail.
Tips to Create a Professional Email Signature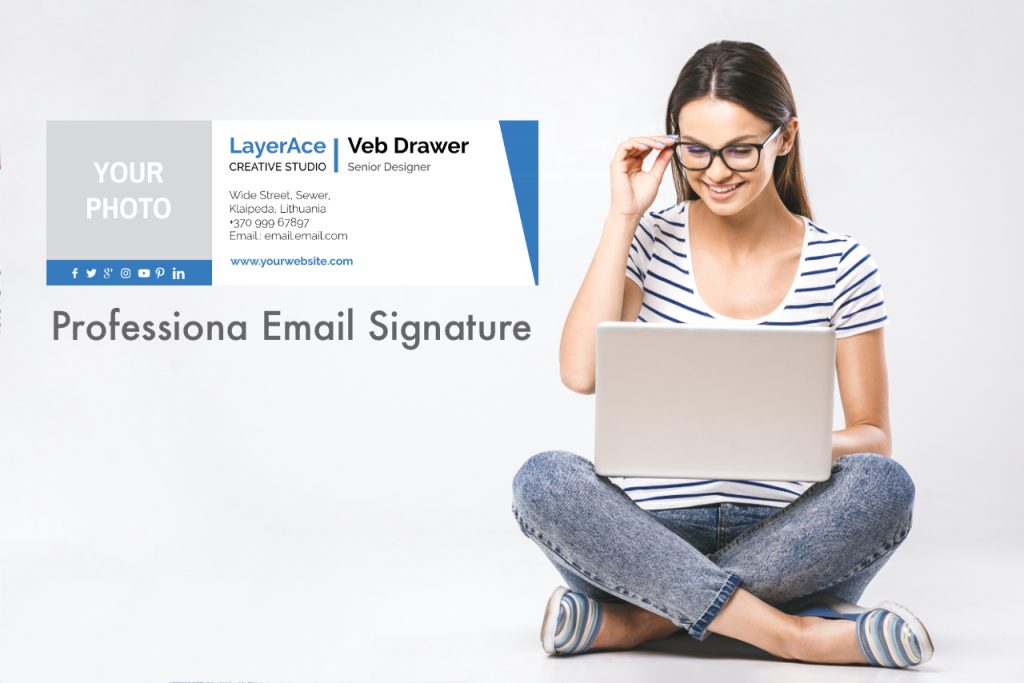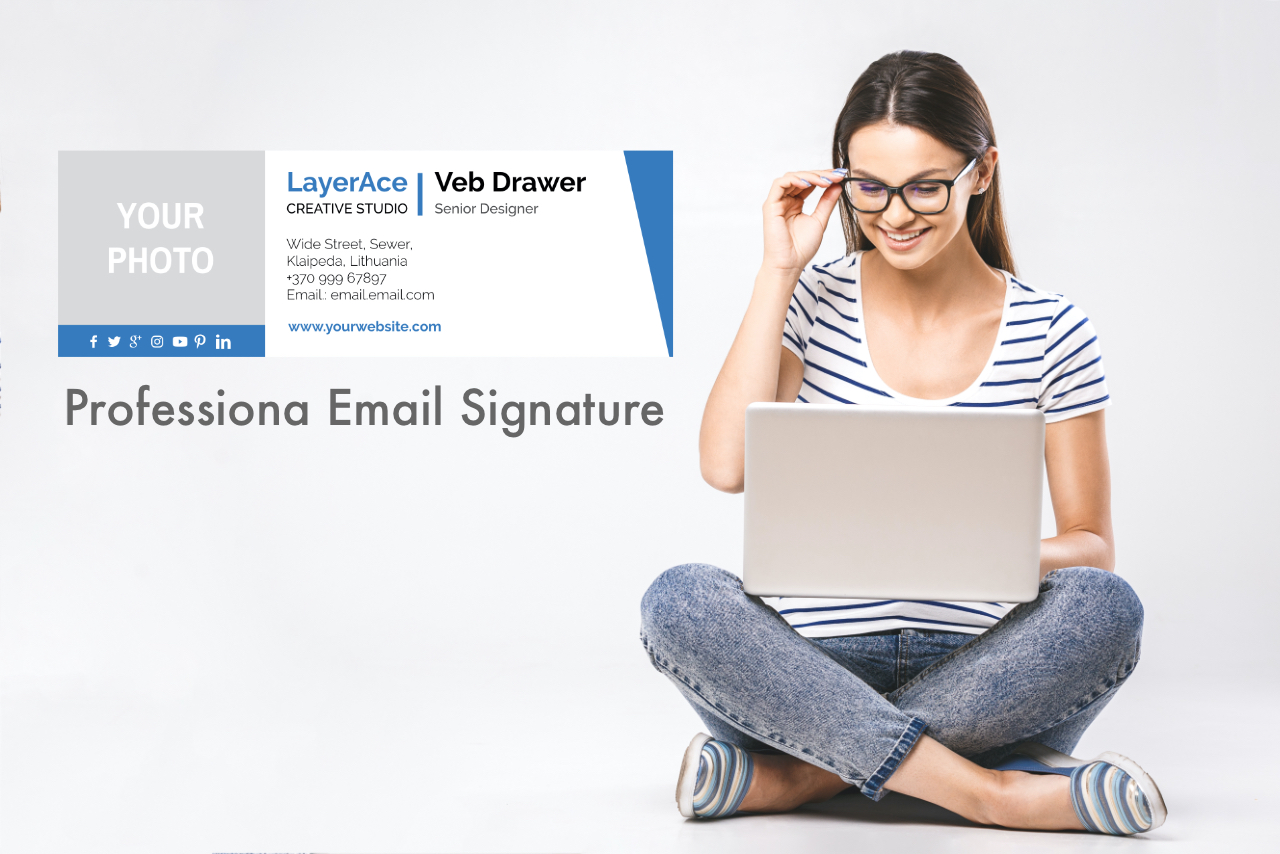 Professional email signature content
So, what information an ideal email signature should contain? Marketing experts recommend adding the following information:
Your name and job title
Company's name
Contact information (phone numbers, email address, fax)
Company's logo (small logos and images usually work the best)
Links to some of the social networking pages
Try not to make your email signature too bright or colorful. Also, do not cram it with useless information. The best email signature is the one that is concise and informative. Please note that bright colors and images distract attention from crucial information and the essence of the email.
Technical details of a professional email signature
There are so many email clients out there, and each has its peculiarities and technical limitations. Thus, when creating an email signature, it is crucial to consider these limitations. To make sure each of your recipients will see every single letter your email signature contains, stick to the following rules:
The maximum allowable number of characters in a line – is 72. To avoid wrapping, limit the length of a line to 72 characters.
If the email signature contains a company's logo, its size should not be bigger than 50×50. Bigger images look less professional and need more time to get downloaded.
The best way to separate the email body from the signature is with 2 hyphens and space.
Host the logo on a web server
In some email clients, images that are not hosted on the webserver, are displayed as attachments. In some cases, such images may not appear at all. So, if you want people to see your company's logo, be sure to host it.
Do not add many social networks
Incorporating links to your social networking sites is important, as this is the right way of enhancing your customer's confidence in the products or services you offer. However, including all of your social media sites is not a wise idea, as customers can easily get lost in such a huge variety of links. Include only those that you consider the most efficient.
Test with multiple email clients
Your customers use various email clients, so to make sure that your email will reach every recipient, it is necessary to check that the HTML is compatible with multiple email clients. Otherwise, a certain percentage of your customers won't be able to see your email signature and, therefore, crucial information it contains.
I believe this article is useful to you. Please do not forget to share it with your friends.