Latin America has become a premier destination for software outsourcing, with many businesses in the United States and other countries turning to the region to find a partner to help them facilitate their next big venture. With skilled workers in Argentina, Brazil, Colombia, Chile, Mexico, Peru, and other countries, businesses in nearly every sector have plenty of options when it comes to Latin America software development services.
However, while there are many benefits to outsourcing to the region, it's important to keep in mind that not all Latin America software development services offer the same level of quality. So, how do you decide which one will make the best partner for building your product? Here's what to look for.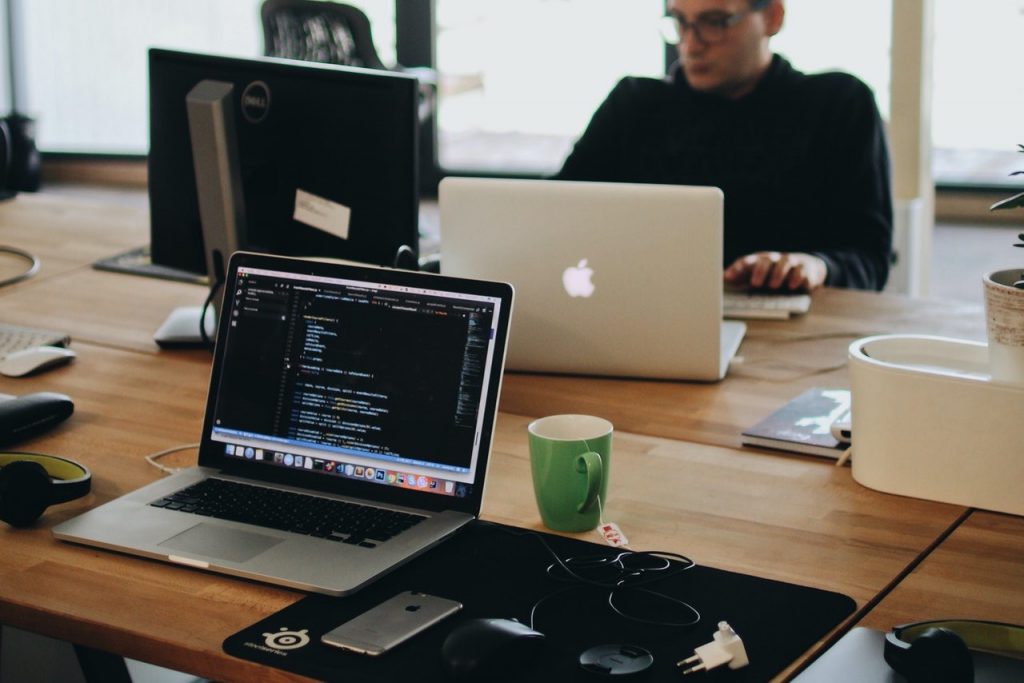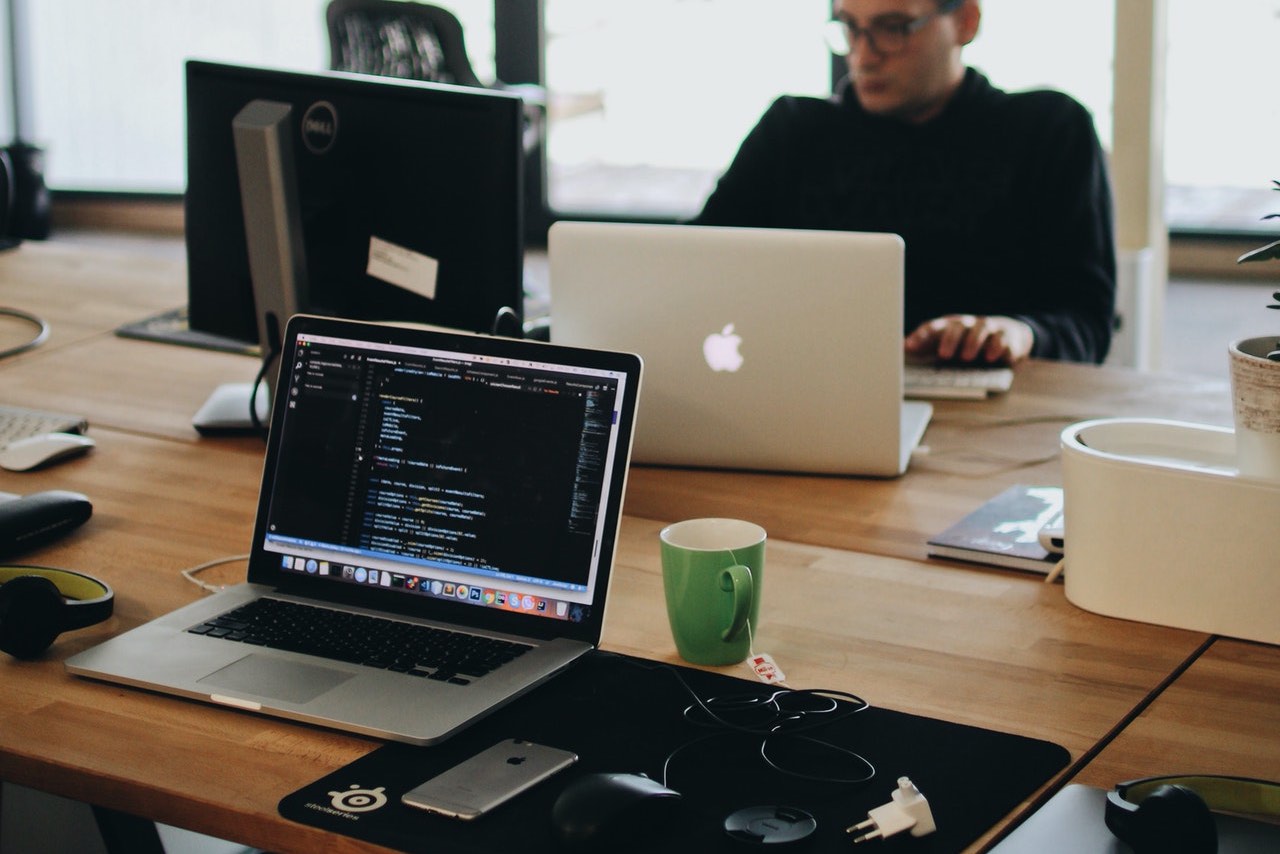 A Strong Track Record
Your prospective Latin America software outsourcing services should demonstrate they've delivered quality results in the past and have the necessary expertise to complete your project. In order to gauge their skills, look for reviews on sites like Clutch.co.
If possible, speak to previous customers as well. The company should be able to provide you with a list of references. You also want to look for longevity and experience. While newer companies can certainly make high-quality software, it's a riskier investment than seasoned providers with years on the market.
Efficiency
You want to get your product to market as soon as possible because, in the world of technology, things become obsolete very quickly. Plus, you'll need to stay ahead of the competition. That's why efficiency is key when selecting a South American software development provider. Ask for turnaround times and establish benchmarks upfront, so you know what to expect when it comes to completion times.
Of course, things don't always go as planned. Before you sign a contract, ask about how the team will make up for lost time if issues arise. You should look for a company with the flexibility and willingness to adjust timelines and work schedules as needed without adding significant fees or compromising on quality.
Price Point
While tempting, the cheapest option is often not the best option. This may indicate a lack of experience or quality of work. It's fine — and encouraged — to negotiate your price with prospective Latin America development services, but you should be sure the price reflects the work you're receiving.
Do some cost comparison with similar services to see what the going rate is. If you find that teams are offering similar rates, you can aim for the lower end of the spectrum. Keep in mind, though, that an abnormally high or low price is suspicious and should be taken very carefully.
Communication Skills
One of the advantages of working with Latin American software outsourcing services is that professionals in the region usually speak fluent or conversational English, reducing the miscommunication you might experience with an offshore provider. However, don't take that ability for granted and evaluate it accordingly.
In addition to language skills, you should look for a communication style that's consistent with your own. For example, if you prefer routine check-ins, make sure the provider is willing to accommodate you. You should also make sure their responses are consistent and timely in the hiring stage.
Remember that when you outsource a software to Latin America, you'll be working with a team in a similar or the same time zone as you, so you can communicate in real-time. This is another advantage — you won't have to wait for your developers to respond to an email because your time zones are misaligned.
Robust Services
Pay attention to what you're getting with the team you hire. Software developers rarely work alone, and depending on your needs, it's also important to make sure the team has some key personnel. Otherwise, you may need to use additional services.
Roles to look for including quality assurance (QA) analyst, project manager, and graphics, UX, or other types of the designer. Again, these vary depending on your project and requirements, but be sure you know which roles are necessary for creating a high-quality project so you can see if your prospect provider has the talent you need.
Business Practices Aligned with Your Own
Finally, the Latin America software development services you use should have similar business practices to your own. That means they should share your values and have similar ways of operating. This will ensure that you have a positive working relationship and are able to get the job done in a way with which you're both comfortable.
These are the basic areas to focus on when you outsource a software to Latin America. You may have additional criteria that depend on your unique needs and project, of course, but may sure you've covered the minimum requirements first. Doing so will allow you to carefully vet prospective providers and choose the one that makes the most sense for your needs.