Nowadays, making a mobile-friendly website is easy, but does it meets the requirements of mobile users. A mobile site is entirely different from the traditional portal. All its functioning and features are different; even the backend processes of mobile portals are also unique. Given that, it's essential to bear in mind some best practices which would assist you in building a strong web presence.
You've spent a great deal of time and effort crafting a website that best fits the specific needs of your customers or readers, but has you thinking about your mobile audience? To make a website mobile-friendly, you need to think not only about designing for smartphones and laptops alike but a wide range of devices.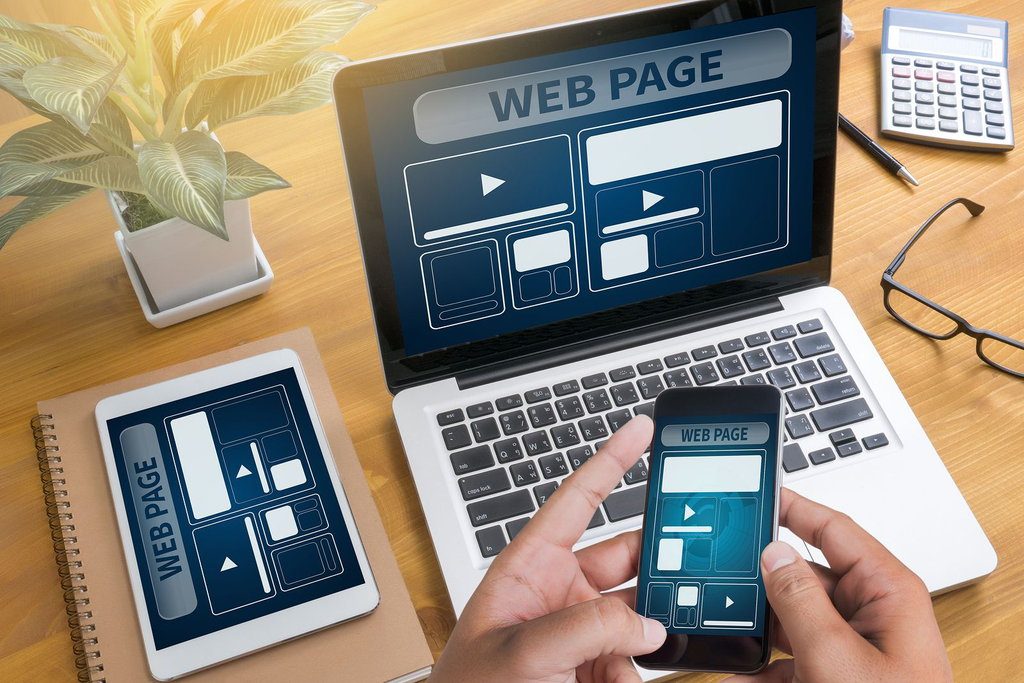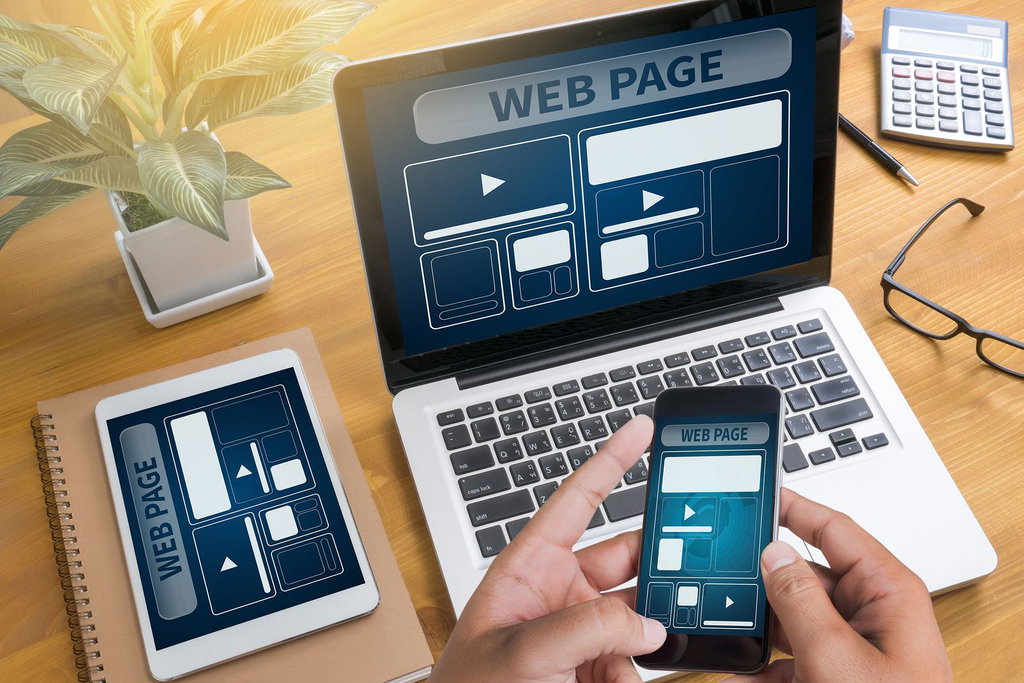 Ways to Make A Website Mobile-friendly
Given below are the ways to make a website mobile-friendly. Learn how to optimize a website for mobile. Whether it is your business or personal website.
1. Responsive design
A responsive design allows your site to adapt to whatever new forms of technology that it's loaded on in the future, but to keep it up-to-date, you'll need to revisit this design every so often.
There are two main strategies that you could follow when optimizing your site for mobile devices, including adaptive and responsive design. Adaptive design is capable of detecting and identifying the user's device, automatically generating the most optimized page design. Responsive design creates a full website that can also automatically adjust its content. If these types of web designs are new to you, you can brush up on your skills to stay updated.
2. Simple UI
How easy is your site to navigate? Clear, well-defined tabs and links are necessary to help your site transition to a smaller screen and back again. If it's too hard to find the information they want, your visitors will be quick to leave. At the same time, you should avoid using Flash or Javascript, which could slow downloading times.
3. Optimize images
When you're writing for multiple platforms, be sure that your content is streamlined and efficient. Every word should be there out of necessity, with headlines that invite the user to click and learn more. Avoid burdening your site with too many images, which will make it slower to load. Images may look great on a large screen, but they can be confusing and distracting on a smaller one. Be generous with your use of white space.
4. Always update
Finally, be prepared to test and retest your site every so often to make sure that it's operating at the most desirable level no matter what the screen size. Don't forget about your website once it's up and running – you'll need to keep testing and tweaking to get the best results.
5. Fast loading speed
Mobile websites should load up a bit faster, so ensure that you keep the page number limited and images optimized. Also, most of the users don't have that much patience to keep scanning different pages and dig deeper on the site. So, keep the site's layout as streamlined as possible. You need to create an interwoven user experience so that users spend a good amount of time absorbing all the content present on the site.
6. Avoid pop-ups
On desktop portals, it's okay to use pop-up windows but avoid them in the mobile version. These pop-up windows create multiple tabs and browser windows that users find difficult to browse through. Moreover, it can also increase the loading time. If you need to open up a new browser window, ensure that you alert the users, so they know how to get back to the original page.
7. Use mobile redirects
Once your portal is ready to go live, make sure you put redirects in place so that whenever a visitor tries to access it via the mobile device, it redirects them to the mobile-optimized version of the site. Ask your developer to add these little helpful tools before making your website go live on the World Wide
8. Avoid flash or java
Both Flash and Java are compatible with Android, and they won't function on any of the Apple devices. So, ensure that you avoid using them for your mobile site. As Apple's iPhone and iPad make approx 30% of the smart device market, a significant portion of your target audience won't be able to access your content because of the techs mentioned above.
Once the redirects are in place, any mobile user who will type in your web address or click any of your links in the search engine will be sent to the mobile-optimized version of your site.
9. Keep the same branding elements
A mobile site is just a compact version of the original desktop-based portal. So, you should keep all the branding elements (small and big) incorporated in both versions. Well, this is important for two reasons.
A mobile site is a brand touchpoint, and just like any other property, it should reflect & promote the brand essence. If people are already aware of your company and its products, then you need to make them feel like they are visiting an old friend, which is an essential consideration for loyal customers.
10. Keep the same information
The very first step in building a mobile site is by determining the sort of content you want to include. Due to restricted screen space, you have to figure out what exact piece of information your readers or visitors would be looking for. Make sure you provide them with accurate information. Also, check the full content is interlinked, and there's a smooth shift from one link to another.
11. Properly utilize white space
Most of the web owners usually try to fit in as much information as possible. But it's wrong. Creating a clumsy site will degrade the user experience. Try to add some white space in and around the content. It will give a sophisticated appearance and also ensures that users can click the button they are aiming to reach for.
12. Add a toggle option
A common mistake that website designers make is spending a great deal of time crafting a site that works perfectly on a mobile device – without giving users the option of switching back to the desktop version of the website. You never know what the viewer will prefer, so it's best to cover all of your options.
Don't focus entirely on making a website mobile-friendly. Try to bring your customers to a desktop version as well. Make sure people see it and love it. It's good to pare down the content, but still, millions of users like to browse desktop-based sites. And to do so, you need to include some essential links so that users can be directed towards a desktop version of the website.
13. Minimum text entry
Several users find it a bit difficult to use the smartphone keyboard. If possible, use the drop-down menus, checklists, and pre-populated fields as the means of data entry. It brings down the challenges faced by the users while typing with the smartphone keyboard.
Summing Up
By implementing these various tips, you will be able to make a website mobile-friendly that can ride the latest trends with ease, retaining an existing readership, and enticing new ones without getting left behind. It's impossible to predict what all platforms will look like in the future, but by making your site as versatile as possible, you'll stay ahead of the curve.
Making websites mobile-friendly is not a bit new concept in the web sphere, so designing & building them can be challenging. However, mobile portals do have great potential and will bring more customers to your business setup.