Good news is National Council of Education, Research & Training – NCERT recently launched the ePathshala NCERT Android App for their students. It will definitely change the classroom environment by transforming education. Most of the young students have an Android device at home or for personal use. So if they have a passion for Android and Education both. This application will make a textbook reading fun. This application makes possible to download all books of all subjects from class I to class XII. NCERT is providing these textbooks for free to all students. These books are not for sale in any form. When you download these textbooks you can use any PDF reader to read these books. Many free PDF books reading software are available on Google Play store, for example, Google Docs, Quick Office or WPS Office. After finishing download you can start reading these textbooks anytime anywhere. All downloads are legal because they are downloading from NCERT servers.
ePathshala NCERT Android App
An application is available to download NCERT Textbooks on Android Devices to make your reading experience rich and better than ever. Now you can score more in your exams with the helping device because now education is fun.
This app is also useful for UPSC and other competitive examinations.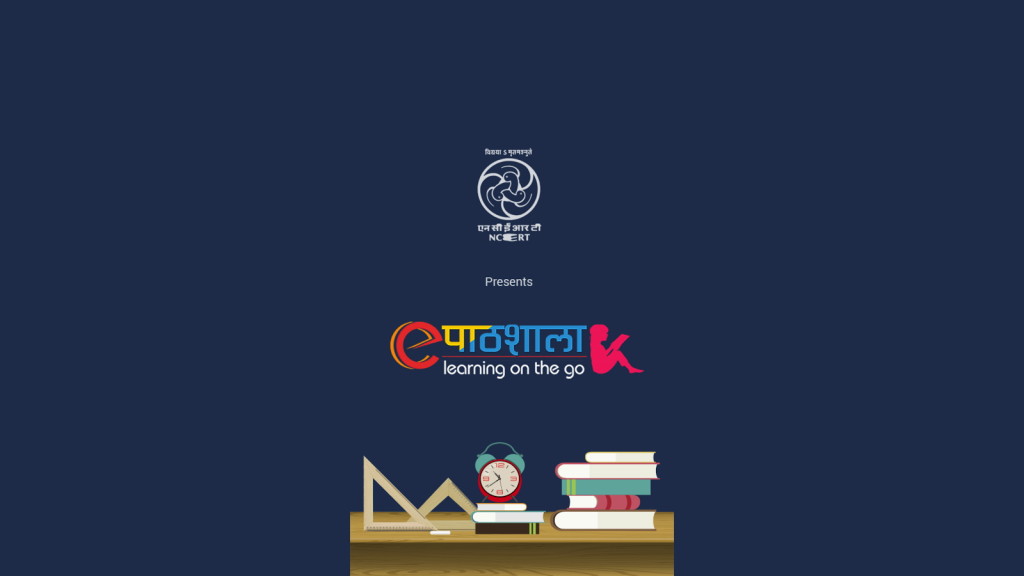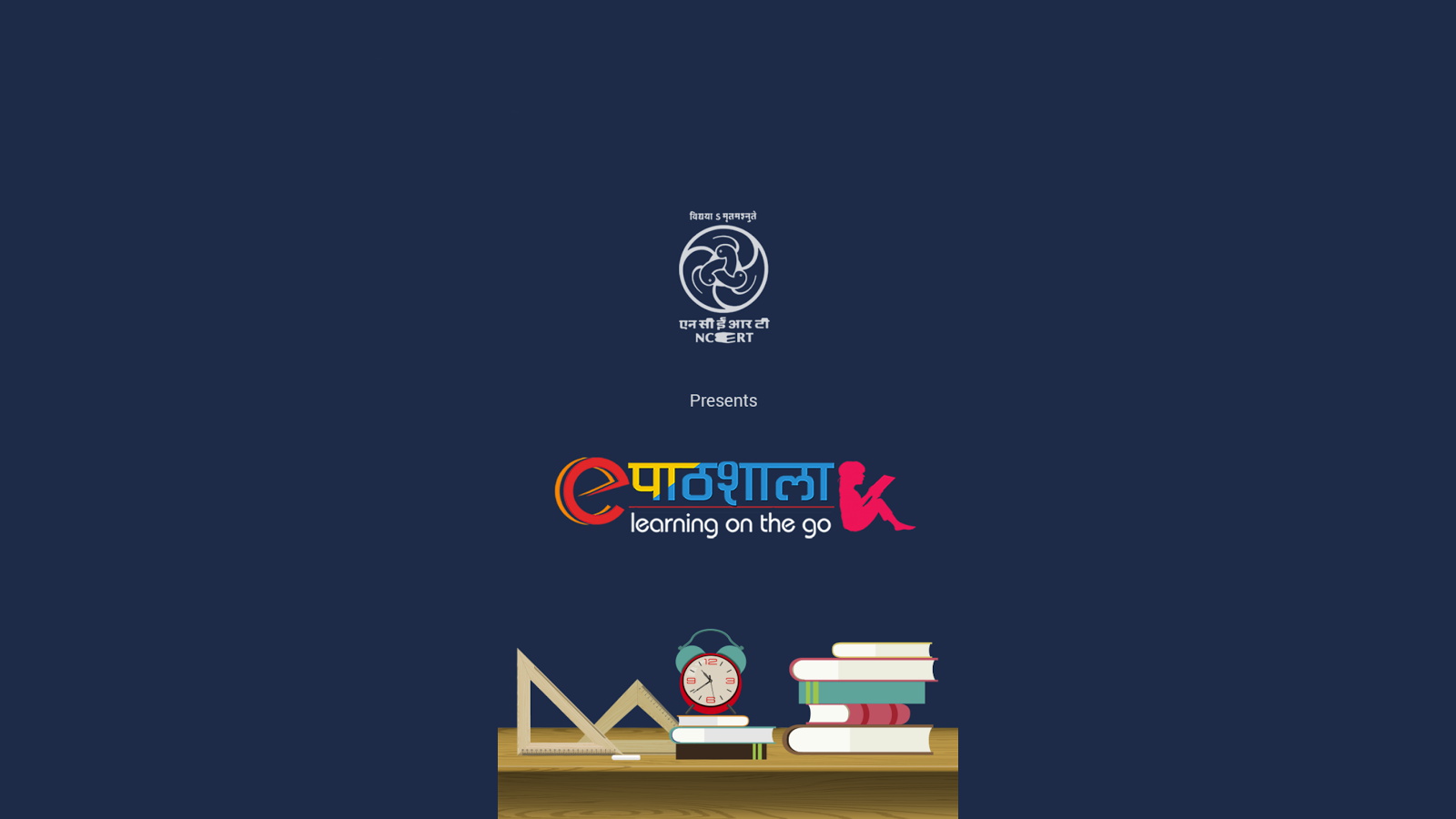 Download ePathshala NCERT Android App for CBSE Textbooks
You can download the official ePathshala NCERT Android App from Google Play Store.
 https://play.google.com/store/apps/details?id=in.gov.epathshala
Download WPS Office for Android Devices
There are lots of PDF readers available in the market, you can choose your favorite one. WPS Office for Android may be a perfect choice. Please try it.
https://play.google.com/store/apps/details?id=cn.wps.moffice_eng
Conclusion
Technology is making education more interesting and better to improve the education system and methodologies. This ePathshala NCERT Android app is great for those who spend much time on their phone and love to everything anytime anywhere.