In today's cutting-edge technological era, smartphones have become essential parts of our routine lifestyle. From the business point of view, smartphones and their apps play a vital role in maximizing your business revenues. Today, mobile devices are not just limited to texting and making calls, but they have become handy tools for businesses to reach more and more customers. So we must consider mobile application development very seriously.
Whether you're a startup company or a big corporate, you should get your commercial mobile application to solidify your business. It is undoubtedly the most efficient and smoother option that helps you to convey your business to a large number of audience promptly. Normally, mobile app developers make use of different tools and techniques to formulate a comprehensive solution for your business. In this post, we'll see various factors to consider before you settle on a specific mobile application development project.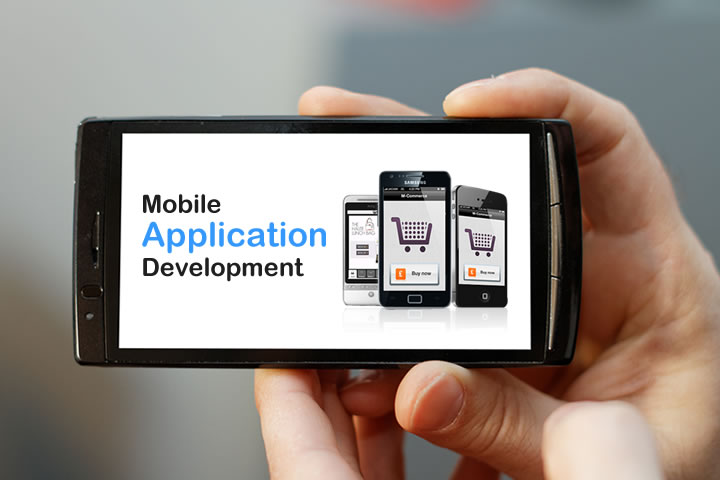 Mobile Application Development Factors
The key expectations in building mobile applications –
1. Platform
Different smartphone operating systems are based on specific platforms, like Windows, Android, BlackBerry, Apple OS, etc. It is impossible to devise a single application that can run on all these platforms. For instance, an application that runs on the iPhone can't work on Android or Windows mobile. Therefore, you will first need to decide on a perfect platform for your mobile app development. The best mobile application development company will provide development services for all platforms.
2. The Customer Base
The next step is to understand the type of audience you want to target. Before you just get started with your selected company, you should understand the scope of your application for the customers. Check how your application would be helpful for your customers. Does it have the potential to grab new customers? Answering such questions would help the developers to plan the services and features to be included in your mobile app. It would also help them to plan proper design and technology to be used for the development task.
3. Budget and Duration of Project
A budget can be a deciding factor sometimes. You will have to consider the cost and time required to complete your project. These days, development companies are offering affordable services to help startup businesses with a small budget. However, you could also get online and compare the services and plans offered by different companies. Additionally, you should also check for the quality and dependence of the company. You certainly don't want to invest in any substandard application. Therefore, it is always wise to enroll with a reputable company that offers top-notch services and meets your deadlines.
4. Features
Every business is unique and requires a unique mobile application to stand out in the crowd. Your business mobile application should strike a chord with your consumers. For developing such a stunning app, all you have to do is offer incredible features to your users. Your mobile application should be creative and innovative and should easy-to-access feature to your clients.
Experienced developers create customized applications that suit all your business needs. Get in touch with some top-class mobile app development firms, if you want to boost your business in a significant manner.