Brisbane's economy is booming, and you might want to get a piece of the action by capturing a bigger share of your target market. As you probably know, however, building a successful business isn't as easy as it sounds. You need to come up with a solid product or service, compete against other businesses, and ensure that prospective customers know about what you have to offer. Achieving these goals can be doubly easier with the assistance of a dependable SEO company.
SEO involves the use of optimization techniques that increase the chances of your web pages to appear on top of the search results pages. What good does this do for your business? Just consider the fact that online consumers rely on search engines 90% of the time when looking for products or services they want to buy. Without a doubt, you wouldn't want your competitors to get all the attention when potential customers type in relevant search terms on Google or other search engines.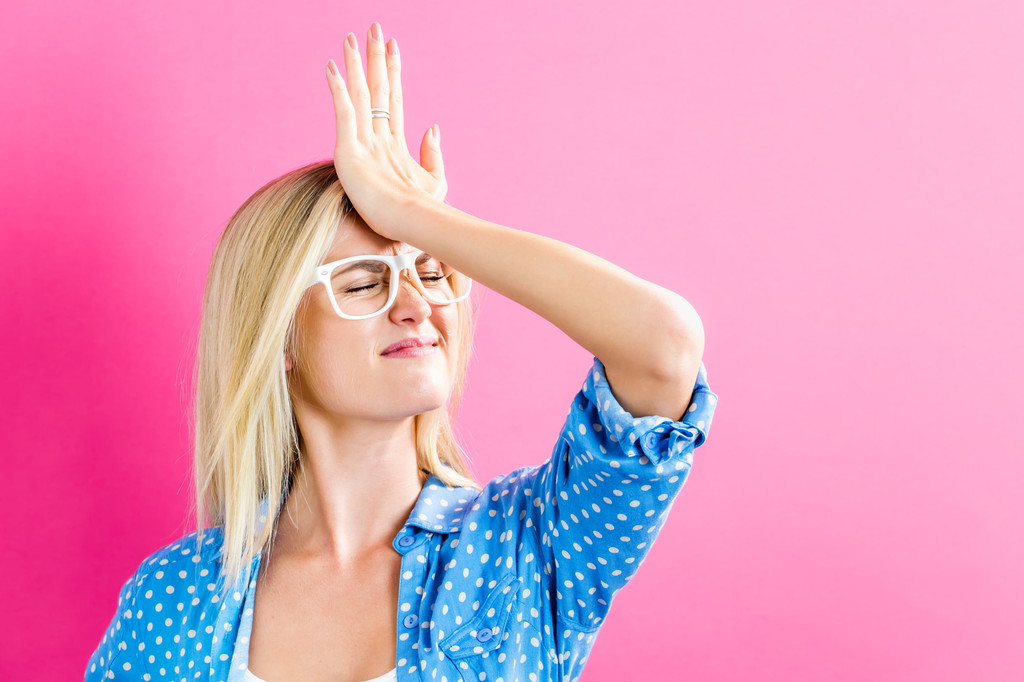 Mistakes to Avoid When Hiring an SEO Company
Now, this doesn't mean you should hire the first company you find online. With more businesses competing for the same set of customers, Brisbane has seen a growth in the number of SEO agencies that can give one business an edge over all others. Keep in mind that not all of these agencies are created equal. To help you make the right choice, here are the top three mistakes you need to avoid to ensure you hire a suitable SEO company for your needs and budget.
1) Believing in false claims
If you've already done some research, then you have seen countless SEO companies promising that they can rank your website in a short period, double your traffic instantly, or increase your sales without you lifting a finger. It's easy to fall for these claims, but you'd shoot yourself in the foot if you believe in them.
The truth is that nobody can say for certain how quickly to rank a certain web page for a certain keyword simply because nobody knows the exact factors used in search algorithms. Google, for one, updates its algorithm daily. Just imagine all the changes they implement to fix bugs and render shady tactics useless.
Instead of falling prey to exaggerated promises and shiny presentations, take these as a red flag. You'd want to work with a company that doesn't promise you anything but to do what they can to help increase your organic traffic.
2) Going too cheap
You get what you pay for. This old adage applies to pretty much anything. Choosing an SEO company in Brisbane is no different. You'll find that some offer competitive rates while others try to lure you in with their unbelievably cheap prices. Even if you're just a small business owner, you'd want to avoid going too cheap. Remember that you're making an investment here, something that can possibly yield high returns over the long term.
Taking the cheaper route might give you results, but not permanently. What you want is to rank your website on the first page and stay there, something that proves difficult to do if you're not willing to dig a little deeper into your pockets. This doesn't mean hiring the most expensive company out there. Take the time to compare rates so you know you're getting good value for your money.
3) Not checking credentials
Any SEO company can claim they're the best you can find, but proving it with solid proof isn't as easy to do. You might find an SEO company in Brisbane that appears to tick all the boxes, but they may still not be the right fit for your business.
The reason for this is that some SEO companies specialize in certain areas. You need to identify what SEO services you need and then use it as a guide when hiring a company. If you need more links, then a company that specializes in link building is your best bet. Need help with your content? Find a company that not only offers SEO services but content marketing services as well.
If you catch yourself doing any of these mistakes, remind yourself to take a step back. It might take you quite a while to find the perfect company that fits your needs and budget, but it proves worth it in the long run.