Regardless of whether you are an Instastalker or someone is stalking you, we will be covering all the information related to Instagram stalking. It will mention the ways you can stalk someone Instagram or know whether someone is stalking you.
We will also be mentioning the ways which let you know your stalkers. No need to worry; we will even be suggesting ways to prevent yourself from being stalked and eventually make Instagram safe to use again.
What is Instastalker?
Stalking over someone's Instagram account without their awareness is called Instastalker.
Numerous websites are using this term to promote their service.
It is the simplest way of watching another person's profile anonymously. It would hint to the impressions of a user's account, but they may not know who has sneaked into their profile without your knowledge.
If you are eager to watch someone's story or their posts, but you do not wish to let them know about that, then Instastalker is a way to do so.
If the privacy of that profile has been set to 'Private', then you may not stalk that account.
Using websites like instafullsize.com, mystalk.net, stalkhub.com, or insta-stalker.me would land you a big problem to face.
If you want to turn into a stalker, then it is necessary to get help from families or friends or even professionals.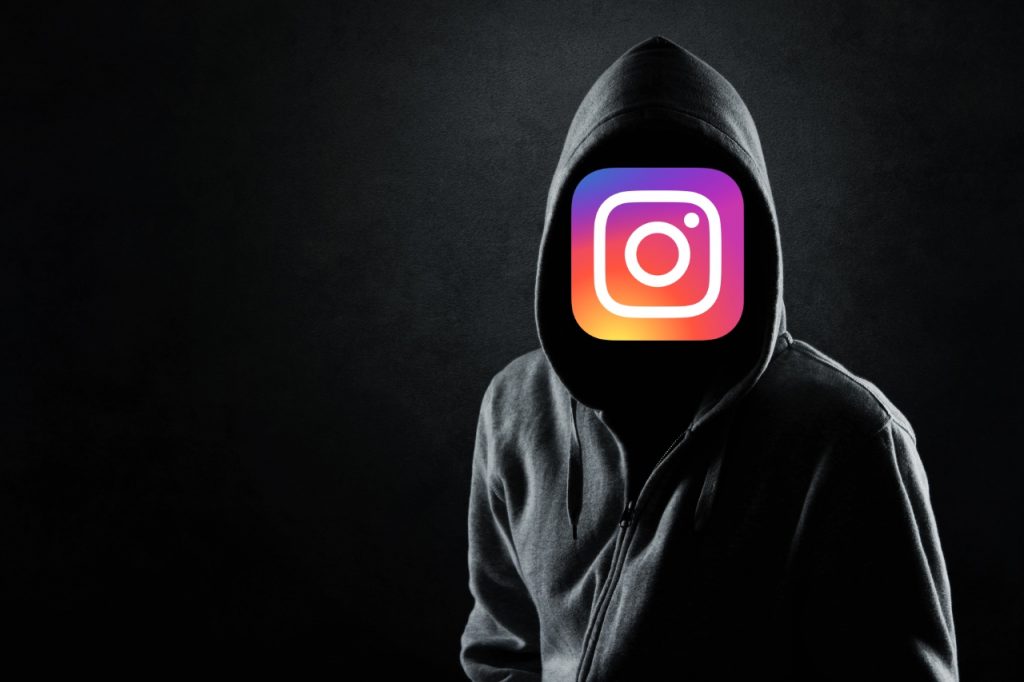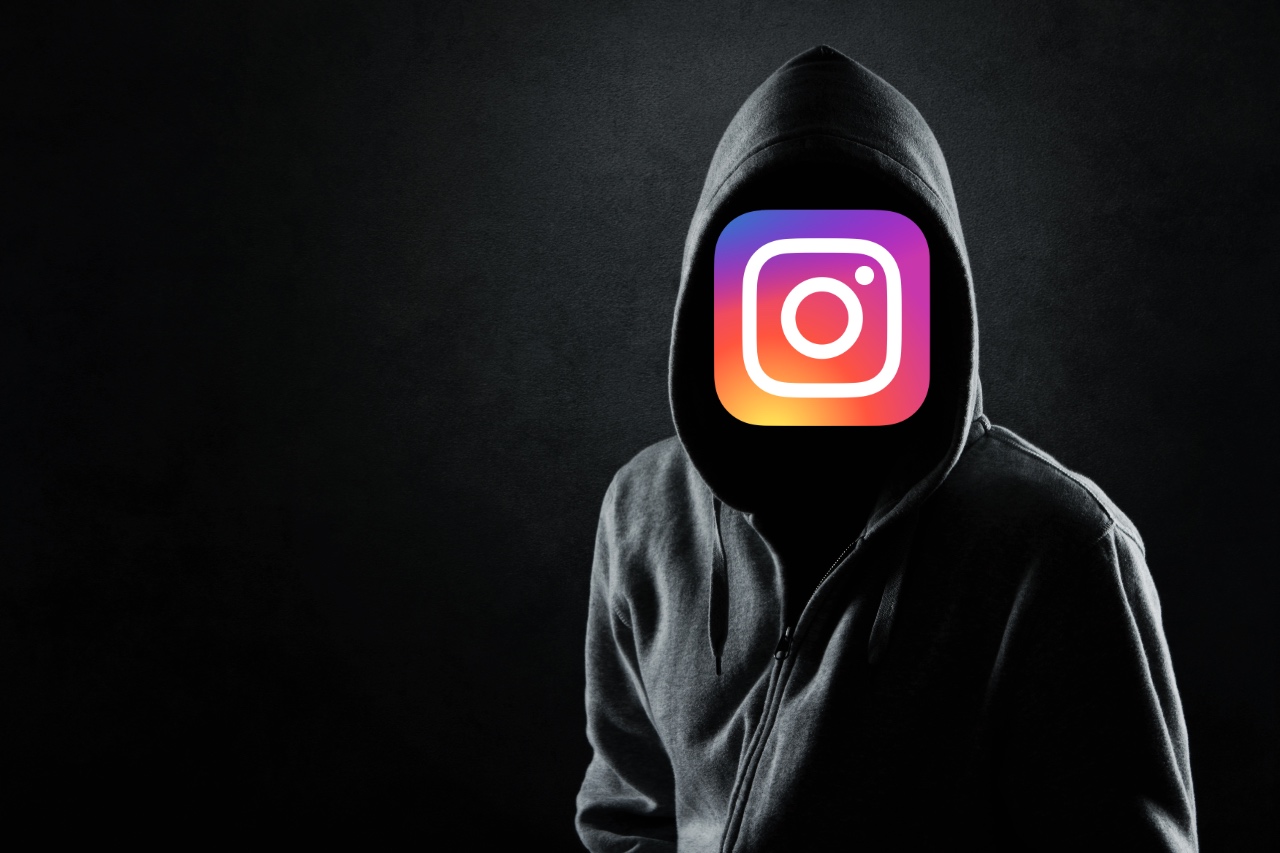 Do You Use Instastalker Websites?
Anyways, there are valid justifications for such websites to use.
These are extremely good for the parents to stay updated on their child's posts or stories on their Instagram account.
Additionally, it's a simple method to check if someone on Instagram has blocked you. Once you suspect that someone has blocked you, you may get to know those people by accessing the websites listed above. Remember that you may not know about someone if they have, for any reason, deactivated their account or have stopped posting stories.
Wonder if you do not have an Instagram account! In any case, if you have not created an account on Instagram, then you may not watch other people's stories or their posts. But, good news for you! Yes, you may access their stories or posts by merely using these websites. There you do not need an Instagram account to stalk. A hassle-free experience!
Just stay alert while using these websites. Those may be used for good as well as bad research.
Who is An Instastalker?
Yes, you can stalk someone on Instagram without the help of these websites. Anyhow, you cannot watch your ex's post at regular intervals, maybe weekly. The drawback in such a case is that your name will appear in their viewer's list, which you did not wish to.
I am sure you must have created a fake account or an unknown account to stalk someone. Likewise, they may see that username in their viewer's list. Hence, they may notice that you are watching all their stories, which may be as easy for them to understand.
While Instagram does not provide names of people who are stalking your profile, third-party apps are available, which helps to monitor anonymous activities inside your Instagram account. If you are wondering that you may not become an Instastalker, you are wrong then.
Advice: Do not try to become an Instagram stalker. That is not as cool for people to practice.
How to Find An Instastalker?
Alternatively, you might find yourself on the opposite face of Instastalking. You might be having an Instastalker for your account. That may include people who have a secret crush on you to keep up to date on your social posts. Not only secret lovers, but there may also be someone who has found your profile anyhow and wish to watch your stories or posts on Instagram. It is also possible that you sense that your rival is spying on you by creating an unknown account whose request you accepted.
Signs that you have an Instastalker:
Instagram Stories
Stay alert on the views of your stories. Instagram gives you a complete list of the viewers without missing any of them. Simply swipe up at your stories to get the complete list. Every user's profile who has watched your story will be available there. There is a myth evolving that the user who most frequently views your stories is placed at the top of the list, and so on. If you find that your ex is on the top of the list continually, then that might have a different meaning. To mention, Instagram officials have discarded this technique, but most of the Instagram users have given nod on this. You can also stay online for some consequent time to watch recent viewers. Eventually, some people might have switched on the post notifications for your account.
Likes and Comments
You get a like and even comment by them on each of your posts. It has a good sign that someone is attracted to you. It is clear that they are your stalkers. On the other hand, it may be a different case if that user turns out to be your grandma as they have the right to do. But, if that is some unknown random person, then they might be your Instastalker.
Instastalker Apps
You have an option to install third-party apps, which may help you get over with your curiosity. There are a total of ten applications that are available for you. You need to be careful while operating such an Instagram stalker app. You must turn on the two-factor authentication for your account that protects your account from being hacked or used by a person who does not have access to your phone.
Private Account
Go Private!
When you set your account privacy to Private, you may receive a follow request from other users who might not stalk after that. Also, you may check who stopped watching your stories or stopped liking your posts. A very clear view that those people want to stalk over your profile who have sent you a follow request after going private.
How to Get Rid of An Instastalker?
With every problem, there is a solution for that. We will be providing you few tips to waive off your stalkers.
Switch to Private Account
The first and foremost preventive measure is to turn your Instagram account private. By doing so, you have the control on your follower's list. As said, your ex would be required to send you a follow request if they are still willing to stalk your social account. It is not advised to accept the requests of people whom you don't know. Hence, limiting your Instastalkers.
It is not a difficult task to make your account Private. Just follow these simple steps:
Open your Instagram account.
Go to Settings and select the Privacy option.
Turn your Account Privacy to Private.
Unfortunately, you are not allowed to go private if you have created a business account, which is justified. 
Block Unwanted Followers
It is suggested to block your Instastalker after going private. After blocking them, be rest assured that you have followers whom you know and are trustworthy.
If you have set your account privacy to Public, then you might be blocking numerous amounts (maybe countless) of users for years.
Instastalker may come from anywhere, especially when you a great following number.
Blocking someone is also not a difficult task. All you need to do is:
Go to their profile
Click on the vertical three dots option at the top right corner.
Select Block and click on Block to confirm
You can unblock them too when you wish to, by revisiting their profile and clicking on unblock option. Just visit the 'blocked account' option available in your Privacy section of Settings, and you will get a list of users whom you have blocked for any reason.
Warn Your Instastalker
If you think you are brave, then just open your contact list on your phone and make a call to your stalker. Alternatively, send a message, maybe a text message, or on messenger. Moreover, you can post a comment on any of their post requesting them not to stalk you anymore by doing this. It will alarm other users too about their creep activities. Without any doubt, things will turn bad after doing so. So, block them right away as you are done with your mission.
Reporting to Authorities
You may file a complaint to the concerned authorities after receiving threatening messages from such people. After all, it is your life! You have to take security measures by yourself! Visiting your local police station is not a bad idea at all. Instagram is a big social media platform. As big it is, it has a huge number of Cyberbullying cases filed by the users. Get help from the local police in that case if necessary. 
How Does Instagram Help to Deal with Stalking?
Instagram can't handle every case of users. Instagram has tried its best to make things get in line this year.
They removed the 'following' tab, which was the major change made by them. That tab helped people to find new accounts. Using that tab, people tried to stalk all users' activities, including their likes on other user's posts and comments posted on other's posts. This option was mostly used by the lovers to know whom they were liking and following on Instagram.
On the funny side, this was not the reason to delete that tab. Instagram found that people were using the Explore page instead of that tab.
Instagram stalking got reduced to an extent after the deletion of this tab as you have no longer information about other users' such activities.
Google Play Deleted Instagram Stalker App
According to Sophos, Google Play (Android app store) recently deleted one such Instastalker app- Ghosty. That app gave access to stalkers to peep inside the private accounts of the users.
Thankfully, Instagram officials came forward to make sure this app gets removes as soon as possible. They told the Ghosty developers that they would be sending a cease and desist letter to them if they do not delete that app. Their warnings were taken seriously, and the app got deleted quickly.
Instagram claimed that they were breaching the privacy policies framed by them. Ghosty app had recorded over 500,000 downloads on the Google Play after April 2019 when it was launched. Now, its deleted!
Instagram stalking is a big issue. You are advised not to get involved in such mannerless activities. Also, do not forget to apply the suggested tips to stay safe on Instagram.
Happy Instagramming!