Is any private Instagram profile viewer exist? If worried about what your significant half (girlfriend/boyfriend/wife/husband) is up to on Insta but can't find out? It's probably because he or she has set their account as 'Private'. Is there any option to view private Instagram? It's a feature offered by the social media giant, which effectively rules out any possibility of unknown entities encroaching their privacy. The account owner decides who can view their accounts. Anyone who wishes to follow such an account needs to send a request to the account owner and can only view it if permission is granted.
Well, good for them, but what about you? How do you view a private Instagram account/profile without explicit permission from the person involved?
How to view private Instagram?
Is there a way to view private Instagram? A simple Google search will spew out thousands of results, promising you a Private Instagram Viewer in exchange for money or completion of surveys. There has been an increase in a number of such sites recently, as it has piqued the interest of the masses.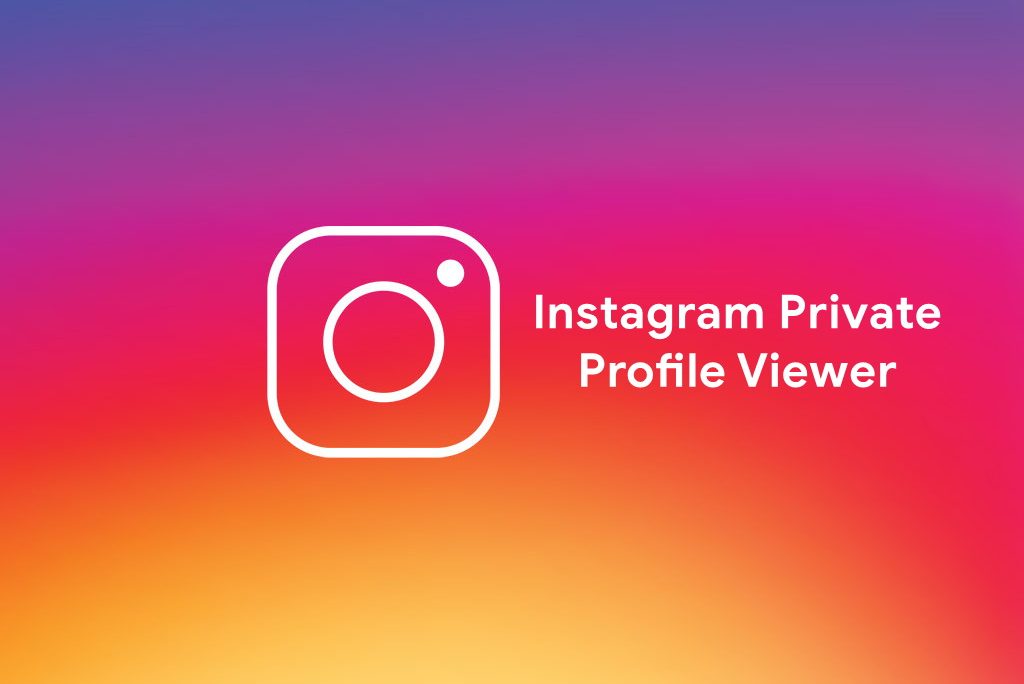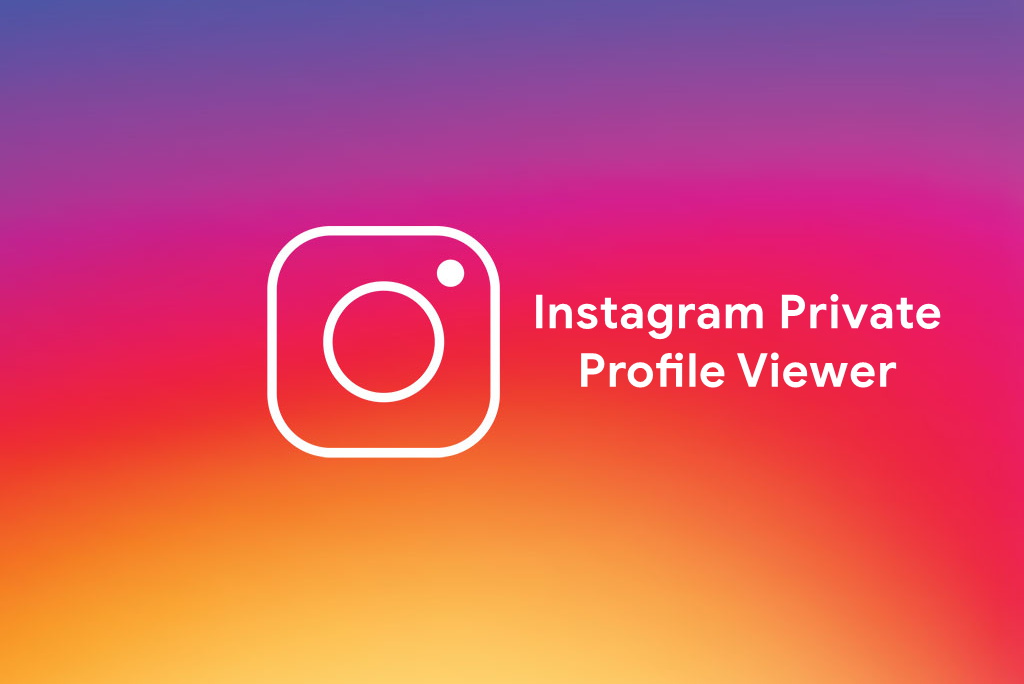 Is A Private Instagram Profile Viewer Really Work?
Now, to be very frank, all of them are dubious and wouldn't in the least help you achieve your objective. Moreover, there's a pretty good chance that you would be duped of your hard-earned money.
So, beware, before you fall into such a trap, here is a list of pointers you need to keep in mind before you click on any such links. Some are even hacking sites, which will be very dangerous comparing to other ones!
(And despair not, fellow stalker, if you make it to the end of the article, you'll find a legit way to access private Instagram viewer.)
Grow some sense (duh)!
Instagram is a multi-billion dollar corporation. It would be cause for much wonder and shock if any random site could break into their security. It isn't likely that someone would develop a software which could breach the security of one of the top corporations and publish it without causing a public outcry. Thus, the chance of getting the desired results from these is practically nil.
All these sites are created in such a way to give you the feeling that you can view any private Instagram account/profile. But in reality, you can't view any of the secure private accounts. If you don't believe me, then you can try, and I'm damn sure that you will be asked to go through step by step ways to view the profile at the final stage, but actually you will never see that at any cause.
How does Instagram Private Profile Viewer Software & Tool Earn?
In case if you were wondering what's the point of setting up a website that doesn't serve its purpose, the answer to this is "they earn money".
In a variety of ways:
Some ask for money upfront to avail of their services.
Some others ask you to complete surveys and through clicks on advertisements.
There are others who demand your credit card numbers and sell other private information to shady companies.
It is really shameful how people fall for these scams. It's imperative to be vigilant and think logically whenever you are trying to go into a legal or a moral grey area as there are a lot of frauds prowling.
Are you looking for a private Instagram viewer without surveys? Then read our tricks.
Tricks to See Private Instagram Profiles
Now, coming to what had been promised. How can you see private Instagram profiles?
Private Instagram viewer no survey
Instagram Private profile viewer no survey
Well, you could always go the legitimate way and send a request. But what if you are out of luck there?
1. Search username on Google Images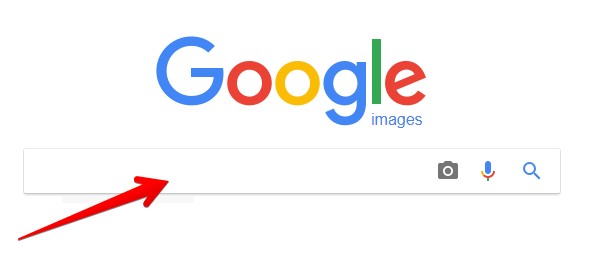 You could try searching for the person's Instagram username on Google Images. There is a slight chance that he or she might have shared some of the photos on other platforms before the privacy measures were switched on.
2. Create a "Fake" Account
Not recommended, as it is highly unethical and breaches trust. However, this is just a demonstration of how social engineering could, in all probability, crumble the best defenses.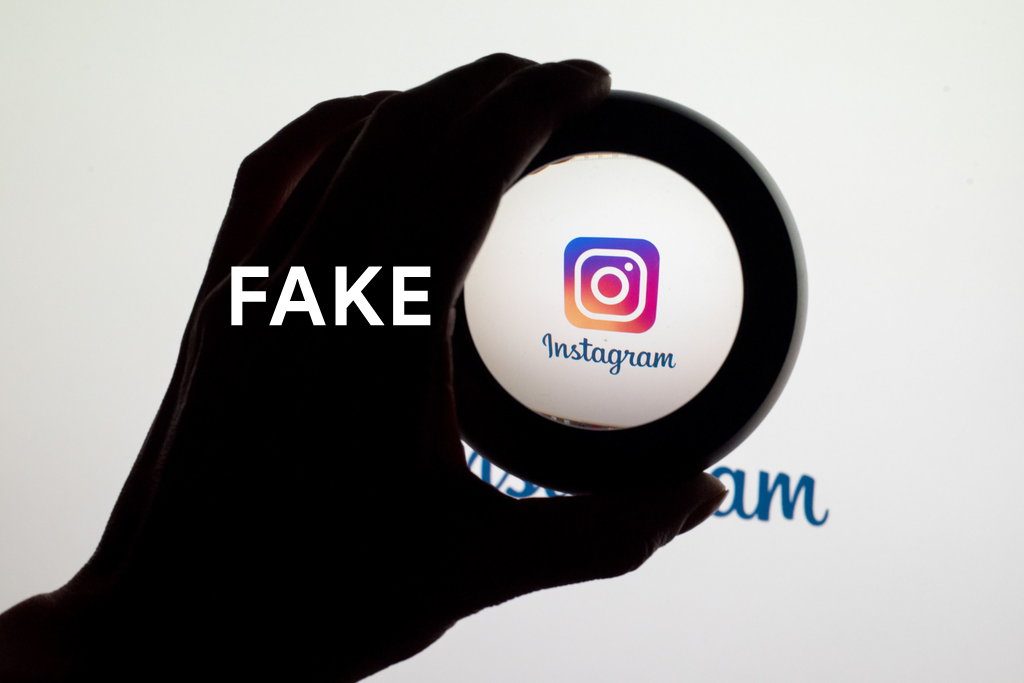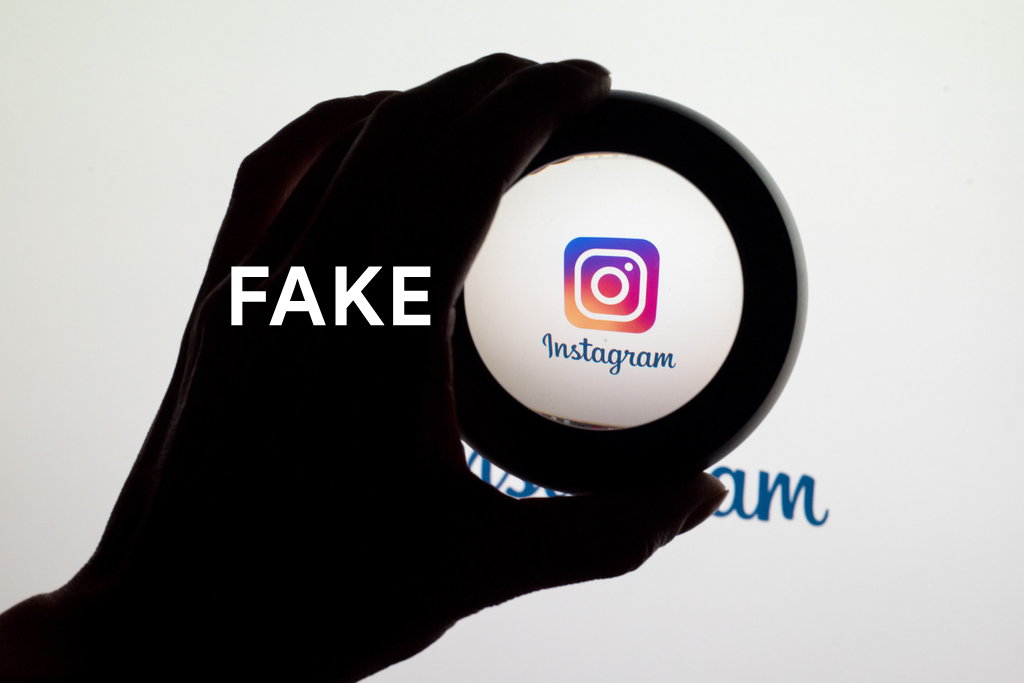 Here's what you should keep in mind when making a fake profile:
First and foremost, it will take time. The more work you put into it, the more real it would seem.
Create a fake email. Use it to create your fake account.
For creating a fake email, you can even try temporary fake email generators like Mailinator service, which will let you use any email with @mailinator temporarily to create your Insta account.
Use a name that sounds real.
Use a name that sounds real. Don't go overboard or use celebrity names. It should preferably belong to a fictitious (or not) female individual. Females seem much less predatory than guys (well, citation needed), and you have a higher chance of getting accepted.
Click and share some real photos.

Upload enough photos to make sure the account seems real. Space it out evenly. Don't upload them all on the same day. And try to stick to the safe ones, such as nature or cute animals. If you are ready to face legal ramifications, you could go on to post somebody else's photo, too, although I wouldn't suggest that. It's a lot better to take a selfie and make it unrecognizable with layers of filters and clever editing.
Fill the profile details and make them realistic.
Make sure you are following some mutual contacts of the person. It automatically brings about a level of trust. Also follow some celebrities, for good measure, you think maybe followed by the person in question. You could follow random people too, go to any regional celebrity page and start clicking randomly for 2-3 minutes. Out of the 100 odd people you just followed, you are bound to find about three who followed you back too. Repeat with another celebrity page.
Do comments and likes.
Interact and comment on other people's posts. Best to keep these positive, as it sends out good vibes.
3. Try to Ask that Person Directly
If you want to see that person's profile at any cause, then you can try asking them directly by sending them a follow request. Once you hit the follow button, that person will get notified about your request. The person after checking out can accept your request to follow him/her, but it's not 100% sure that s/he will allow.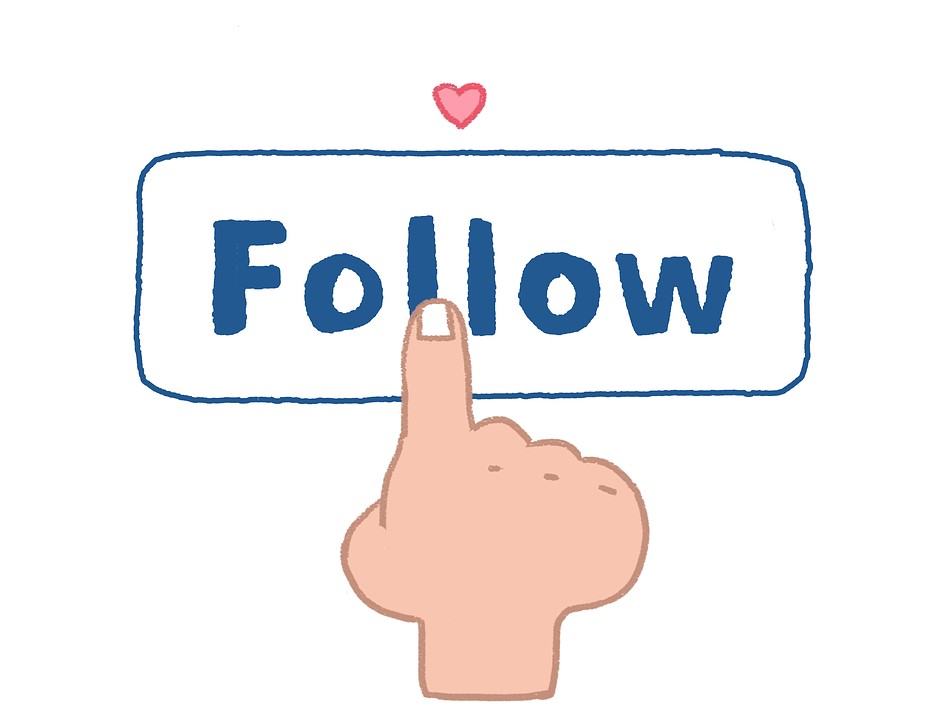 Usually, 90% who use a private Instagram account, their main intention itself to be private, right? So this method won't work in most cases. But you can still give a try by giving the following request.
Finally, you could go on to send the much-awaited request. Good luck!
Wanna learn how to make Instagram private?
Want to Try Instagram Profile Viewer to See Private Data?
Are you still in a dilemma and wanna know how to view private Instagram profiles? But still, if you don't believe any of the above methods and think that private Instagram viewer or IG viewer can provide you access to the private Instagram accounts/profiles. Then you can go and try out a few of the below mentioned popular private Instagram viewers:
1. Privateinstaviewer.com
This seems like a good one, but I'm not sure whether this will work or not. But still, you can go ahead and give a try and can let us and other readers know if it is working.
2. Privateinsta.com
This is one another site that is claiming that they can show you the private profile images. You can try them out.
3. Instalooker
Since you guys don't believe what I've already told you, let me try this one for you by checking one of my friend's private Instagram account. Let's see whether we are able to see his profile or not using this web app. This helps to view private Instagram photos online.
I clicked on the "SPY NOW" button as shown in the above image, and I got redirected to the below page with the instructions on how to enter and proceed further:
As you can see that I've entered his username in the text box provided by the application and clicked on the "Check Account" button.
Voila! As you can see that the app is showing the message that it has found the profile on Instagram:
See that "User Found" message in green color. Then I further proceeded by clicking on the "Click here to continue…" hyperlink.
I was shown with this "Entering Gateway…." Message for some 5 to 10 minutes. You can also see that the app is warning us not to refresh the page as it is finding the profile. I waited eagerly to see what's about to come!
The site showed me the above list of photos and the download options to download the same. I tried downloading, but you know what? That "Verify to view", which you can see above, is what the trap I'm talking about. That's how you end up getting your time wasted, and on the other side, the website owner of this application will be earning good money.
Final Thoughts
Finally, what I'm trying to say is that you can see Private Instagram Profile using any of the ways mentioned above or even through any of the third-party services which you think may work. If you try and anyhow find any working solutions or ways to check out a private Instagram account, then kindly comment on your solutions in the comment box provided below, which will be helpful for many readers like you to do the same. Thanks for reading!