When we are talking about the WhatsApp tips and tricks, I don't think I have to save about WhatsApp because it is a well know app.
This WhatsApp Messenger is one of the people's favorite app across all the mobile platforms. As the report says, this WhatsApp is handling over 30 million messages daily.
Isn't that great? Do I have to especially about the WhatsApp after having a glance at 30 million marks?
I think I don't have to say about it, but I have to say about the lesser-known WhatsApp tips which exist and work well.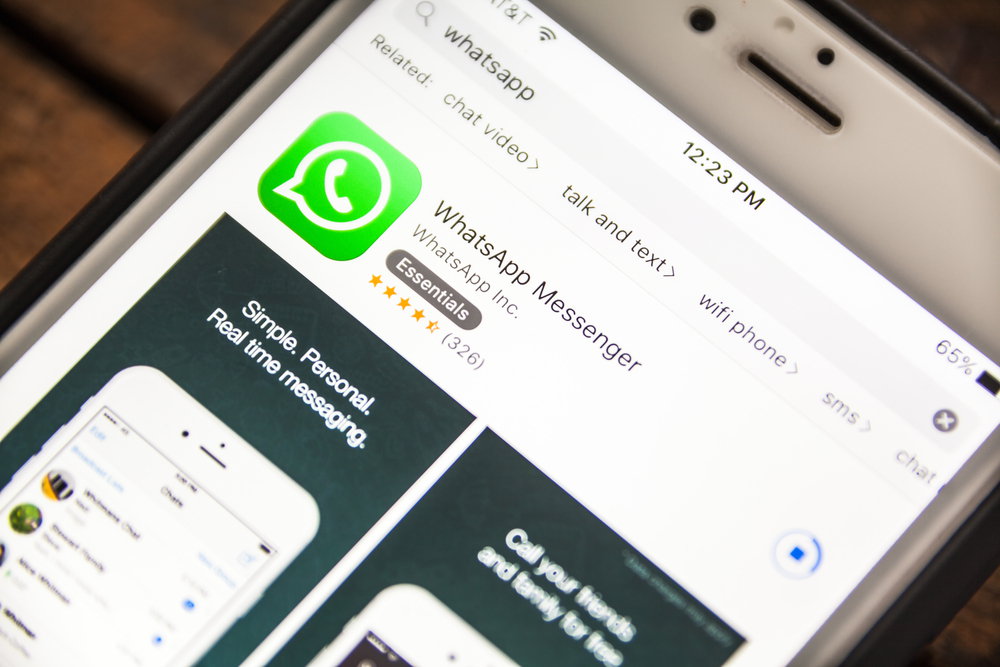 So, let's get into the incredible WhatsApp Tricks topic and see some new and best tricks you can do with the WhatsApp app.
Whatsapp Tips & Tricks

1. Edit Whatsapp Picture Messages
Most of the people felt bad about the editing pictures in WhatsApp, and they flew away to the snap chat and other platforms. So the latest update to WhatsApp has brought the doodle on, and you can easily edit your picture before you send them.
Here all you have to do is open a conversation, tap the camera icon next to the text entry and then select the image either from the gallery or take a picture. Then at the top right, you can find display option to crop the image, adding a sticker, enter some text or draw a doodle, etc. if you are happy with editing tap and send those pics.
2. You can tag people in WhatsApp
This update has been rolled out in most of the countries, and it is now possible to tag other people of your WhatsApp group message to get their attention towards your message.
To notify all have to do type @ and select members you want to tag from the list that appears.
3. Add Formatting to your messages
Although this is a 2016 update, still the majority of the people don't know about this WhatsApp trick. WhatsApp has made it easier to bold, italicize, and strikes through the text. If you are running a higher version than 2.12.535 in android or 2.21.17 on IOS, then you can enjoy this formatting option.
For bold text, you have to add asterisks to either side of text such as *Bold*
In italics style, you should add underscores to either side of the text such as (_italics_)
To strikethrough,  you have to insert the tildes either side of the text (~tilde~)
4. Hide by not showing "Last seen" timestamp
Now, WhatsApp has updated its privacy options as well. If you want to hide your last seen from everyone, then you can easily do that.
But unless you disable the feature, WhatsApp will be going to display your last seen to all your friends. If you want to hide your identity by last seen then, do like this.
In Android devices, head over to the settings menu, then tap on the Account — Privacy – last seen timestamp and then make sure you pick an option " Nobody"  because it is the only possibility to stop hiding identity. After that, you can be free.
5. Disable read receipts
Similar to the last seen, the read receipts also let others see whether they saw your messages or not. If you strive to remove that, then you can do that. No one will ever know that you have read by the recipient and group or messages, etc.
To change head over to the settings menu, then go to the accounts —- privacy and then toggle the "read receipts" option off. That's it.
Conclusion

These are incredible and refreshing WhatsApp tips you should know about at the start of 2019. Comment below if you have any doubts.