Flipboard is a particular social media aggregation channel that hosts more than ninety million users. It can help its users create digital magazines by compiling media content from anywhere they wish. While first introduced as an app, Flipboard has become available on all platforms now, for the ease of the users.
What is Flipboard?
The world is going digital. And, with the help of Flipboard, users can compile all the content into one location, turning all their favorite website content into a magazine. Since everyone is using the great features of the Flipboard app, why don't you, as a blogger, give it a try too?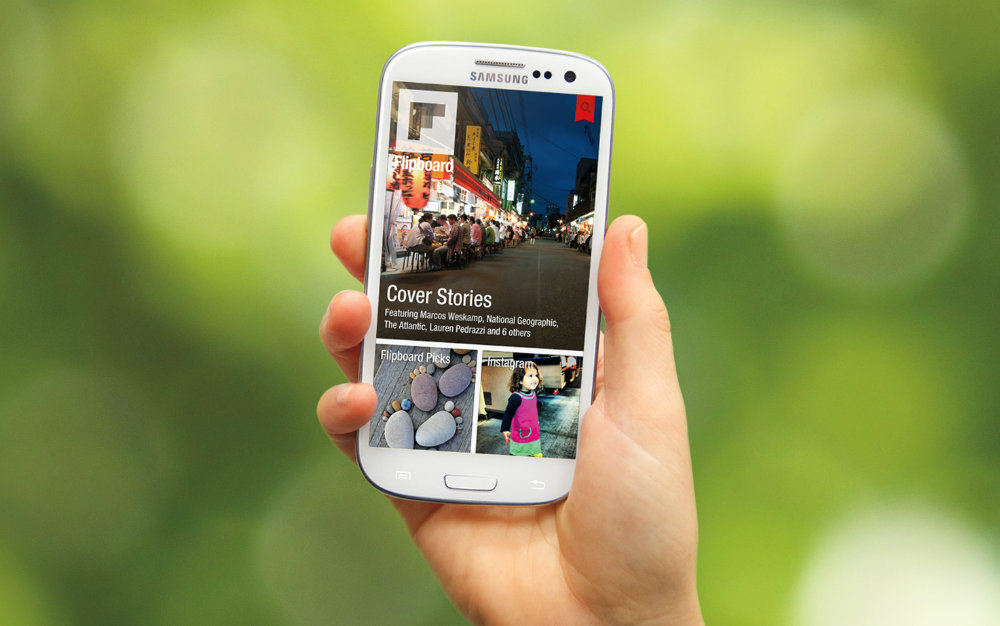 How to Use Flipboard to Increase Blog Traffic
Flipboard can also help you increase the traffic to your blog by letting you tap into its millions of followings. Sounds interesting? Take a look at the following few ways to do so:
Show your audience that you genuinely care
Regardless of your blog background, a blog that offers information to its readers always gets the upper hand. Show your audience that you care by sharing tips and tricks with them on niche-specific topics to build a new relationship with them.
Run campaigns and events
Now that you have an option to create multiple digital magazines, you can create different magazines for your campaigns and events. You can use different images, compelling content, and interesting tidbits to attract customers to your blog. Try everything in your capacity to generate traffic.
Promote your products and services
Provide your audience with a mix of content using the 80-20 rule, by focusing on 20% of your products and services marketing, while using the other 80% talking about informational topics. It will keep your audience entertained, and it would eventually generate more blog traffic.
Turn your Flipboard magazines into a social hub
Since the integration of social media channels into the Flipboard is highly common, you can convert your digital magazines into the social hub by integrating the social feedback of your audience. You can post their feedbacks, testimonials, and reviews so that a general browser knows that you are credible and have an audience to back you up.
Cater to your niche specifically
Promote articles that are more relevant to your services rather than any random topics. For example, if you have a service for selling camera lenses, provide articles and content to your audience about taking great pictures by changing lenses rather than discussing cameras vaguely. Know what interests your audience, and you will have traffic generating to your blog in no time.
Tracking your competitors
Wise men have said to keep your friends close and enemies closer. In other ways, keep a check on all your fellow competitors by keeping a close eye on them, and monitoring their Flipboard magazines. You also have an option to create a private magazine; create one and add all of their activities so that you know what move they will make next.
Drive traffic from one blog to another
If you have multiple blogs or presence on various channels, this option is the easiest way to attract customers. For example, if you want your fans on Facebook to follow your blog at WordPress, you simply promote your blog on Facebook so that the audience becomes interested in clicking and checking your blog. Instant traffic!
Conclusion
Flipboard is a new way for the visual impact that takes marketing and traffic generation to another level. With the help of photos and links, you can create an elegant digital magazine. If you want lots of blog traffic for your company, then signup on Flipboard today!