On social media, you see famous figures with a large following and hope you can also be famous like them. Becoming successful on social media is not something that can be easily achieved. You will have to be willing to regularly take out time to implement different strategies on your campaign until it meets your desired conversion rate. If you are looking for the answers for the following questions:
How can I improve my social media marketing skills?
How to improve social media marketing?
How to improve social media presence?
Then you are in the right place.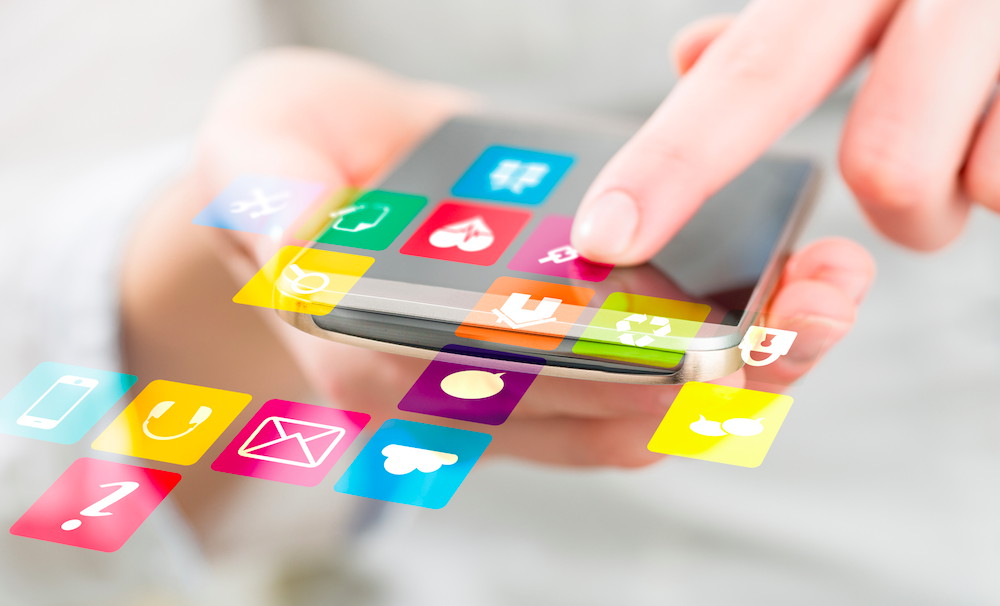 Ways to Improve Social Media Marketing
1. Regularly Update with New Posts
To maintain a thriving account, you need to post daily. You can use tools like Hootsuite, Buffer, Coschedule, Sprout Social, etc. If you can't spend time to log in and post on your social media account. The key is to be consistent as your followers will be looking forward to reading newly added posts.
2. Include Catchy Pictures in Your Posts
Whenever possible, include a picture with your post, especially an original picture you take with your camera. People like to see real photos. They will be more inclined to click on the link to visit the landing page when they see raw images of a topic that you are talking about. You may learn about ten free online graphic design tools for social media or websites.
3. Avoid Over Promotional Posts
Don't be too promotional and mention your product/services in every post. Most of the time, talk about something else that your audience wants to know. It can be regular chit-chatting, like where you have been, and what you are doing. Sometimes, you can also share other people's content. However, now and then, you can add a post that talks about your product. If you do this, you will be able to build trust in your followers.
4. Publish Short Posts
The social media post should be short so that it is easy for people to re-share it. On Twitter, the optimal length is lesser than 120 characters. By keeping your tweet short, you will have rooms to accommodate handles.
5. Optimize Posts with Keywords
Optimize your social media post with a keyword so that it can appear in the search result. You can reference the analytics tool to find out the keyword that works best. If you found a keyword, make sure to share more types of content that are relevant to the topic.
6. Publish Video Posts
Add audio to your social media; for example, Twitter allows you to audio tweet for more than 140 characters. Alternatively, you can record a video with audio, for example, client testimonial and share it on your social media. Playing background music on your video will encourage visitors to stay on your social media profile longer and browse your other posts. You can easily add background music that changes according to the mood of the clip scenes with a video editor. You can find tips for social media video marketing.
I believe, after reading this article, increasing social media presence won't be a difficult task.