Before hunting for the best blogging ideas for starting a blog is quite a difficult task to answer this question "what is a blog, blogging, and blogger". A lot of people struggle to come with the right blog ideas that they can work around to create a successful blog.
So, what to do in this metaphorical scenario? Well, here are some of the brainstorming blog ideas for starting a blog.
Now, before starting a blog, as always, I recommend, do make sure to pick up a good hosting company that is also easy on your pockets. And if you are planning to start a blog now, you should try to get discounts.
So coming back to our topic, let's quickly get hands-on some of the best blogging ideas for starting a blog.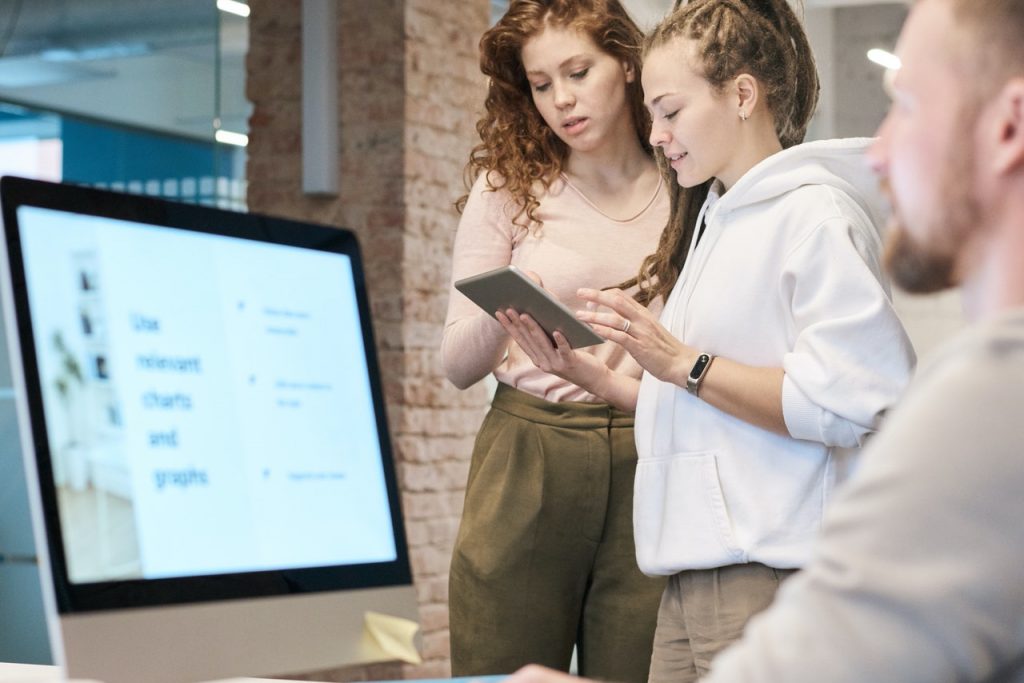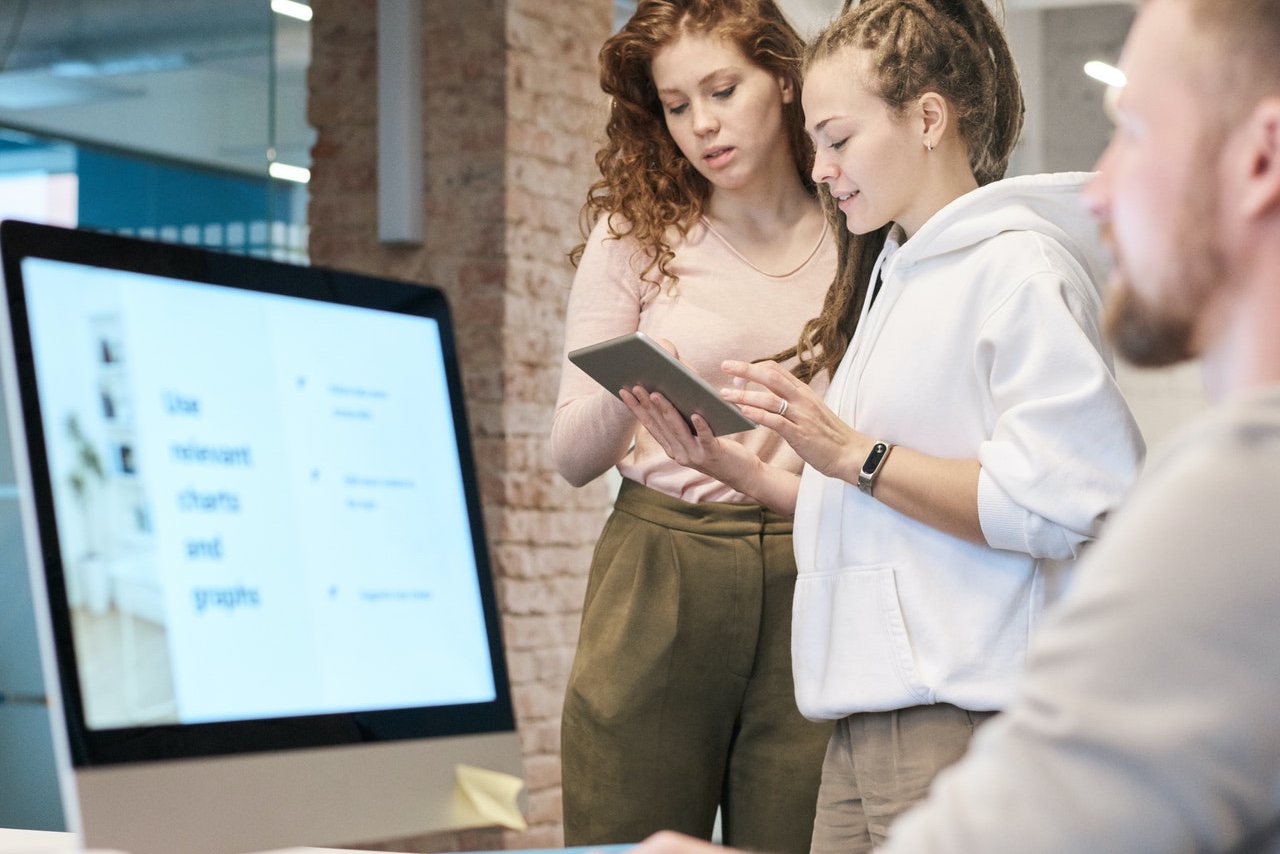 Blogging Ideas for Starting a Blog
Here are the top ten list of blog ideas for starting a blog.
1. How-To Guides
The first blog idea featured on our list is How-To Guides or Tutorials. People generally hate reading instruction manually, so; this idea can help the reader find every solution.
The How-To Guide types of blog usually depend on the niche audiences, curiosities, as well as some helpful answers.
2. Educational Blogs
Education blogs usually give knowledge according to the common questions that people ask. People usually search for Quora for the questions and then publish it on their blog to gain an audience.
3. Top Things To Do
These types of blogs usually summarize a top ten do list before dying. For example:- 25 Restaurant dishes you eat before death, 50 Cities one must Visit, Things one must buy before death and more.
People love these particular types of blogs and like to explore things for future memories.
4. Create Ultimate Guide
Ultimate guides are usually surprising ways to attract traffic to the website. These types of the blog not only helps website getting a search from engines, but it can help establish as an authority in the particular niche.
With this blog, one teaches his/her users about the tricks of trading, DIYs, and more.
5. Product Reviews & Experience
Creating a blog is quite a daunting task. However, creating a blog based on opinions on a product or a service you use is pretty much easy. A lot of people earn money if there is an affiliate program for that particular product by reviewing it for its users.
Writing or publish reviews on the blog shows the company that what a person thinks of them and how excellent the service is.
6. Interviews
Interview types of blogs usually not popular among bloggers. So, it's a great way to keep yourself away from the oceans of bloggers. Either one can set an interview on team members or else on industry experts to share the valuable knowledge from a professional.
7. Share Personal Blog or Stories
People love to read the personal stories of others as it gives valuable additions to the overall blog. Sharing personal stories gives readers a chance to relate themselves to one's personal life. It can also enhance brand affinity.
However, learning how to tell a story is also an art, and once a person masters, he/she can improve the quality of the blog posts.
8. News Blog
Publishing breaking news on blogs gives users an interest. Now, to maintain the authority as well as the trust of the users, try not to manipulate the actual news. Try to write about recent events, and when it comes to breaking news, timing is the most important factor that matters.
9. Productivity Tips & Tricks
A lot of us want to do more and more work; however, it's hard to stay motivated all the time. Well, one can share the tools, tips, and tricks to keep a person stay motivated in the long run.
Share productivity tips, on the upcoming blogs and tell people how this particular product or service can work.
10. Infographics
Well, the word itself describes a lot of things. Infographics can undoubtedly help a blog post reach more people because of its visual content ability. The majority of people today have a plethora of facts and statistics about the niche and industry.
There are a lot of sites or blog which always looks to improve the content for its users. Now, what a person can do is hit them up with his creative, relevant as well as accurate visual ideas to use it on their sites to increase traffic.
Here to the complete guide on how to make an infographic.
The Conclusion
Well, popular and trendy topics might come and go. However, these blog topics mentioned-above have always been on the trendy list. It is being said those good writers can come up with great blog ideas, but great writers rely on their readers to come up with ideas for them.
Hopefully, all the blogging ideas can help people stay in the long run and keep excited people to create. For any queries or suggestions, do comment below, Also share your blogging experience with us.