How to change careers is the most frequently asked question. Changing careers is not going easy. A career change is a decision that should never be taken lightly. Do it wrong; you'll end up regretting leaving your earlier job; do it right, you'll always think back and relish the day you decided to do so. The decision to change your career goes to show that something is missing in your current career. Most of the time, this is due to reasons that range from a dwindling or utter lack of interest in the current course that your work life is taking to aiming for an endeavor that is simply more financially rewarding.
Once you decide to change, though, you have to be willing to accept the reality that career change is not without risks. What's good is that with careful planning and timely decision-making, you would be able to mitigate, if not eliminate, these risks. As a head start, read the 5 tips that we have provided below. These career change ideas could prove to help get you started on the right career path.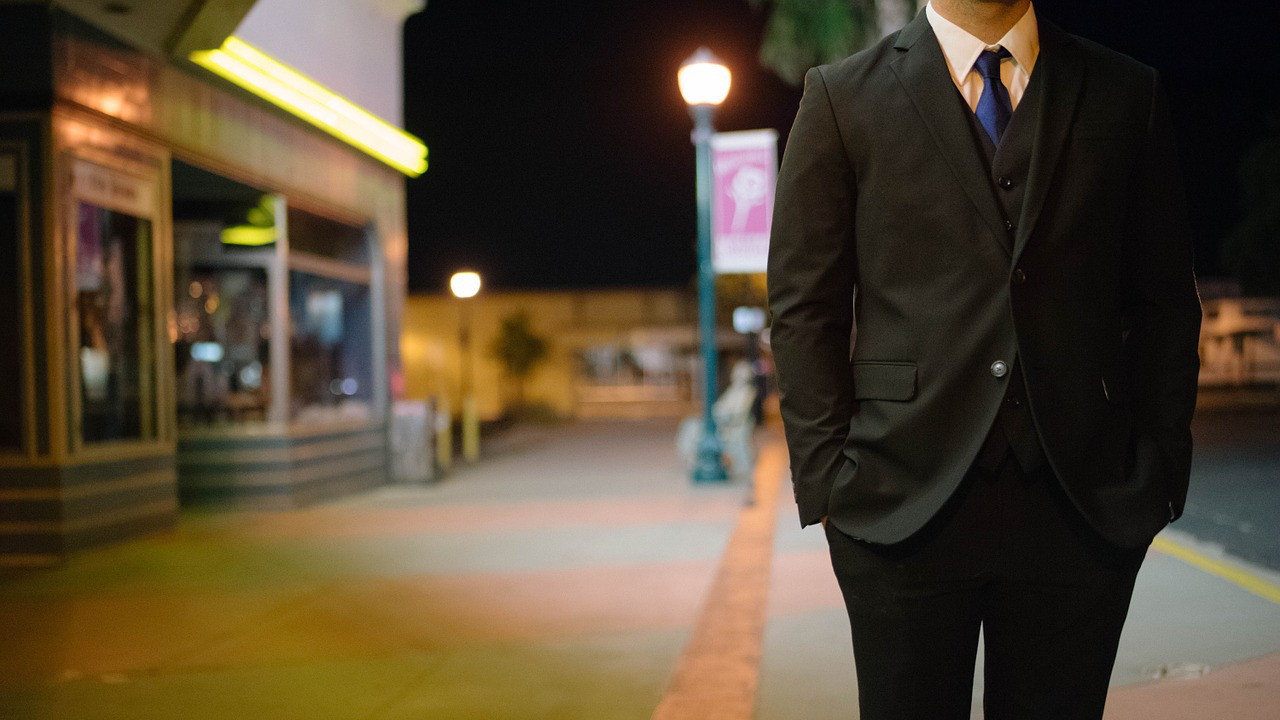 How to Change Careers?
List the changes that you want to make
First and foremost, you should take the time to plan what your future career would be like. A career change almost always implies that there are negative factors in your current career that you want to be rid of; list them all down. Practically all successful undertakings stem from a carefully constructed and sound plan. The same technically go for a decision as important as a career change. With a good list of things that you want to do, it would prove to be easier for you to reach your desired career goals.
Learn: People: The Oft-Overlooked Key to Success in IT
Don't be hesitant to reinvent yourself
You have to accept beforehand that since you are practically making as big a change in your life as deciding on a new career, you have to open to major changes that you should undergo as well. Identify your fears and weaknesses, and don't be afraid to confront them. Build on your strengths and open yourself up to people more. You have to step out of your comfort zone if you like to take your career in greater heights.
Take a career change test
Know that there are plenty of tests that help assess people change career path. Online career counseling, for instance, has a lot of perks since it removes geographic limitations and boosts the availability of competitive career counselors to people around the world who need help in getting the best career path for themselves. Based on your present talents and skills, it won't be hard to choose the ideal career test.
Don't rush
Sometimes, it's better to fulfill a specific task or goal one step at a time. The same can be applied to career changes. For instance, if you've always wanted to be a painter and hone your painting skills, it would be a disaster to quit your current job outright to pursue a career as an artist. The wise choice would be to enroll in a night course while working during the day. Gradually, you can work towards your dream job or career. After all, if you love a specific activity, you'll always find the means and time to squeeze it into your busy work schedule.
Implement changes which you feel are just right for you
Career changes don't necessarily have to be too big nor too small. Yes, we all have ambitions of varying standards and degrees, but, in the end, it's all about finding what you love and what rouses and drives your passion. You don't have to undergo a complete 360-degree change if you think that you've already reached the point where you won't hesitate to say you are finally happy with your current career path.