If you have a background in web design, you may be thinking of starting your own web design business. This is an attractive option for many people as, these days, they are easier to start. To start a web design business, the only real essential items you need are a good website, a computer to work on, and some clients. Since you likely already have the laptop, below, we'll outline how you can set up your first website and bring in your initial clients.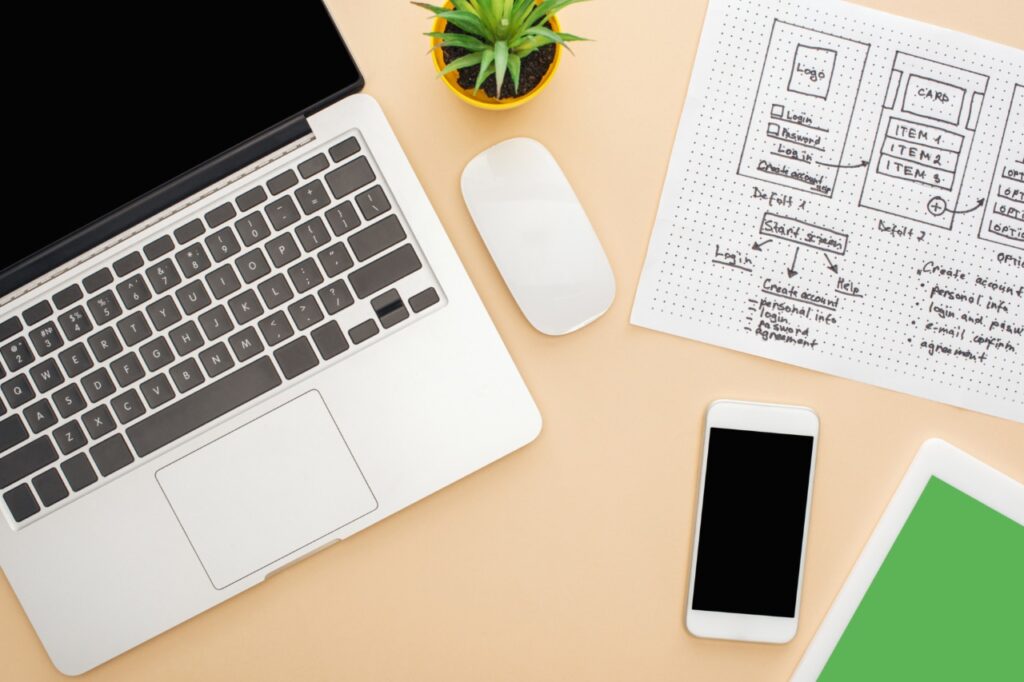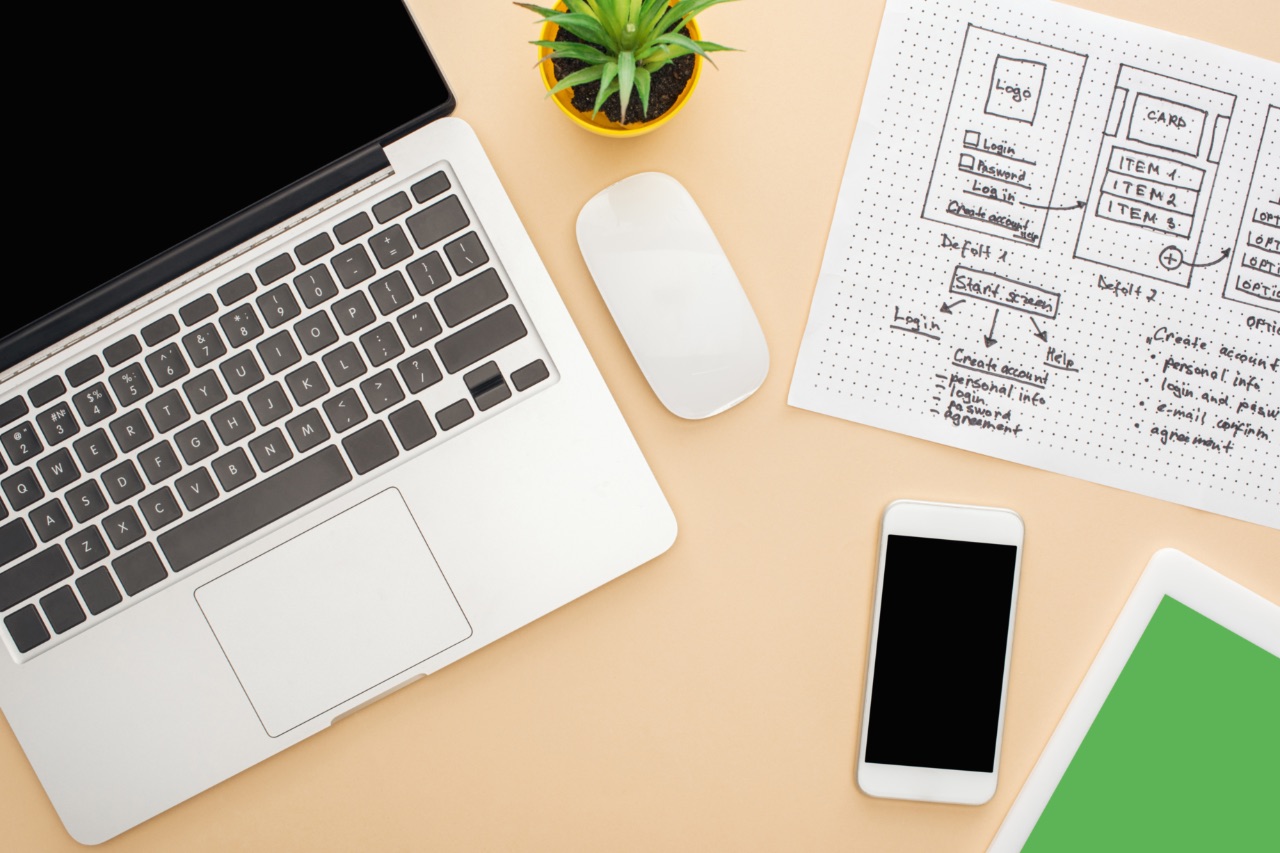 A Guide to Starting A Website Design Business
Decide On An Audience
The first thing you'll want to do is think about who you want to design websites for. As a new business owner, it's tempting to think that you'll create websites for whoever wants one. However, trying to market yourself to such a broad audience will likely return less than ideal results. So instead, you should pick a specific niche to target your services towards.
There are many niches you can explore. For example, you can target small businesses in your hometown, wedding photographers, moving companies, or law firms. If you have any prior experience designing websites for a specific niche, you may want to continue to target that niche, as you'll have some work you can add to your portfolio. If you don't have any experience with a particular niche, just choose one that interests you or that you feel may need your services.
Create Your Online Presence
The next thing you'll want to do is build your website. As a web design company, prospective clients will place a lot of importance on how your own website looks before deciding whether to hire you for theirs. Therefore, you should take plenty of time when creating your business website, putting a lot of thought into each decision.
For example, don't just choose the first domain name that comes to mind. Instead, come up with different ideas, see what's available, and choose the best one. If your preferred domain name isn't available, consider working with a domain brokerage to get the exact name you want. You're going to have this domain name for a long time, and it's going to be closely associated with your brand, so get one you are happy with.
When creating your website, also keep in mind the audience you chose. Tailor your content and design choices to appeal to those who work within that niche. For instance, if you're targeting local businesses, be sure to talk about your connection to that location. Finally, make sure your website has some samples of your previous work and an easy way to contact you.
Determine Your Pricing and Services
After you have most of your website complete, the next thing to think about is the pricing for your web design services and other services you may offer. Ask yourself questions like:
What should I charge to build a complete website?
How does the number of pages impact what I charge to design a site?
How many rounds of edits will I go through for a single project?
How long would it take me to complete a website?
Besides designing websites, such as copywriting or social media, am I offering any services?
If you're unsure of what to charge, explore other website design businesses in your niche to see what they charge. Since you are just starting a web design business, you may want to consider going slightly lower than their rates to attract your first customers. However, don't go too low, as you need to value your time, and businesses may feel they are not getting quality work if you charge too little.
Know the Legal Workings for Your Area
An essential step for any business is to know the laws where you live. It's a good idea to research the legal steps you need to take before starting a web design business in your state. For example, learn about the tax ramifications and whether you need to file any paperwork. You should take this step before you start bringing in your first clients to avoid any issues.
Start Marketing Your Services
Finally, once you've established the foundation for your business, you can start marketing your services. There are numerous ways you can go about this. A great place to start is by letting your friends and family know you're starting a web design business and asking them to recommend anyone who might be interested. After that, be sure you're active on social media and engaging with businesses inside your niche.
Finally, focus on getting traffic to your website. To do this, you'll want to learn about Search Engine Optimization and apply those practices to your website. It's also a good idea to start a blog to give yourself more opportunities to get discovered through search engines.
Get Started On Your Web Design Business Today
There are always businesses in need of a good website. However, by creating a solid foundation for your web design business, you can set yourself up for long-term success and become a staple within your chosen niche. Hopefully, this guide will provide you with some actionable advice, and you'll be drawing in your first clients before long.