Deciding to rebrand your blog can be a difficult decision to make. The reason for this is that it is difficult if your concept will generate traffic later on or if you need to focus on a different niche to build your blog's audience successfully.
It is wise to carefully consider the decision to rebrand your blog and not rebrand until you have a solid blog business development plan in place.
Here are five things to consider before rebranding your blog.
5 Tips to Rebrand Your Blog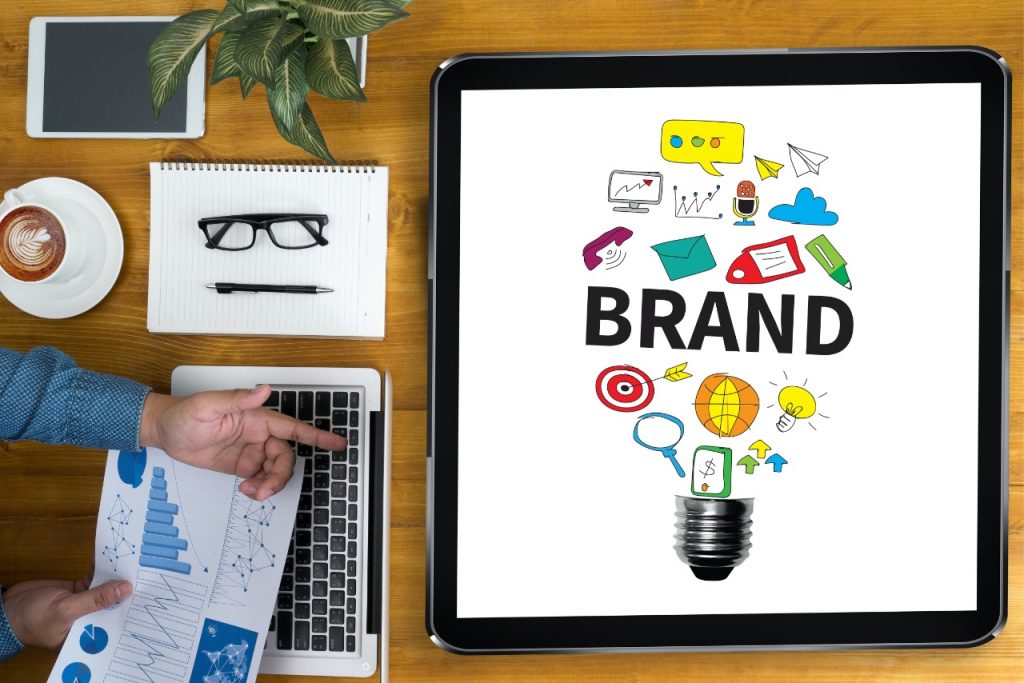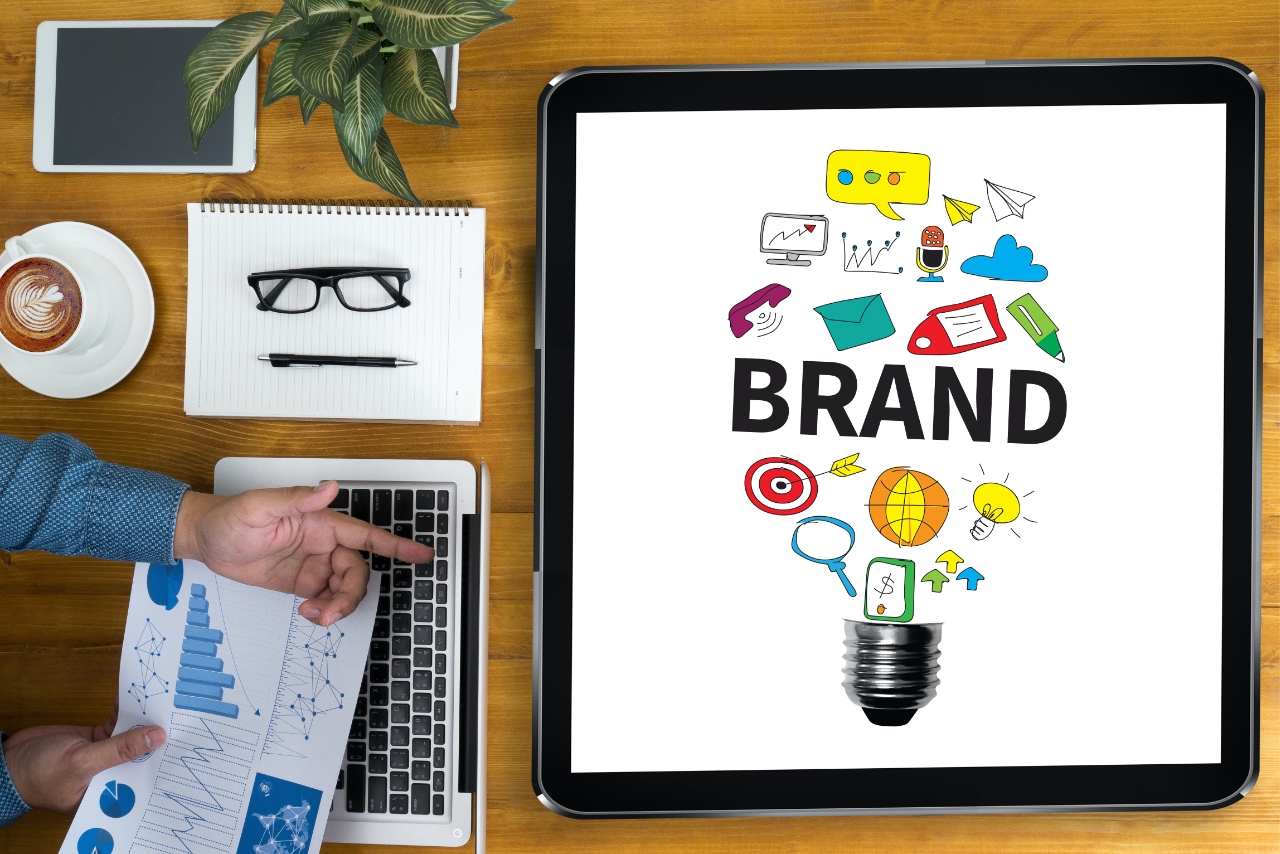 1. Name and Domain
Contrary to popular belief, this is one of the essential parts of your blog's branding. The key to choosing a useful blog name and domain is to put some piece of your niche into your name and domain address so that current and future users know what you focus on in your writing. For example, you have a higher chance of obtaining a follower on social media if you put "travel" in your brand name somehow if you are a travel blogger. The average user interested in travel will know immediately that you are not another spammer, and someone who has made a meaningful travel site. This slight name change will, in turn, boost your traffic immensely.
2. Blog Theme
When you customize your domain, you have to pick a theme. The theme is one of the most important decisions you will make because it will dictate how users can interact and have a positive experience on your site. For example, for those who are photographers, having a theme that has many images is crucial to achieving your desired following. Additionally, for those who are creating a site that is more article-based, it is wise to choose a theme that has the ability to showcase articles in several different ways to engage readers.
3. Domain Redirection
Upon deciding to rebrand your blog to a new domain name, be sure to let your existing followers know that you are doing so. There are several ways to do this; however, one of the most reliable ways is 301 redirects. What 301 redirects does is that it automatically takes users who go to your old site to your new one.
4. Social Media
Be sure when you rebrand your blog that you also change any and all social media accounts that you possess. Additionally, it is wise to include a logo change so that all of the accounts are connected, and a prospective user will know that they are visiting the right social media account. This will allow your existing followers to stay with you and attract new followers as well.
5. Add New Topics
When you are rebranding, you need to do more than change your name. In fact, you have to prove to your consumers that you are making worthwhile changes to your site. The rule of thumb is that you need to add at least one new topic to your site. For example, a travel blogger could add a fashion component to their site. Changes such as this will greatly expand your following and traffic in the long term.

Conclusion
Rebranding your blog is only required if it is necessary. The reason for this is that you, as a blogger, will evolve over several years and explore new potential niches. The key to rebranding is to find a viable name that can stay with you as you progress and can lay the groundwork for a larger site down the road.
When rebranding a blog, be sure to include your current followers as you change sites. You may be surprised how many stay with you and enjoy your new content. That being said, be sure to carefully craft your rebranding strategy to have the most successful transition possible for your blog.