When it comes to real estate lead generation, there are a number of directions you can go. You can focus on traditional offline methodologies (many of which are still very effective), or you can opt for an online strategy. And while online lead generation methods often take some time to get up and running, they can produce significant long-term ROI for the agents who are willing to stick with it.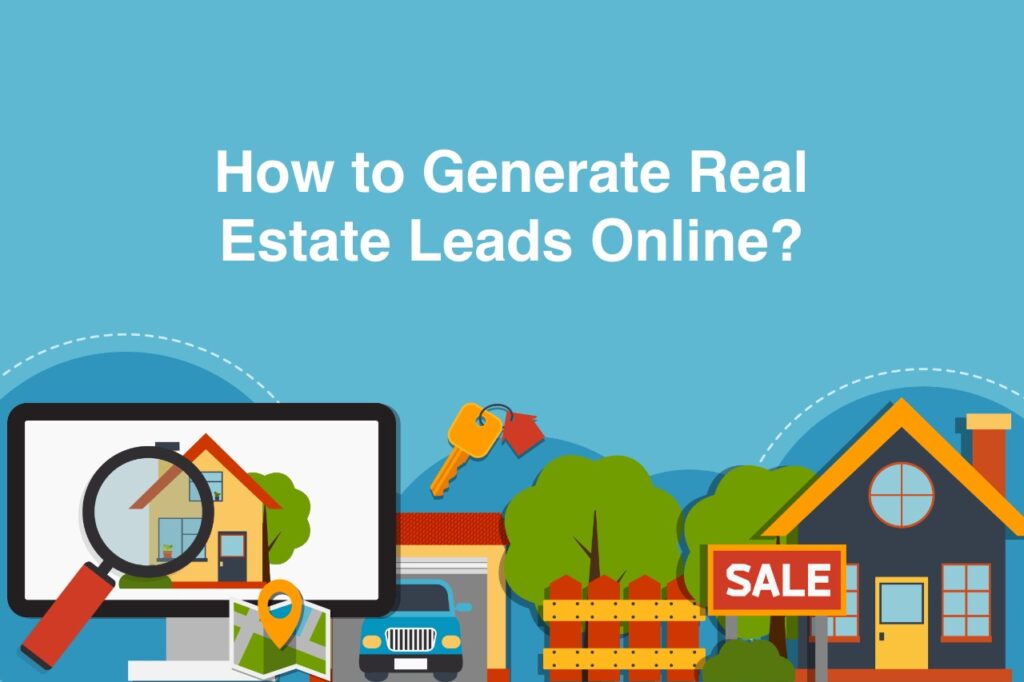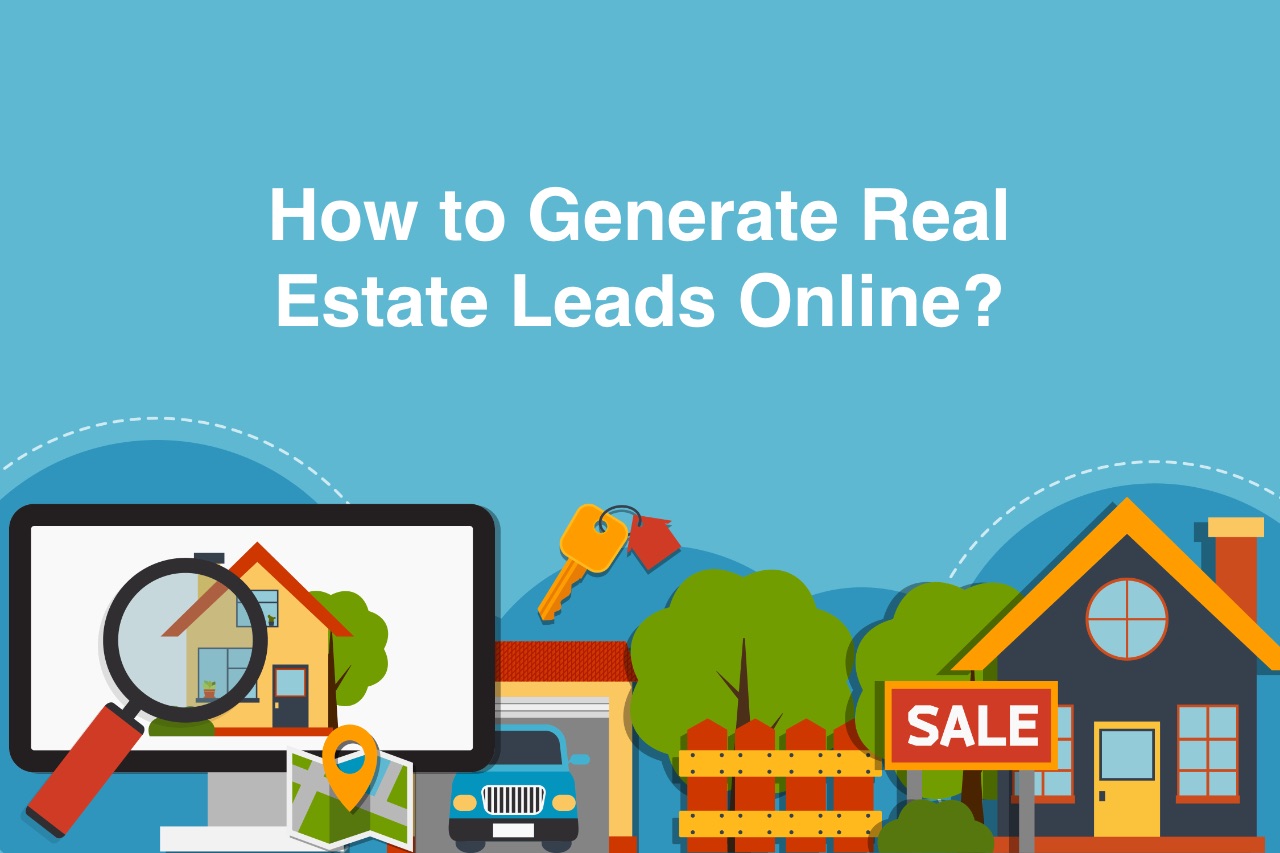 5 Ways to Generate Real Estate Leads Online
In the world of real estate, leads are the name of the game. In order to consistently secure listings and nab new clients, you must put yourself in front of a wide swath of qualified leads. (That's because even the best agent is only going to convert maybe 5 to 10 percent of those leads into clients.) Here are several ways to do just that:
1. Create a Website
You can think of a website as your online storefront. It's the one piece of virtual real estate that you own completely. It's also the one digital entity that people expect you to have. Thankfully, it's not very difficult to create a compelling website. You just have to do it.
Thanks to drag and drop website builders and cost-effective themes and plugins, anyone can create a basic website in an afternoon and have it up and running.
Once you have a website built, your focus will shift to driving traffic to this website. This can be done using any number of methods, including traditional methods like building a mailing list. Other online options will be discussed in the following sections.
2. Be an Active Guest Blogger
If you want to get in front of new prospects who can ultimately turn into clients, you need to find a way to expand your audience. And while there's something to be said for developing content on your own blog, you probably don't have thousands of organic monthly visitors on your website. So how do you get in front of people? By tapping into other website audiences, of course!
With guest blogging, you basically write content for other websites in exchange for setting up an author profile/byline and a link back to your website. The website benefits from getting free content to publish. You benefit from being able to put your content and name in front of a new audience. And assuming you write content that aligns with your niche, it could help you land a few clients.
3. Invest in SEO
If you want people to visit your website, you need to be "searchable" on Google. You do this by investing in search engine optimization, also known as SEO.
SEO is basically the art of optimizing your website based on search keywords and terms so that your website is one of the first few search results that pop up when someone conducts a query for one of those keywords.
While there are plenty of DIY SEO techniques that you can implement on your own, it's highly recommended that you partner with an SEO firm to develop a formal strategy. This isn't cheap, but it will give you a solid foundation.
4. Implement a PPC Ad Strategy
It can take months (even years) for an organic SEO strategy to play out. In the meantime, you can use a pay-per-click (PPC) ad strategy to push search traffic to your website. With PPC ads, you choose the keywords you want to display and then implement a bid strategy based on how much you're willing to pay each time someone clicks on your ad.
5. Build an Email List
It's rare that someone meets you one time and decides they want to work with you. As any seasoned real estate agent knows, it takes time to nurture a lead and turn them into a client. One of the best ways to do this is by building out an email list and implementing drip email campaigns.
Email addresses can be collected using any number of techniques. This includes open houses, landing pages, past clients, referral networks, etc. Once you have a batch of email addresses, you send out a weekly or monthly newsletter where you discuss happenings in your local market. At the end of the email, you may include some snapshots of recently closed listings and a call-to-action to contact you to discuss representation.
Putting it All Together
Armed with a robust online lead generation strategy, you can consistently put yourself in front of more qualified leads who, ultimately, have the potential to become commission-producing clients. While you don't have to implement all of the ideas highlighted above, we recommend that you start with the one or two methods that you're most comfortable with.
Based on these results, you can expand your strategy and increase activity over time.