Gamers can use Discord to communicate with each other while playing the games. They can play music from Spotify and YouTube apart from video, voice, and text chat. The condition is that members must be in the same channel to add songs to the queue and enjoy music using the Octave bot. This post is dedicated to how to add Octave to Discord.
You can use the Octave bot invite link to add Octave to Discord. After accessing the invite link, select a server to use Octave in, and authorize Octave administrative privileges. That's how you enable the Octave music bot on a discord server and access its exceptional features.
After a brief overview, let's find out what Octave is and how to invite the Octave bot to Discord. We'll also cover how to play songs through Octave and its fantastic features for us. Read every section of this article carefully to use Octave on your voice channel.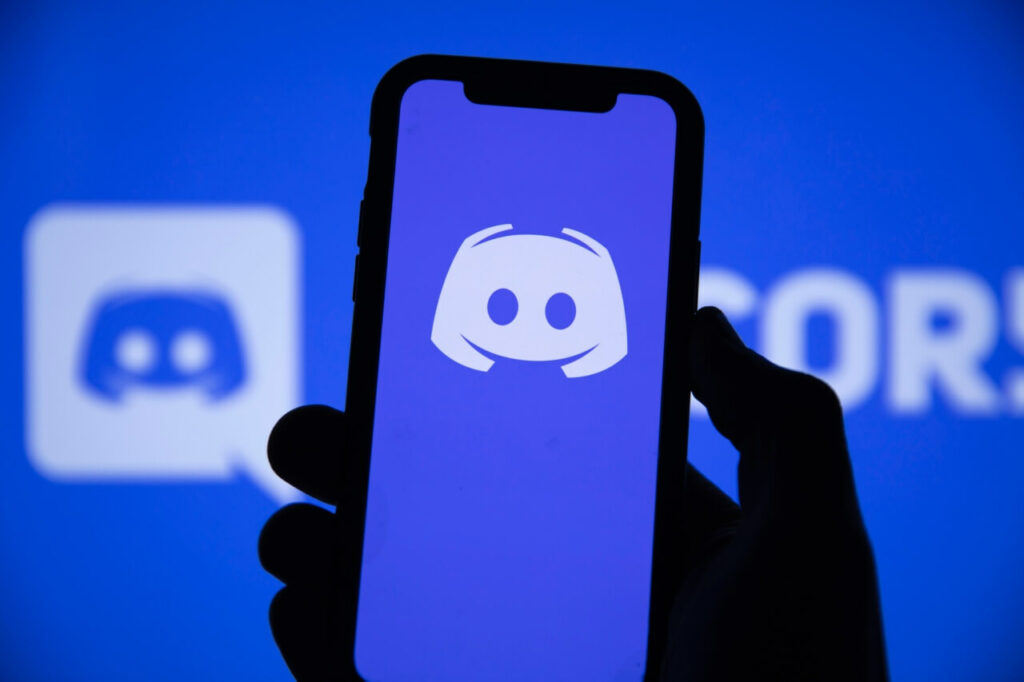 What is the Octave Bot?
Octave is a Discord bot. After adding this bot to Discord, members of your voice channel can queue and play songs. Dank Memer has credit for creating this music bot along with Discord's biggest meme channel.
You can use the Octave music bot on Discord. The users of your voice channel with Octave bot commands can play their favorite songs. Like music players, you can play, pause, forward, and add songs to the queue. Other helpful Octave bot commands let you ban, unban and warn users within your channel.
Before using specific commands, better to take permission from the admin, it will ensure members are not misusing certain privileges.
How to Add Octave to Discord?
The following steps are to invite the Octave bot to Discord.
Use this Octave invite link. It will let ask you to authorize Octave on a Discord server.
Select a server and click on the Continue button.
Next, click the Authorize button to confirm that you want to grant Octave administrator permissions.
Solve the Captcha.
Finally, you see the Authorized message.
Now, you can use the Octave Discord Bot on the same server. It will appear in your channels.
Note: Only a user having administrative privileges can invite Octave to Discord. Otherwise, ask your channel administrator to invite Octave to their channel so you can use it.
How to Use Octave Bot on Discord?
After completing the bot setup on Discord, you can sync and play songs from Spotify and YouTube on your channel. This way, all members can listen to music together.
The following steps will let you use the Octave bot on text or voice channels.
Open the Discord app or website.
Go to a text channel and type _join. Octave will join your channel instantly.
To play a song, you can type _play <song title> or _play <song URL>. Everybody who has joined your channel can listen to this song.
Similarly, invite Octave to your voice channel. The steps are the same.
Octave Bot Commands List
| | |
| --- | --- |
| _queue | Show the song queue. |
| _repeat queue | Repeat the same song. |
| _resume queue | Resume the queue. |
| _clearqueue | Clear the current queue. |
| _shuffle | Shuffle the queue. |
| _playnext [query] | Play the next song in the queue. |
| _stop | Stop the action. |
| _resume | Resume the music player. |
| _previous | Play the previous track. |
| _skip | Skip the current track. |
| _nowplaying | Show the currently playing song. |
| _remove [which] | Remove a track from the queue. |
Why Is The Octave Bot Offline?
Octave was a unique Discord music bot with simple commands and features. Unfortunately, Octave went offline in 2021, so we need to look for its alternatives.
It is offline because YouTube took legal action against the Octave bot.
After that, we saw an announcement about going Octave offline. The message was, "As many of you know, both Rhythm and Groovy have been taken down recently due to cease and desist."
Its creator didn't take the risk of keeping it online because legal action could affect the entire organization.
Octave Alternatives
Discord users can use other alternatives to the Octave bot.
Mee6 Bot
Jockie Music Bot
FredBoat
24/7 Music Bot
Takeaway
Octave was live for a short time, but it was a great addition to Discord. So many channels had this for enjoying chatting with music. Octave is offline due to legal action taken by YouTube, but don't worry. You can use other alternative bots to enjoy music with your gaming friends. We have listed the top five alternatives to Octave. So, you can use the suitable one for your channels.