You can add more functionality to your Discord server using bots. These discord bots make your chat rooms lively without involving users much. So, you can have the Hydra bot on your Discord server. Don't know how to add and use the Hydra bot on Discord, read our article to get complete information.
The steps are simple: add the Hydra bot to Discord and play music in your chat room. First, open the Hydra.bot website and click the Invite button given on the home page. After that, allow the Hydra bot to access your Discord account, choose the server, and grant specific permissions on your server. This way, you can use the Hydra bot on your Discord server.
This article covers why Hydra is better than other bots and how to add and use the Hydra bot in Discord.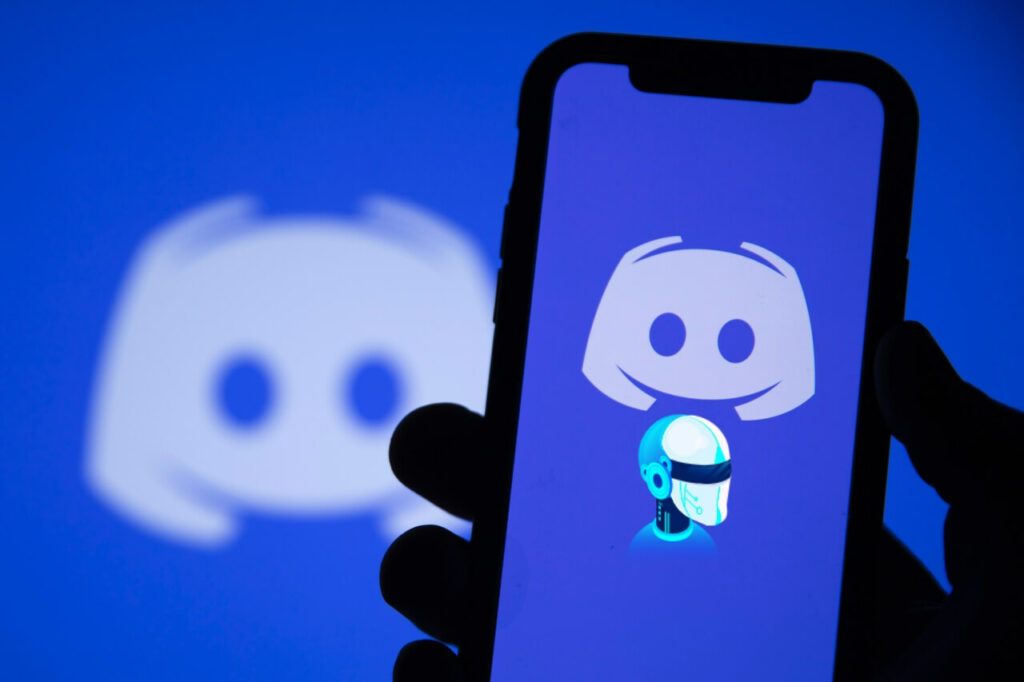 What Does the Hydra Bot Do?
Hydra is a music bot for Discord servers. Their admins can easily manage their servers using it. You can use bots on your Discord servers for different purposes. They will help you welcome new users, moderate content, and more.
Discord voice chat channels may seem boring sometimes. You can add the Hydra music bot on your server to play music from Spotify, Deezer, Soundcloud, etc. Other members in the chat room will find it more interesting. They can queue their song requests to play their favorite music. Thus, Hydra plays a DJ role on your discord server.
Why Choose Hydra Bot?
You choose the best music bot to keep the community entertained on your Discord servers. There are many well-known music bots for Discord, but Hydra is the most powerful music bot. Keep reading the article to know the advantages of the Hydra bot in discord.
Customize settings with the web dashboard
Most discord music bots only take commands to complete the requests. Unfortunately, members unfamiliar with the bot's commands can't do what they want. So, what makes sense in having a bot on your Discord server? Using Hydra's web dashboard, you can customize settings for your community members.
The dedicated song request channel
Hydra understands what you and your community expect from them. So, you get a song request channel that displays the custom player module and playlist of the requested songs. In addition, the music player has buttons to pause and resume music, so nobody requires to remember the commands.
More control
Hydra has many commands to perform the desired tasks, like configuring your voice channel lists and queuing the music requests.
Assign member roles
The Hydra bot lets you configure a reaction role feature in your chat community. Members can use this feature to self-assign roles to make the work of admins and moderators easy. Thus, by using the bot, admins can save time.
How to Add Hydra Bot to Discord?
You have to add Hydra to get more functionality in your Discord channel. Only the admin can add a new discord music bot to a server. If you want to add Hydra to a new voice channel where you are a member, then contact its administrator. In the channel that you administrate, you can add Hydra by yourself. The steps to add Hyder to your server are as follows:
Visit the official Hydra website: https://hydra.bot
Locate and click on the Invite button.
Next, choose a Discord server from the drop-down list.
Finally, click the Authorize button to grant the necessary permissions to the Hydra bot. It will take you to the dashboard.
If you have the right to manage a server, Hydra will be added to your server. Now, you can use the setup command to configure the settings before you and community members can use it.
How to Use Hydra Bot on Discord?
Before you start using Hydra on your server, first assign some roles to members.
Open the Discord website: https://discord.com
Click on the name of a server.
Go to Server Settings.
Next, click on Roles.
Create and assign roles to some users.
Everyone can type the .help command to populate the list of all commands related to the bot.
How to Use Hydra Bot Commands?
Members can use the following commands for Hydra on your server. Before typing every command, you need to place a dot before that, e.g., .help
Everyone commands
help, lyrics, ping, play, playlist, premiumstatus, queue, search, songinfo, voteskip
DJ commands
clear, leave, loop, move, pause, remove, replay, resume, seek, shuffle, skip, stop
Admin commands
announce, ban, cleanup, fix, language, limit, playlists, prefix, requester, setdj, setup, setvc, unban
Premium commands
24/7, autoplay, bassboost, demon, filter, nightcore, speed, vaporwave, volume
You can type '.help <CommandName>' for more details on a command.
Get more help about using Hydra bot commands here.
Conclusion
Discord communities are enjoying the music after adding Hydra to their servers. Their members can queue the music requests to refresh their mood. Have you liked our guide on how to add Hydra to Discord, and why choose it? Please share your thoughts in the comments.
Frequently Asked Questions
How do you add a Hydra bot to Discord?
Only an admin has permission to add Hydra to a discord server. To add this bot to your discord server, go to the official website https://hydra.bot and click on the invite button. Now, authorize Hydra to access your Discord account with the necessary permissions. Thus, you successfully add a bot to your server.
How to use Hydra bot for music?
Hydra has a certain command to complete a task. So, you need to type the right command every time to assign a task to complete. Moreover, it has a graphic user interface that displays a few buttons to pause and resume the song. Thus, no need to remember some commands.
How to play music with Hydra bot?
Type the .play <song or artist name> to start playing music.
Where does hydra bot get music from?
Hydra bot will play music from Spotify, Deezer, Soundcloud, etc.