Listening to music with a set of comfortable headphones is indeed rewarding. But there are a few things that you need to keep in mind before you buy headphones online. You would not want to invest in something that works for a few weeks and consider headphones that provide maximum durability. This headphone buying guide is designed keeping in mind the needs and factors that every user takes into consideration. Read further to understand how this headphone buying guide can help you make the right decision.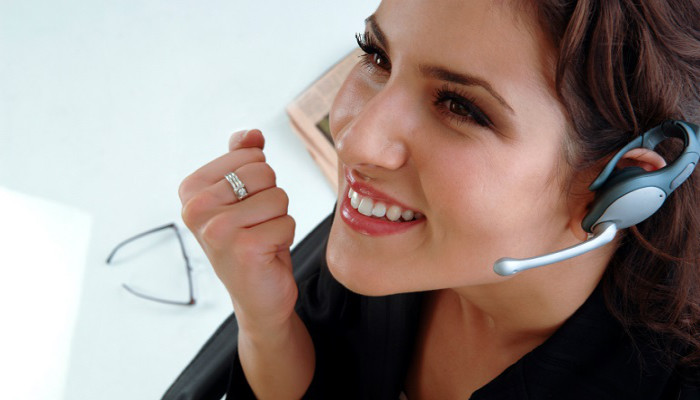 The Headphone buying guide
Earbud headphones
The earbud headphones are quite popular these days and used with portable players. They are perfect for those who want something handy, lightweight and compact. You can keep the headphones in a tiny case, pouch or pocket very easily. Most of them are equipped with a microphone and track navigation controls. Extra features, such as a variety of ear tip sizes and materials (foam, rubber, silicon) are provided in some models.
These tiny earpieces rest on the outer ear or need to be inserted into the ear canal. Some models feature clips that provide a tailored and secure fit. Earbud headphones are perfect for a stringent budget and convenient to carry around. Avoid buying cheaper ones as they hurt the ears and fall out. You can buy earbud headphones online at a reasonable price.
On-ear headphones
On-ear headphones are excellent if you need to put them around your neck while walking from one place to another. From inexpensive to high-end models, you can choose the one that suits your budget. These on-ear headphones have a closed design that covers the ear. The models are known for their increased sound isolation that does not leak sound. People working in offices prefer to buy the ear pad or on-ear headphones as they are the best for noisy environments. Some models even fold up and are easy to transport. They do have a less powerful bass as compared to full-size headphones but nevertheless are a great buy.
Full-size headphones
Also known as circumaural headphones, the ear cups fully enclose the ear so that you can listen to crystal clear music. These full-size headphones are suitable for home use. The large ones offer maximum bass and create a diverse sound-stage. The surround-sound blocks outside noises and seals music.
Wireless headphones
You can buy these headphones online when you need to get rid of dangling chords that interfere with your music listening experience. The Bluetooth function transmits wireless music and makes this auxiliary device perfect for workouts and portable use. You may have to sacrifice on sound clarity as the compressed audio files will make the music quality less dynamic. This buying guide recommends wireless headphones that are advanced and within your budget.
Noise cancellation headphones
These headphones cancel external noises and let you enjoy music. They don't disconnect you from the outer world but reduce noises emitted from ambient sources such as airplanes and air-conditioning system. You will hear more detailing in your music. Buy these headphones online to experience quality bass sound.
It is important to go through buying guides for headphones and check features such as bass, sealed vs. open, comfort, weight, durability, and cable length. So, turn up the volume and enjoy listening to pristine audio clarity on your headphones.