In spite of all the scandals that have shaken the users' trust in them, social networks still remain one of the most important media for publishers and advertisers, not to mention influencers, to stay in touch with their followers and potential customers. This means that social media was one of the most important channels in 2018 and will likely maintain its relevance in 2019, too. Thus, being there and building a good following on networks like Facebook and Instagram will continue to be an important goal for anyone hoping to make a living on the internet. Here are a few of the best tips on how to boost your Instagram following proven to have worked in 2018 that will likely continue to work in 2019, too.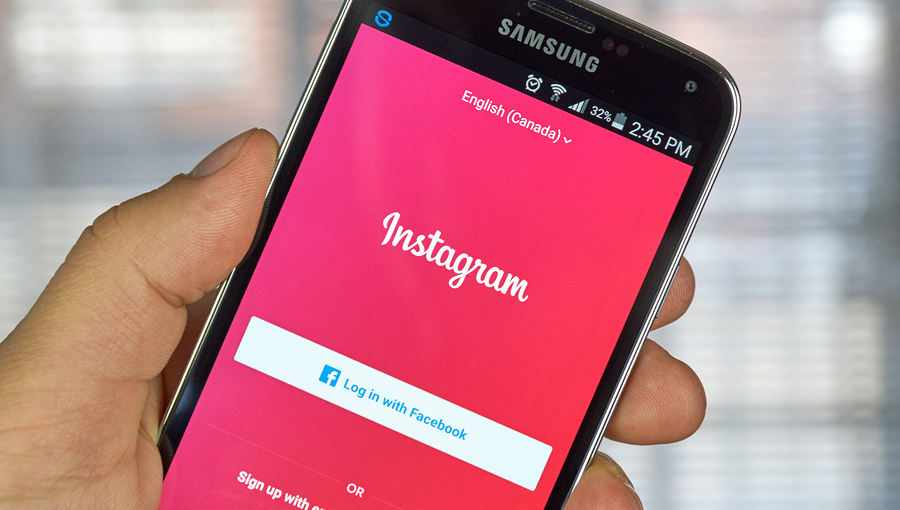 Best Way to Gain Real Followers on Instagram
You may think about how to grow your Instagram audience, hereunder are a few ways…
1. Be consistent with your pictures' look
When a user first visits your Instagram feed, he or she doesn't see a stream of your latest posts but a grid with all the latest pictures you have shared. If these photos share many things in common – colors, topics, frames, and such – they will give it an air of consistency and stability, making it more attractive and alluring to a potential follower.
When posting a new update, make sure you use hashtags to engage with your audience and potentially gain new followers. But not just any hashtags – use the ones that are relevant to your updates' topic. Tagging your photos with the top trending hashtags might bring you a few new visitors but only using the appropriate hashtags with your update will help you turn them into followers.
This doesn't mean that you need to keep away from trending hashtags – on the contrary. Prepare relevant content for the trending topics in advance – think #blackfriday, #feelingthankful or #christmas, for example – and post it with the appropriate hashtag when the right time comes for it.
Oh, and avoid banned hashtags – you can find a list of those here.
3. Update often and consistently
The more often you update your Instagram feed, the more followers you'll get – this is the conclusion the people behind Tailwind have reached after studying more than 100,000 Instagram accounts. According to their data, the profiles that post at least once a week – or more often – get way more likes and followers than those who post more infrequently.
Growing your posting frequency to at least once a day (or more) can help you grow your following faster than anything else.
4. Post at the right time
Last but not least, let's take a look at the best time of the day to post if you are looking to grow your Instagram following: the time when your followers are most active. You can find information about this right inside your Instagram app by tapping on your profile photo, tapping the "Instagram Insights" (bar chart) icon, then scrolling down to "Followers" and tapping "See more".
This section will give you vital information about what times of the day and what days of the week your followers are most active – and serve them with fresh content around this time of the day. If you have a business profile (no Instagram Insights), you can use third-party tools like Iconosquare to access this information and find the right time to post an update.
What other methods are you using to grow your Instagram following? Share your tips in a comment below.