Social media is a realm that exists in the cyberspace where you have all the authority over what your profile looks like and how you represent yourself. But, is that enough to get people to like you or follow you in the midst of thousands of people trying to be liked and fanned through their posts on Twitter, Facebook, and Instagram? It's certainly not an easy thing to get people to like you in the real world let alone in the cyberspace where your profile has to do the speaking for you which requires people stumbling upon your profile through marketing or through chance. Both these options are not very practical if you are a housewife or a student looking for your piece of the pie. Know the easiest options to get more Instagram followers and likes in this article.
How to Get More Followers and Likes on Instagram?
1. Personalize Your Theme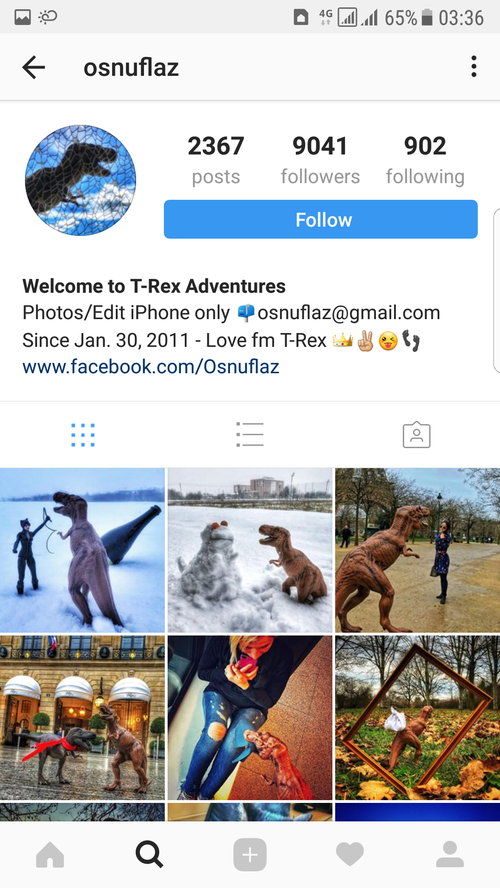 Own your Instagram account by giving it a personalized touch of your interests but don't go overboard with it, look around on Instagram. You will find that those doing very well on Instagram have created their identities through a nice such as Sports, Travel Logs, Food Pictures, and even Makeup. You have to find your own calling and do something, which is unique on Instagram.
2. Jump into it, Show your presence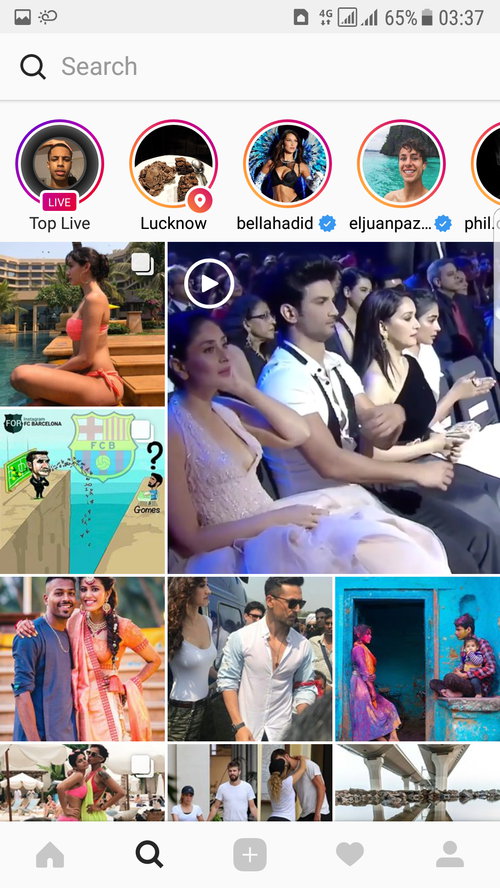 Social Media is all about presence and the better the presence the more the people you touch and more the people you touch better the exposure, therefore, better the exposure means more likes and follows for you. Once you have decided your own area of expertise to upload pictures on you can now jump on to other peoples posts and start showing your presence.
Explore the Photos and People options through the search to get started on this.
3. Follow popular Hashtag – Create Your Own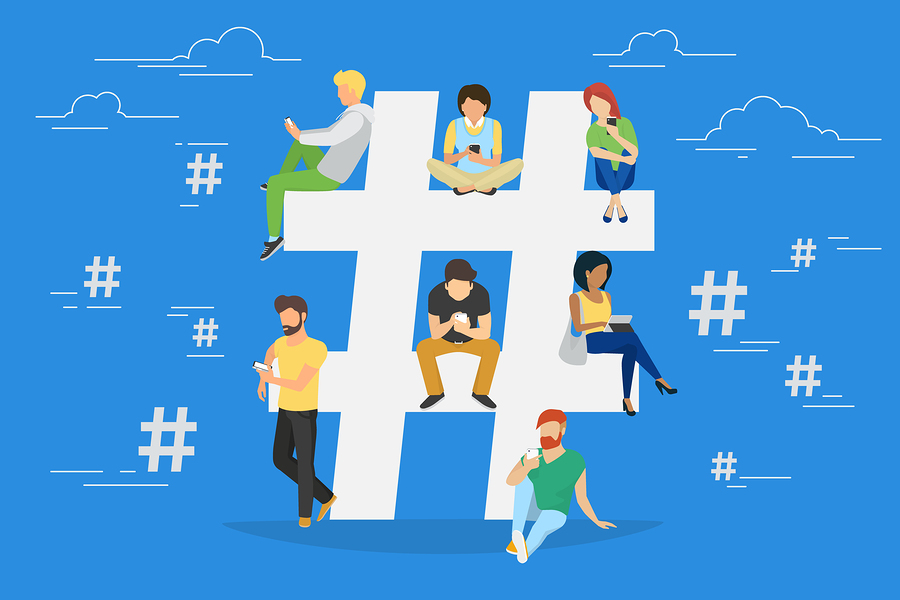 Hashtags are based on popular trends, which is also the smart use of Hashtags if you use a Hashtag that is too generic such as "Love" who would notice it or stumble upon your pictures through this Hashtag? Maybe one out of a million, but if you start using trending Hashtags and post relevant content that complements your base theme as well, Bingo! You have the perfect recipe to get noticed and get popular to get more Instagram followers and likes.
4. Timing Matters
It's not just about theme, content, hashtags but also about how you time all these things together. If you start using a Hashtag on an event that was used five days ago, would it be of any good to you? Absolutely not, because there would be so much content based on that single hashtag that you would not be able to get any presence. Be smart and time your posts right.
5. Post Questions
Questions intrigue curiosity and when you start posting questions to other people you intrigue their curiosity not just towards the question but the person posting it as well. 8 out of 10 times they would also want to know the person or the profile posing the question which means more views for your Instagram.
Drawing attention to questions is an easy and sophisticated way to do things on Instagram instead of going crazy over everyone and look like a spammer.
6. Don't leave other Social Media platforms out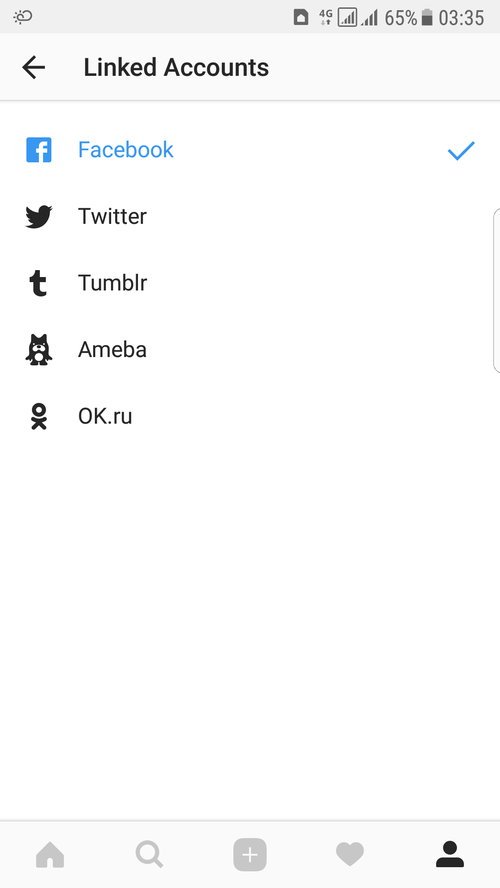 Another key feature to take care of is extending your reach through other social media platforms such as Facebook, Twitter, Tumblr, Ameba, and OK.ru. People know you there more than just your pictures and they would give you more attention on these platforms because of your connection with them on these platforms.
You have to go to the Linked Account settings page via the settings page on your Instagram and look for the best options you can avail to extend your network. You will find all the available options on the Linked Accounts page to start networking.
More related readings-