If you're among those who are using Google Blogger for blogging. Then your blog must have a quick post-editing option via Quick Edit Pencil. But Some of us are using customized them in which this option is not given. But good thing is that you can enable Quick edit pencil because it is a very essential blog tool for all of us.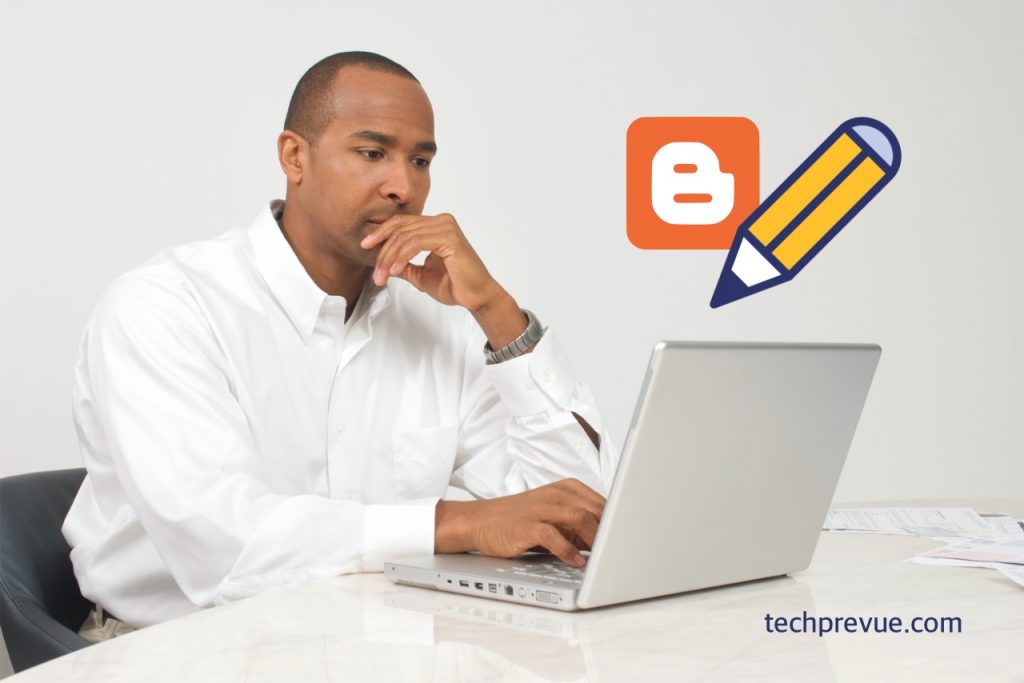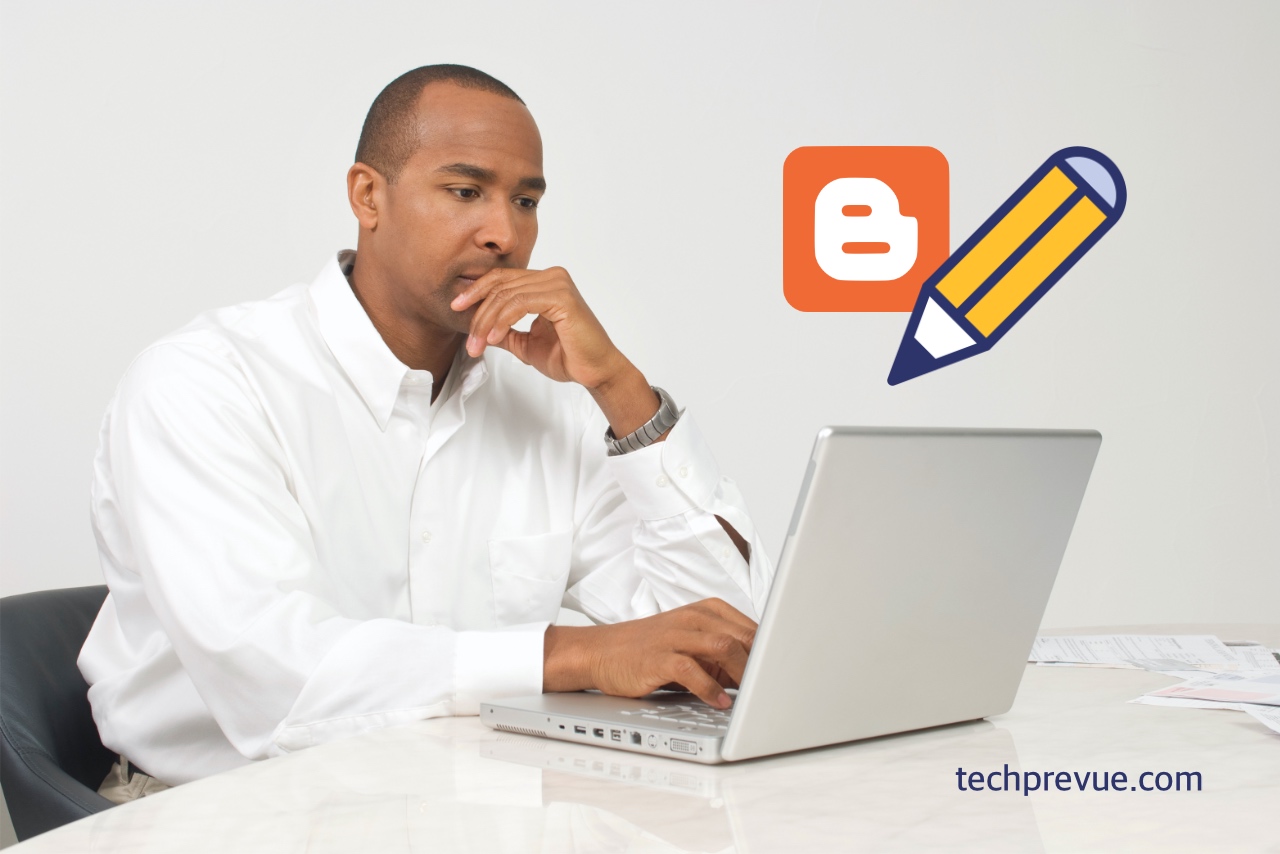 With a quick edit pencil, a blog administrator can edit any published post from the same page rather than searching it through the Blogger dashboard. In some customized blog templates it option is missing due to the designer's mistake or ignorance of this option. So there is a video to help you.
In this video, you can learn how can you easily fix missing quick edit pencils in less than five minutes. We believe our readers will definitely love this video.
Fix Quick Edit Pencil in Blogger – Video Tutorial
If looking for some written material for more help then you can read the following post –
– How to Enable Quick Edit Pencil on Blogger posts?
I believe you've found this video useful and does not forget to leave comment, suggestion or question if have.
Don't forget to share this video on social media and with friends.