Your business and your brand have a message, and your business and your brand have social media outlets. Now, the big question is, how do you mesh those ideas together into a cohesive process?
To help you brainstorm this supremely important and vital concept, consider the following five tips that will grow your social advantage in an increasingly aggressive and competitive marketplace, regardless of specific industry – don't be afraid to hire the big guns, always keeps long-term goals in mind as opposed to short-term gain, search for efficient cross-platform posting methods, target a core audience over time, and be smart about the physical constructs of search engine optimization.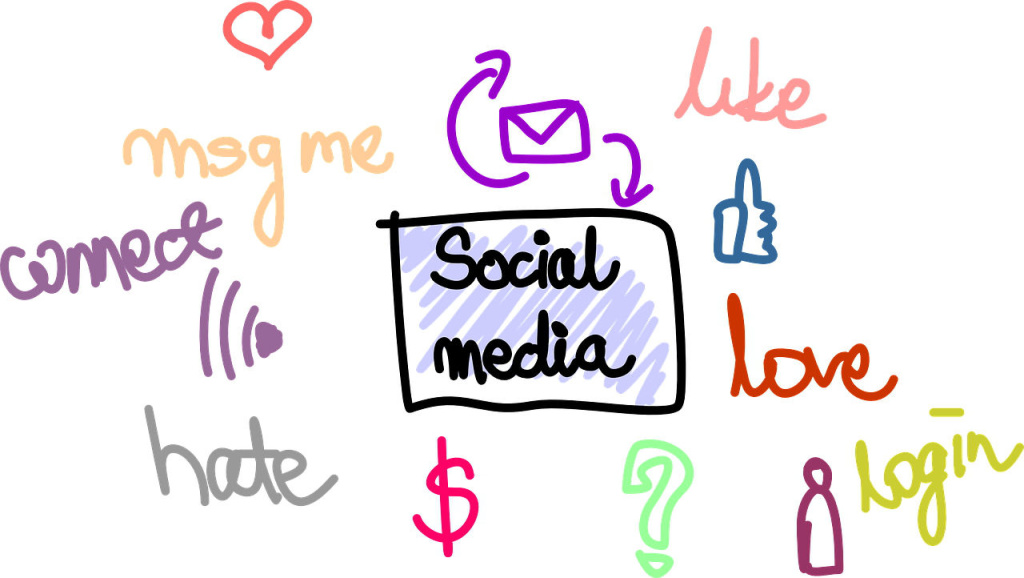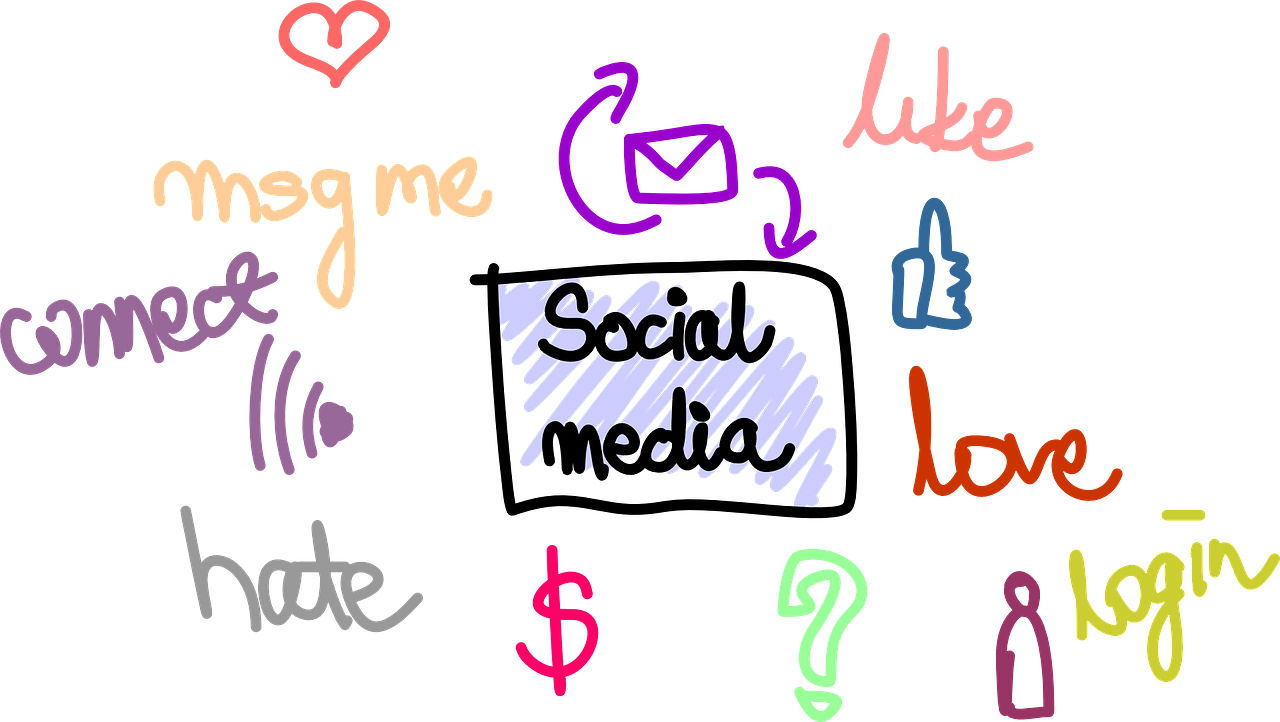 #1 Hire the Big Guns
If you're a part of an already-establishing large corporate entity, or if you have the resources to really put into social media success, don't be afraid to hire a PR firm with digital specialization. These companies and consultants can put you on the fast track to overall public relations success, and they can step you through their process point-by-point while their experts analyze and interpret your personalized situation. Anytime you can hire the best in an industry to prop up some segment of your business, you're going to see immediate positive results, especially with something specialized like coordinated social media presentations.
#2 Keep Long-Term Goals in Mind
Your personal social media messaging system should be a long-term process. You can temporarily hijack some attention by using hot-button topics, but if you stray too far from your primary brand message during this process, you will end up alienating your core concept, and the people who clicked in on popular topics can click back out just as easily when they don't find more of what they're looking for. If you keep in mind that your goal is not to attract fickle people temporarily, but rather to attract long-term attention to your brand, there should be no problem.
#3 Find Efficient Cross-Platform Posting Methods
There are a lot of social media outlets, and they all serve various functions. It can be extremely tedious to try to post to them all individually. To help with this, learn to use cross-platform social media software. These programs effectively post to all of the places you set up in advance, and there are even scheduling options to make sure you maintain a consistent presence.
#4 Target a Core Audience
If your social media message targets everyone, then no one is going to specifically care. If your social media message targets a certain type of person, then all of those people are going to care. That simple message is at the heart of modern branding in the digital age, because people need to filter out what messages they have time to hear and search for.
#5 Be Smart About SEO
Yes, SEO rules change frequently. But what doesn't change is that if your social media brand has a concrete message that translates into specific strings of words, that is going to be how you come out ahead. Avoid the general, and really focus on the specific, and your SEO situation will handle itself.