If you write a blog and have hundreds of posts, then it is not an easy task to make changes in a specific post because first, you have to search this post under Posts tab and then may need to scroll down, navigate, or both to get this post. To get rid of this hectic exercise, you have to Enable Quick Edit Pencil on posts pages. This Quick Edit Pencil will be visible only to blog owners or administrators.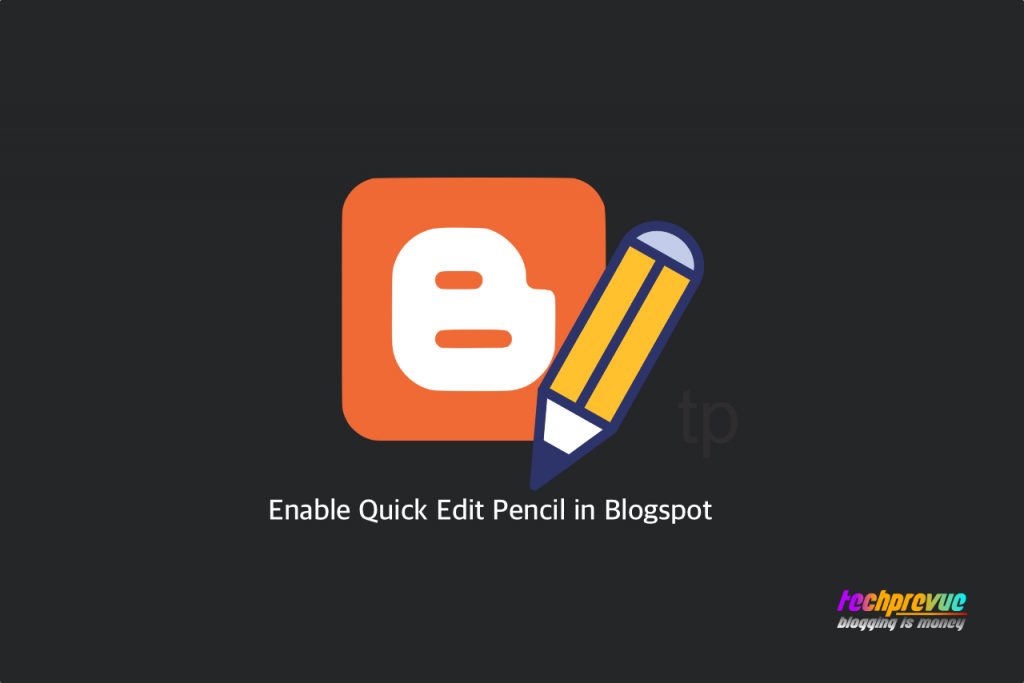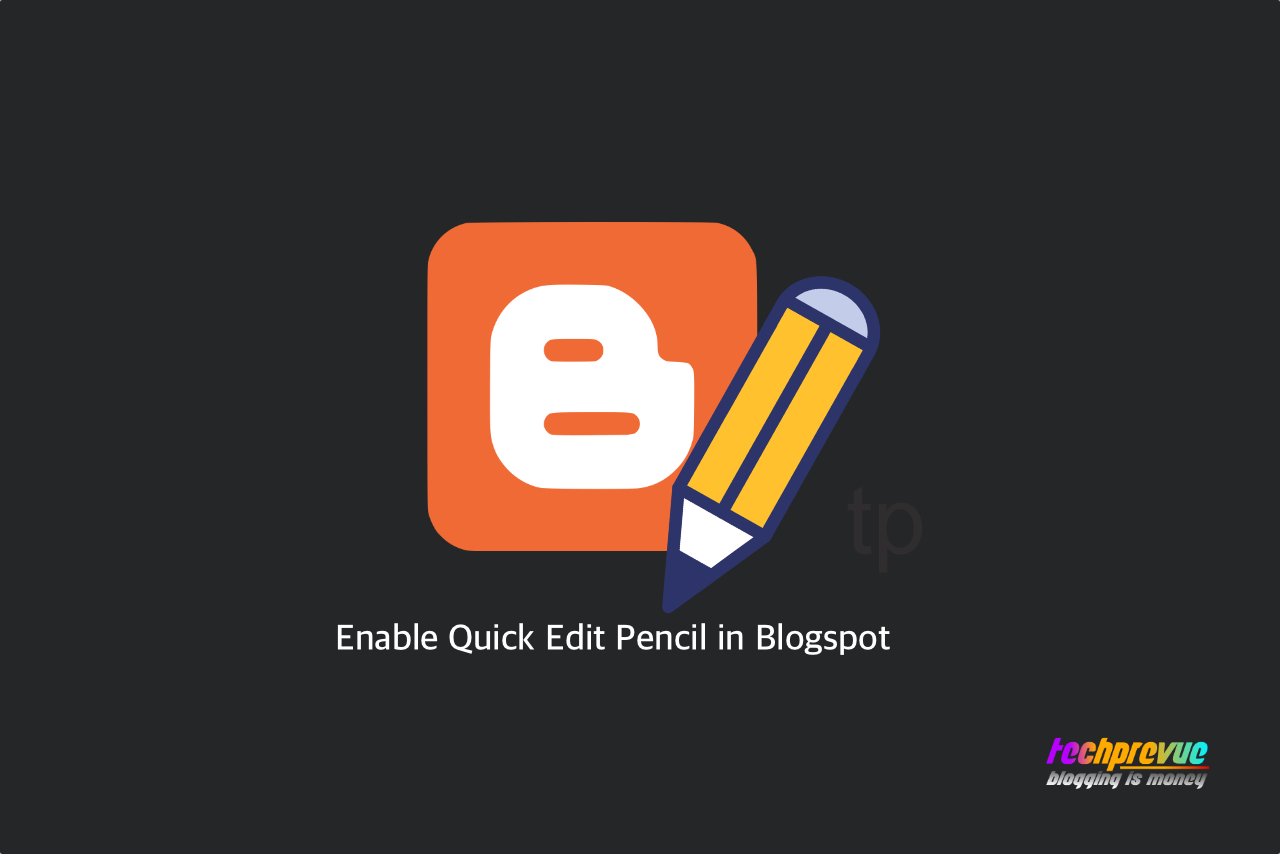 It is very simple to enable Quick Edit Pencil. Hereunder all the steps are given below –
1. Go to Blogger Dashboard
2. Select "Layout" for your blog from the drop-down menu
3. Now Edit "Blog Posts" Gadget by clicking on Edit
4. A popup will appear on the screen
5. You'll see the "Show Quick Editing" option

6. Tick the checkbox to enable this feature if unchecked
7. Click the "Save" button and save changes
8. All changes are done, enjoy!
9. Next, go to your blog and open a post
10. You'll see the "Pencil" icon
11. By clicking on the pencil icon, you can edit this post quickly.
Video Tutorial
Have fun!
Still, have any trouble or question kindly write a comment below!