The internet is changing the face of the world, especially the marketplace. It has made almost goods or services highly accessible. For consumers, it is a blessing since it creates a healthy competitive platform where you can get the best value for your money. On the other hand, businesses can reach out to a wider client base.
Now is a good time as any to set up a successful eCommerce website and starting an eCommerce business! Hence, if you are an aspiring entrepreneur, you should capitalize on this opportunity. The market is full of eCommerce website solutions. Whether you are a novice or an expert, the following are some tips that can make your eCommerce website a roaring success.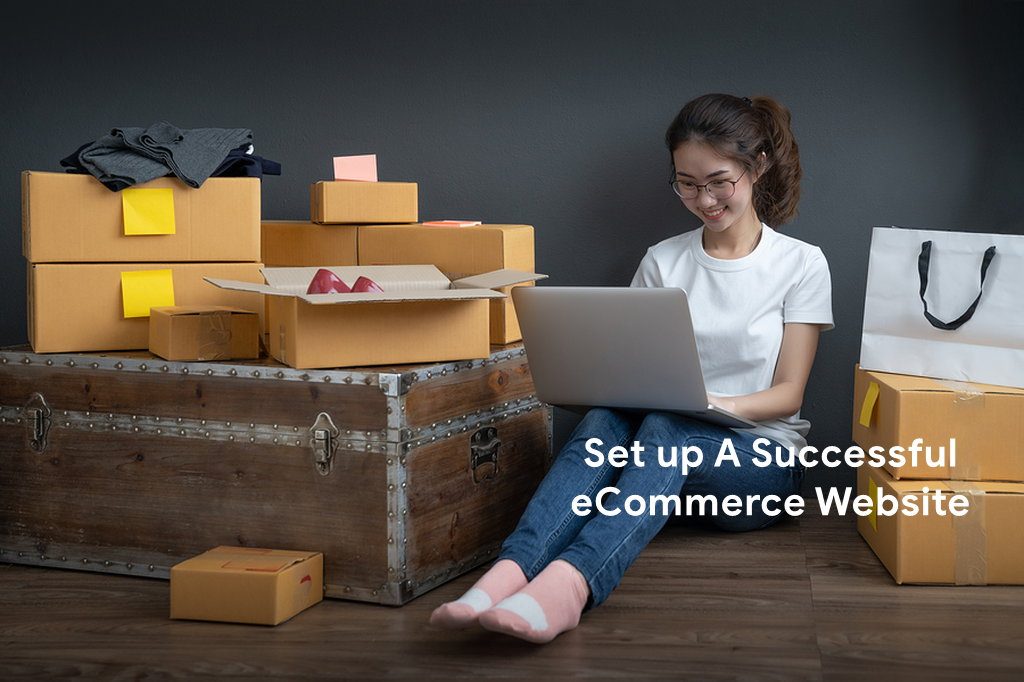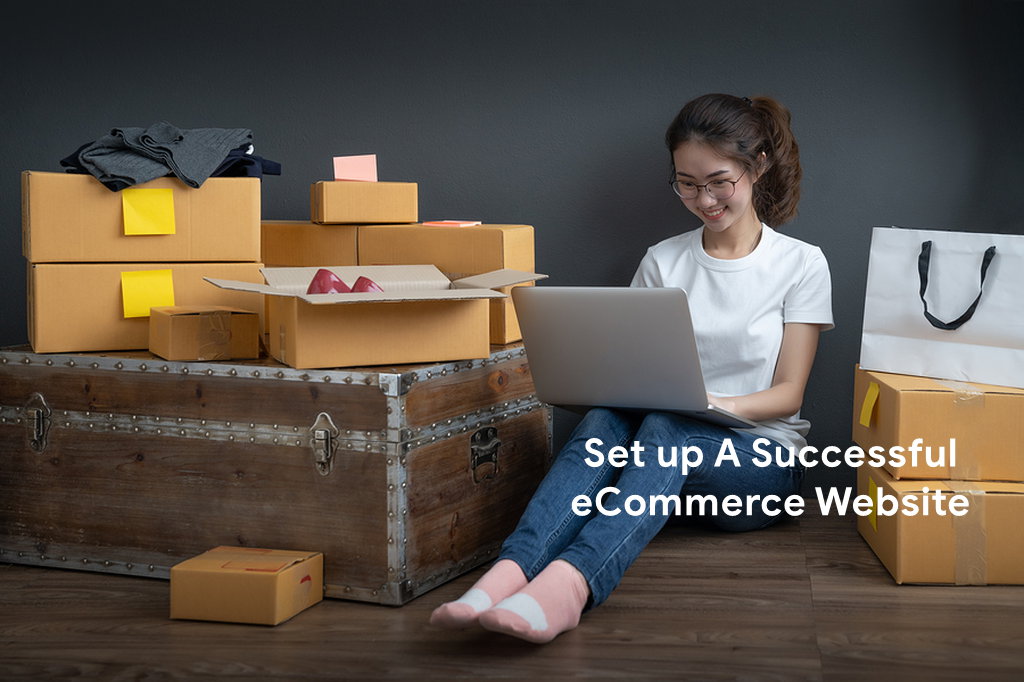 1. Select an Apt Platform
Before you begin conjuring the theme, design, and layout of your eCommerce website, you need first to select a platform to build your website. Often known as CMS (Content Management Systems), it is responsible for powering your website.
As of date, the most commonly used platform is WordPress, followed by Drupal and Joomla. What makes WordPress truly popular is the easy to use interface. You can easily include widgets, themes, and plugins to build a unique and eye-catching website. It offers a high degree of freedom for customization.
Lately, Magento eCommerce, backed by Adobe, has also started establishing a strong base online. Being an open-source platform, it has a wider appeal for those merchants wishing to get started instantly.
2. Choose an eCommerce Website Hosting
A website host ensures that your website is available online. Thus, as an eCommerce website, you must choose a web hosting that offers the maximum uptime for your eCommerce website. A glitch that lasts even a few minutes can leave a dent in your revenue! Plus, it will hamper the user experience, which may cost you your website's reputation. Thus, it can be established that choosing a reliable web host is crucial. You may select a managed WordPress hosting. Managed hosting can be a better choice for those who are not tech-savvy. It saves enough time, and you can invest this time in your business.
Whether you are looking for a WooCommerce shop or Magento eCommerce hosting, make sure that the host has an adequate amount of experience with hosting established eCommerce websites.
3. Go Customer-Centric!
Put yourself in the shoes of your clients. Why would they want to transact with you?
With this question in mind, start establishing your eCommerce website with a customer-centric approach. You can start by offering incentives to those making use of your shopping platform. Additionally, throwing in free shipping and delivery or a quick and easy purchase option can make your website stand out as customer-friendly.
There are many options available for eCommerce business owners to give them the much-needed push in the right direction. Some tools collect information about the user and allow you to offer them a more personalized and rich customer experience.
4. Include and Involve Social Media Platforms
Social media platforms have become game-changers in the area of the digital marketplace. Through social media engagement, you can find out what is a hit or a miss with your client. It also helps you connect with a larger audience. Social media giants like Facebook also have dedicated marketplaces, where you can make your presence felt.
If handling the entire social media campaign may seem like too much, employ an entire social media management team. However, try to be as involved as possible since social media will form the backbone of your eCommerce website.
5. Keep Doors Open for Feedback
Reviews matter!
Encourage the users to leave behind reviews on the products that they have purchased. A few star ratings may not seem like that big of a deal. However, it can be a decisive factor for someone considering that particular item.
Having unbiased reviews on your eCommerce website will offer a more balanced view to those scrolling by. It will also allow you to work on the feedback and provide solutions to the same. Be responsive not just to those showering you with praise, but also to the critics. If the users witness the dedication of the company to be receptive and make improvements, they are more likely to trust you.
6. Be Mobile-Friendly
Electronic devices such as mobile phones, tablets, and PDAs are soon going to be a very common item available with just about everyone. Keeping that in view, it is important to consider the shift from desktop to mobile websites in the future. An excellent way to keep up with the times is by having a mobile version of your website. Additionally, you can even launch dedicated store applications for various operating system environments. Any investment made towards making your eCommerce website mobile-friendly will eventually pay for itself in 3-5 years!
The key takeaway is that eCommerce Websites take time and effort. So, the most important thing to do is to give it time. A rookie mistake would be rushing the process of developing and launching your website. Another thing to keep in mind is to stay persistent in ensuring that your website is up to date. Keep up with all the latest trends and make sure that your eCommerce platform evolves accordingly.