The importance of E-wallets in India can't be denied. The recent fearless decision of the Indian government to demonetize all the old currency notes of ₹500 and ₹1000 has been a burning factor throughout the country.
People are presently hovering over banks and waiting for their chance to take their daily limit of the amount, and it has been an endless battle for ordinary citizens.
This surprise call, which was received from the Indian Prime Minister Narendra Modi Ji, has taken on almost all the currency away from people, and they simply ran out of cash. As the government slowly issues the new notes by it can take a minimum of six months of time to get back on track.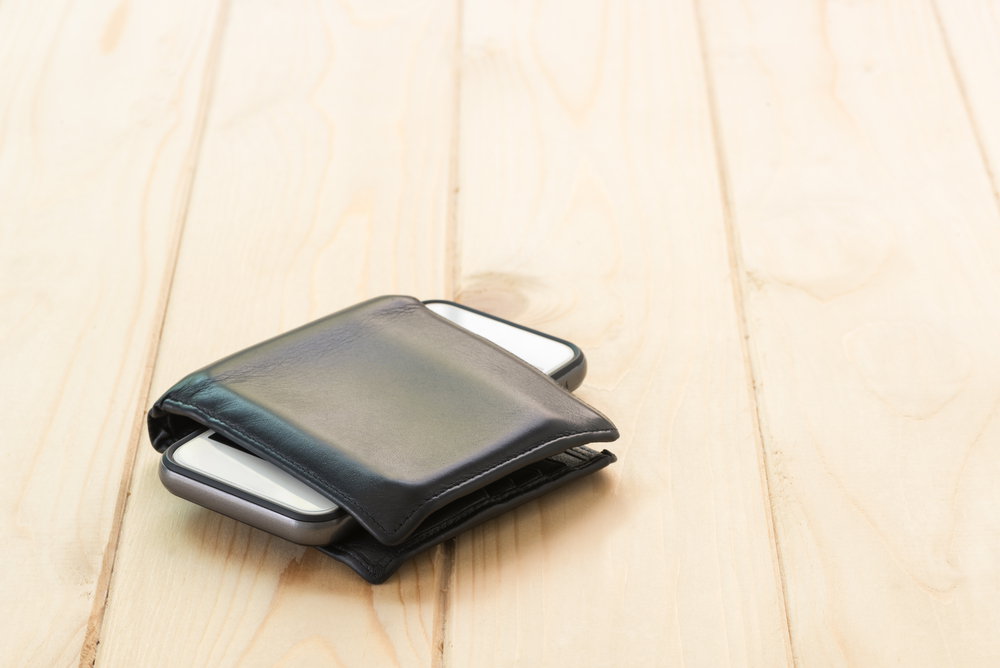 Why are Indians watching towards the Digital wallets in India?
Due to these crises, almost 70% of the people's spending capacity has been reduced, and almost it is very hard to pay their basic needs like medicines, grocery items, and Vegetables. Now the new Indian scenario has made Indians think about the digital payment system.
And Indians were curious to know about the E-wallets to make their underlying transactions, but although it isn't that easy for all the Indians to turn around the digital side, mostly all educated people are looking towards the E-wallets as the future of payments.
Mostly the recent scenarios have been helping digital E-wallets like Paytm and Mobikwik to make their impact in the Indian market more than they usually do.
Making payments through these E-wallets is surely the best way to get rid of this present crisis, and platforms like Paytm and Mobikwik are some of the best platforms for it.
A secure E-wallet can manage all your finances with one click, and you can even make it more secure than your banks. It gives all types of facilities to settle all your amounts online as well as an offline transaction with ease, and you can even pay your bills, taxi rides, bus drives, and recharges through online services.
If you really, don't know what E-wallet means is then here are your answers:
What is an E-wallet or Digital Wallet?
The E-wallet is an online prepaid payment system where one can save and use their stock money, and they can use that money when it is required.
As it was a part of the pre-loaded facility, customers can buy a wide range of products from bus tickets to airline tickets, groceries, shopping, and more without even using your cash in your hand and also without even swiping your credit or debit card.
This about E-wallet,
Why are E-wallets important in the Indian scenario?
Now due to the present scenario of India, E-wallet or digital wallet was the perfect option to go cashless and make your living easier without new currency. Although it is not yet effectively reached in all the sectors, it may be the perfect solution to most of the uses.

Go Cashless and make your payments easily through E-Wallets
The E-wallets in India like Paytm and Mobikwik are offering their digital wallet apps from the past few years, and they were encouraging all to the way to the cashless economy for a long time. But with the present scenario where people are facing some massive shortage of cash in current times has become difficult for them to make offline payments or direct cash payments.
Now, it was the time where India is turning towards the best alternative to paying their bills and do some purchasing with the E-wallets.
Digital wallets are the best platform to settle all the cashless transactions, and it can help you to send and receive money across India. So, using E-wallets is better; to improve your present money shortage situation, you can only use E-wallet money in various fields like shopping, travel booking, taxi booking, and even, it was acceptable for few other sites which offer food and other services.
The Best E-wallets in India / Digital Wallets in India
1. Paytm
Paytm is one of the popular E-wallets which was used by millions of users. Also, it has started a campaign called "Paytmkaro" to motivate all the small shopkeepers and other retailers to accept payment through the E-wallet money.
It is easy to get payments, and you don't have to stay in lines, or you simply don't have to run towards banks for all uses.
2. Mobikwik
Mobikwik is also the popular E-wallet which was used by thousands of users, and it offers some fantastic deals, and you can only transfer you e-money through this platform as well. You can also take advantage of Mobikwik coupons to save money or grab the best deals.
It is similar to Paytm, and it also has a campaign that encourages all the small vendors to transfer amounts from account to account, an account to a bank transfer, etc.
3. Amazon Pay
4. Google Pay
5. PhonePe
6. Yono by SBI
7. Citi MasterPass
8. ICICI Pockets
9. HDFC PayZapp
10. BHIM Axis Pay