Thanks to a future-ready Uttar Pradesh State Wide Area Network 2.0 (UPSWAN 2.0) made in partnership with Airtel, citizens in Uttar Pradesh can now expect better and more efficient digital delivery of government services.
UPSWAN 2.0 is the largest network of its kind in India. It will connect State, District, Block and Tehsil Headquarters across the state and will truly act as a digital backbone of India's most populous state.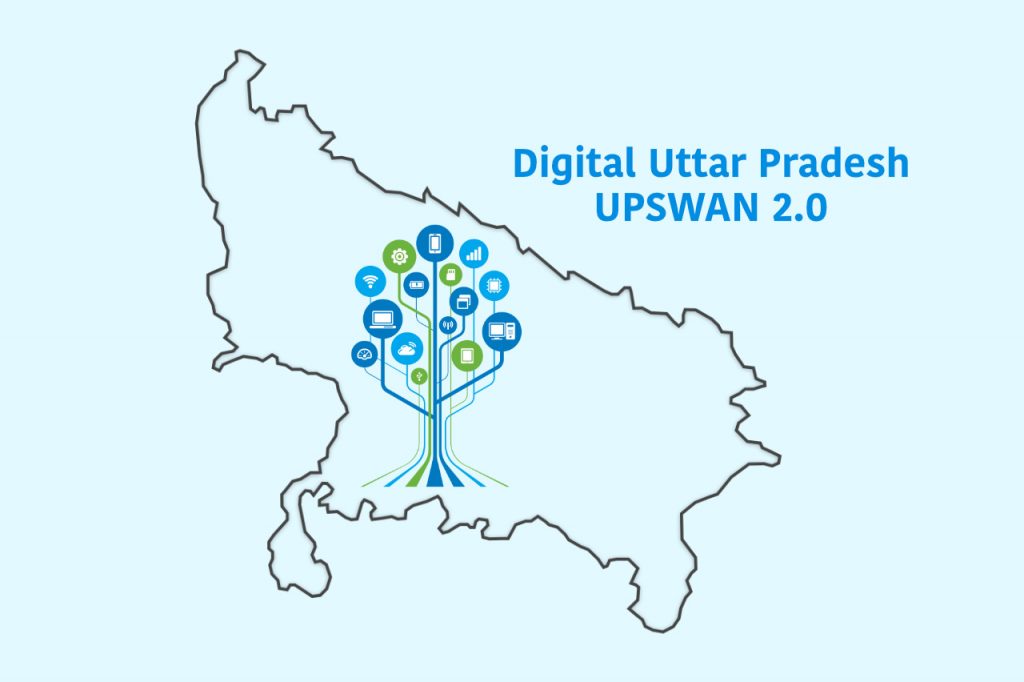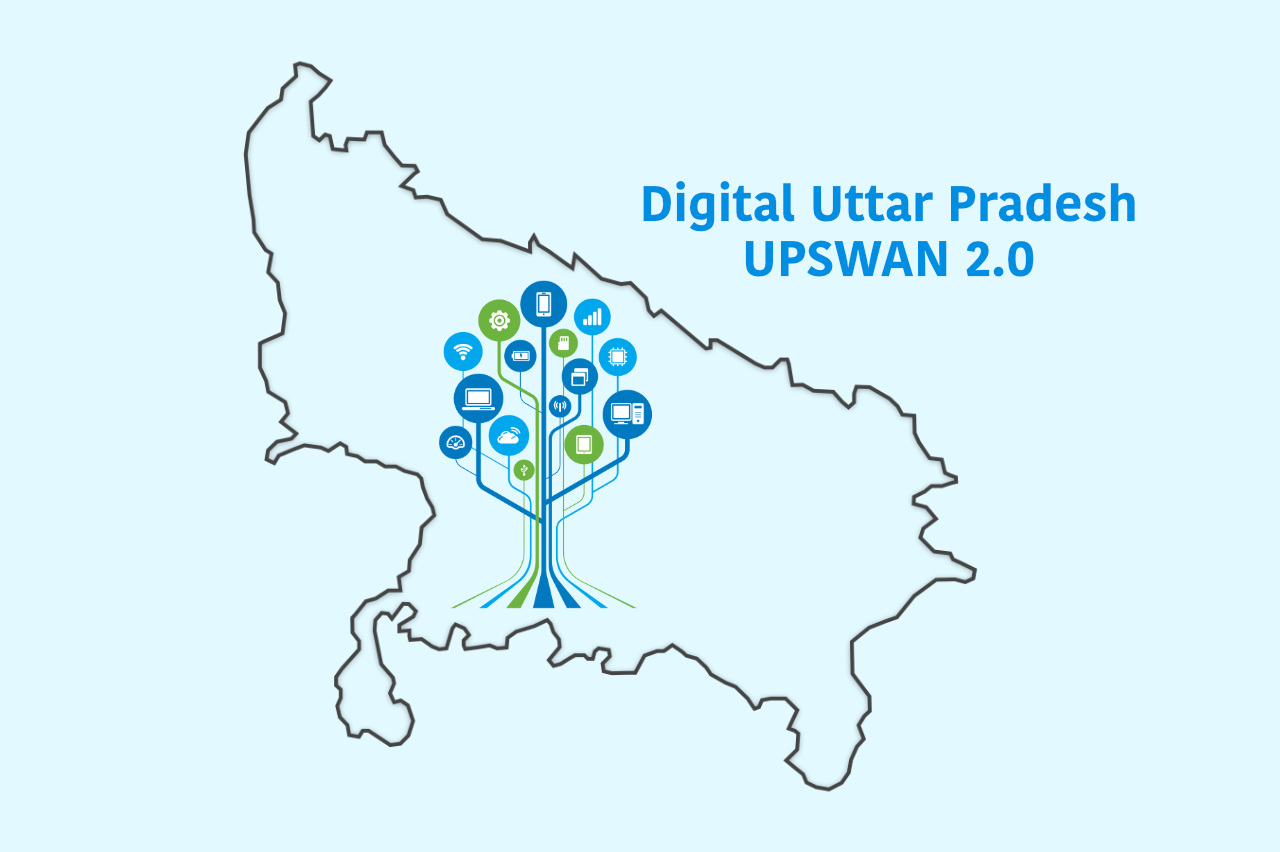 The network, which recently went live, is part of Government of India's e-Governance initiative. After disrupting traditional industries, technology is now all set to make an impact on governance as well. With e-governance, a lot of paperwork and routine man work can be eliminated for better and faster services for citizens. E-governance, by its nature, is also very transparent and can help foster a healthy relationship between citizens and government.
UPSWAN 2.0 has 885 Points of Presence across the state. Additionally, all state headquarters in UP will have access to 10 Gbps connectivity while all District, Block, and Tehsil Headquarters will have upto 10 Mbps connectivity.
This kind of connectivity will be transformative for citizens living in rural pockets who often have to travel long distances to procure pension, financial aid, birth and death certificates, ration cards, etc. These mundane tasks often up a lot of time but can be simplified a lot with the right kind of technology solution. It can also bridge the gap between urban and rural India. The latest development in Uttar Pradesh might very well be a cue for other states to upgrade their networks and provide a seamless solution to citizens.
By rolling out this massive network, Airtel has demonstrated its capabilities in not just serving individual users, but also identifying and creating custom solutions for the government. As various local administration and governments increasingly rely on technology to better serve citizens, the ability to provide network solutions at this scale will give quite an edge to Airtel.