Trends for the last several years have shown how increasingly brands and media buyers have been allocating their available marketing spend to digital. Where once it was television that dominated the statistics on brand spending, it is now the digital space that gets the largest share of spend. But where to spend it and what to do with it can be hard questions to answer – especially if you have a limited budget. The nice thing, of course, is that whatever you do, when it comes to digital it is trackable, so you can genuinely measure your ROI. But regardless of that, if you are looking to spend digitally, here are some angles you might want to consider.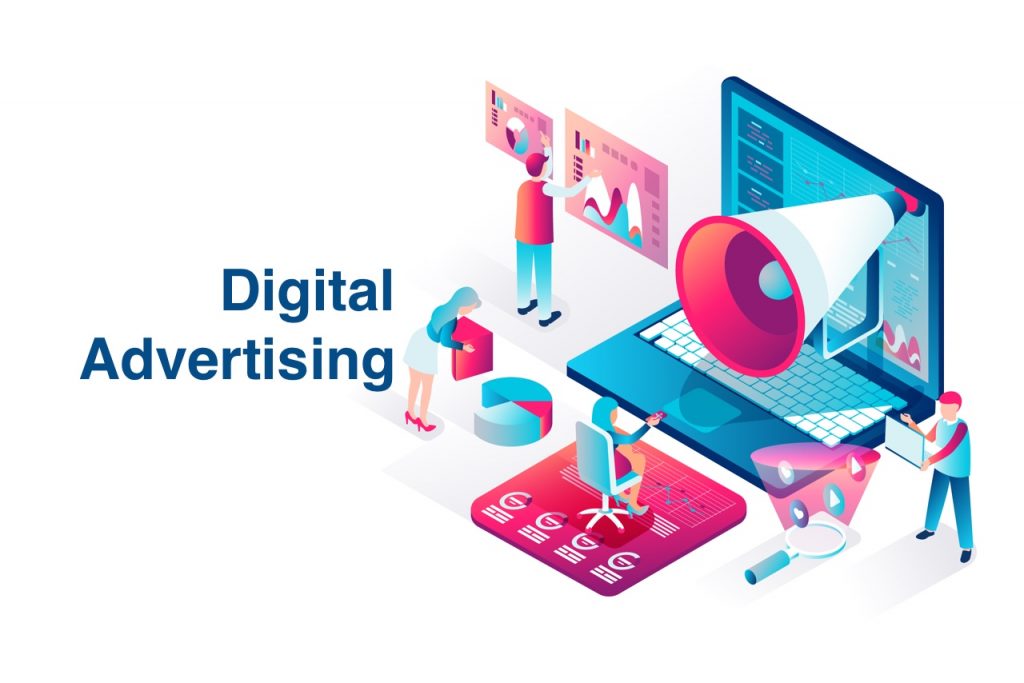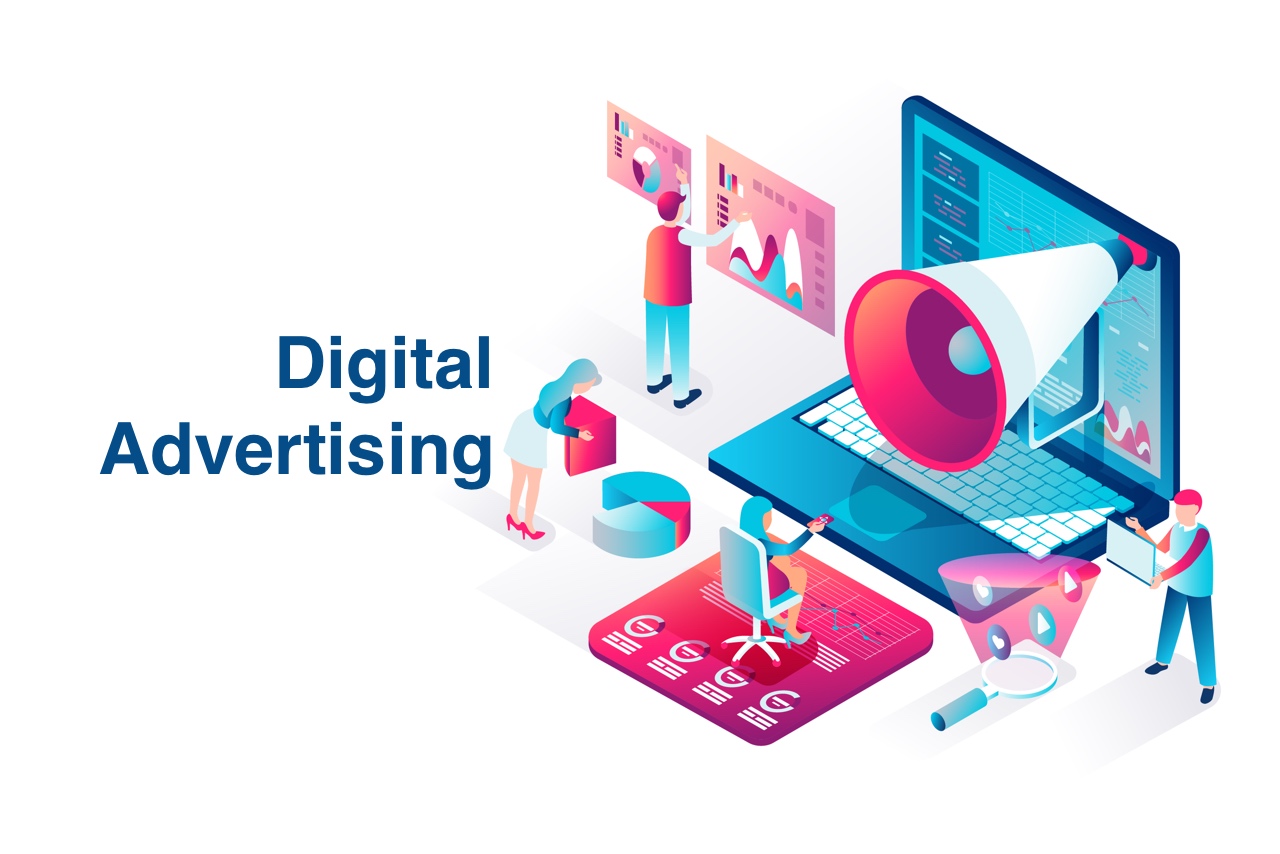 Google Has Solutions
Google is so much more than just a search engine. It is a super-powerful platform that tracks all kinds of user data and information and which allows this to be harnessed to deliver the right adverts to the right people. One of the most cost-effective channels for this, if you are operating on a tight budget, is AdWords. Look to develop a simple campaign – you won't need to spend on a design or fancy creative, rather it is getting small and targeted text ads in front of the right eyeballs. And better yet, you don't even need to do this yourself, rather contact an AdWords agency Australia has a good few who will be able to help and let them drive the campaign for you.
Cost-effective Strategies
Whatever you do, try to ensure that it is not random acts that take place in isolation. Rather look to come up with a complete strategy that can harness the power of social media, SEO and paid advertising at the same time to deliver the best possible results. In the world of online marketing, Australia is a genuine leader and there are a number of world-class agencies in the country who will easily work with you to develop the strategy that you need to succeed.
Look at PPC or CPA
Pay per click or cost per acquisition models can be very appealing because you only end up paying when a certain deliverable is met. This almost means that you can arbitrage things – if you know what revenue you derive per page view or acquisition, then all you need to do is ensure that the PPS rate is lower than the revenue that you stand to earn, and you are on to a winning thing. These models allow you to set a ceiling on how much you are prepared to spend and once that is reached the campaign will end – unless of course it is working so well and generating so much revenue that you choose to extend it.
Influencers
This is a great place to play if budgets are tight, but you are looking to reach a large audience. Spend so time identifying the major players in the space you are wanting to talk to. These will be people with big social media followings and who have high levels of engagement around their posts. Approach them and pay them to talk about your product or brand. Many companies are experts at identifying the best influencers in your area.