Nowadays, social media has become the most popular way to share valuable information. Many famous social networking sites equally host social media. Several people are using different types of social network sites to promote themself or business products and services.
What are the different types of social media? Today social networking is a real tool for anyone. For those individuals who are new to social media, they can know the different types of social networking sites as mentioned below: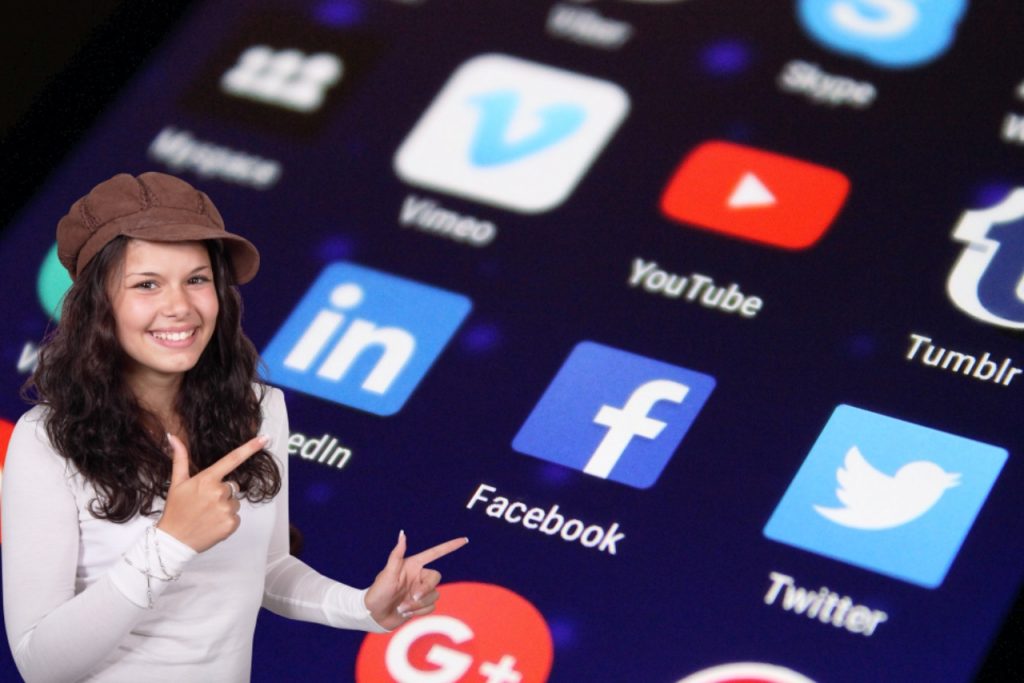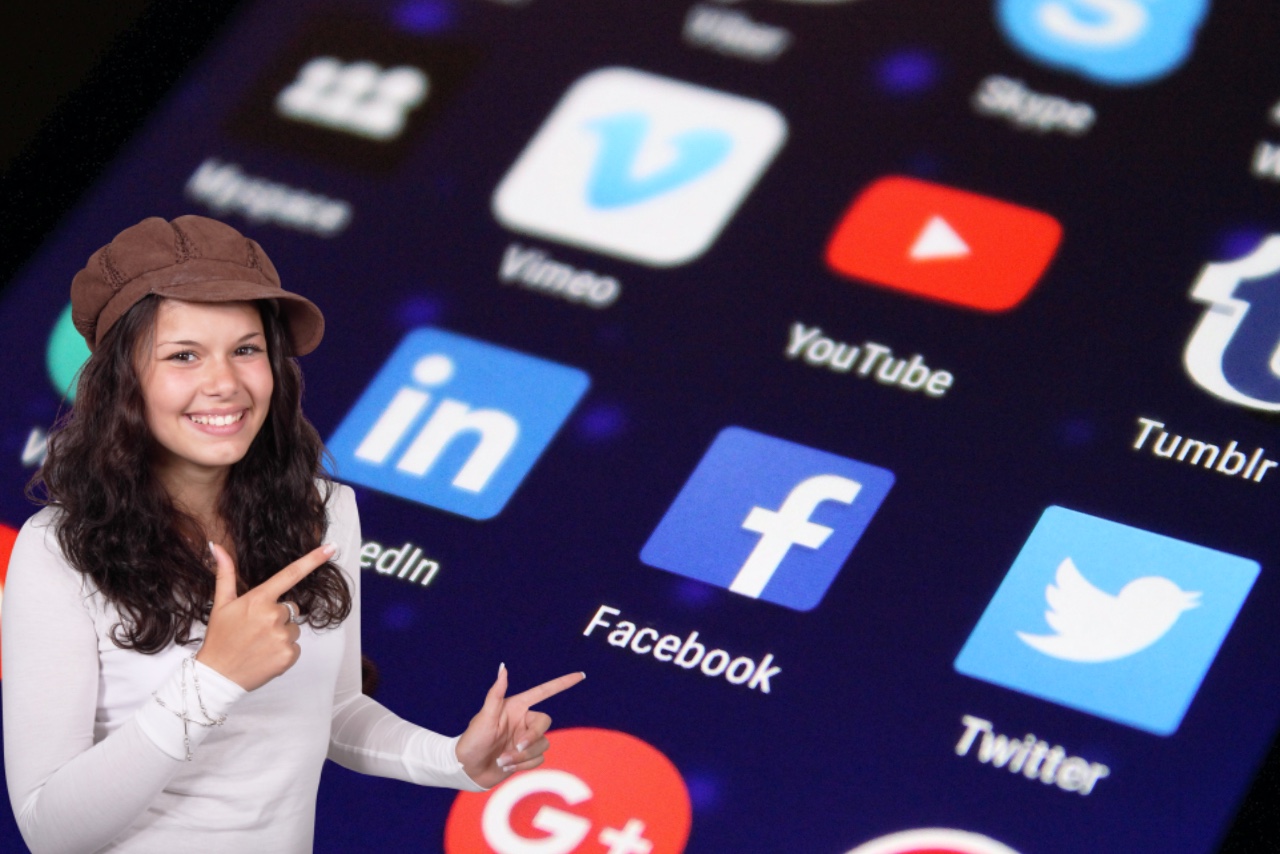 Types of Social Networking Sites
1. Blogs
Most people want to share their lives frankly and more openly. Weblogs are the personal journals that have got advanced a lot. There is no doubt that some personal journals continue to exist, while on the other hand, blogs talk about a particular slot or awareness.
2. Micro-Blogging
Micro-blogging is very analogous to blogs, and this is a sort of micro journal of the latest episodes. These micro-blogging sites can exactly share the latest happenings in an individual life. It can be the information that the person desires to share. Nowadays, major news/events are breaking online through microblogs. Twitter is the best known and very famous microblog.
3. Photo Sharing
Social networking sites behave as the best tool for sharing of vital information, including photos. Many users upload their beautiful pictures to major Photo Sharing Sites. There is no need to send individual pictures to anybody; instead, you email a particular link. Moreover, you can tag the photos and allow other users to post comments. Flickr and Picasa are some of the most popular photosharing sites.
4. Video Sharing
The most famous video sharing site is YouTube. Most popular videos can be shared online, and keywords are inserted so that people can efficiently search for the relevant video title. Other users can post comments if permitted by the video owner. Video-sharing allows for a more distinctive look of the real user.
5. Professional networking sites
In professional circles, networking has been widely acclaimed as a positive feature. It allows an individual to connect with other individuals, and by these connections, meet or call together other professionals. More professional social media networking sites allow for all these types of opportunities online. You can always remain connected to your professional friends and other family members. One of the topmost professional social networking sites is Linked In.
6. Social media
You can have friends from almost every sphere of life. It can be people with whom you've worked with, school or college friends, and even friends in the locality you're staying. Social networking sites are sites that allow users to keep in touch with individuals known to them. The current leader is Facebook, which is emerging as the most popular social networking site. There are more WhatsApp, Twitter, Instagram, Snapchat, Telegram, etc.
7. Bookmarking
The primary purpose of major social networking sites is the sharing of valuable information. In case you find a web page that is informative or interesting, you may decide to bookmark it. It certainly means that you like this page. In the event your friends will hear what you wanted. They can pick to read the same. The most popular bookmarking websites are Mix (StumbleUpon), Digg, and Delicious.
8. Forums
Forums are perhaps one of the first sites to permit for social interaction. Generally, these forums include groups of people with a related interest. The forum users can have discussions around a particular topic and upsurge relationships with each other. About any topic, a great deal of information is provided, and it is a wonderful way to share your acquaintance.
There are many other types of social networking sites that have a primary form of socializing. Many people love to interact and socialize, and this is a growing field around the world.