One of the best ways to build the power of your brand and increase the loyalty of your customers is to educate your customers better—a process that can take many forms and occur in many different channels. For example, if your company creates or distributes a tech product, your customer or consumer education may be centered around helping them use and troubleshoot that product. If you're in a field with heavy competition, you might use customer education as an element of your content marketing strategy, distinguishing your brand from those of your competitors.
Either way, some fundamentals can improve your customer education strategy.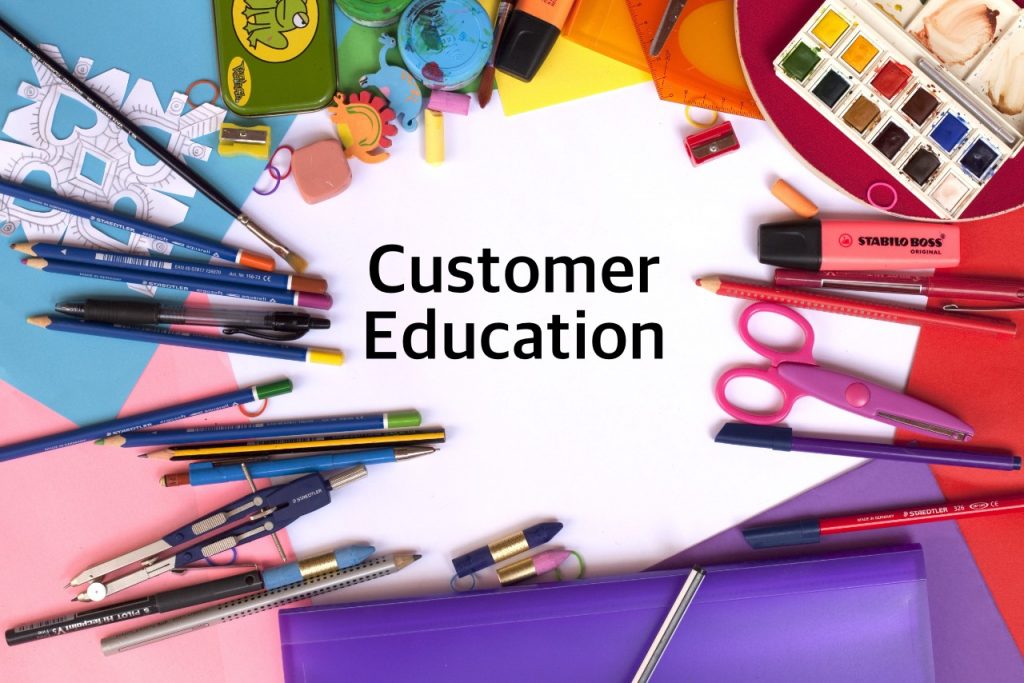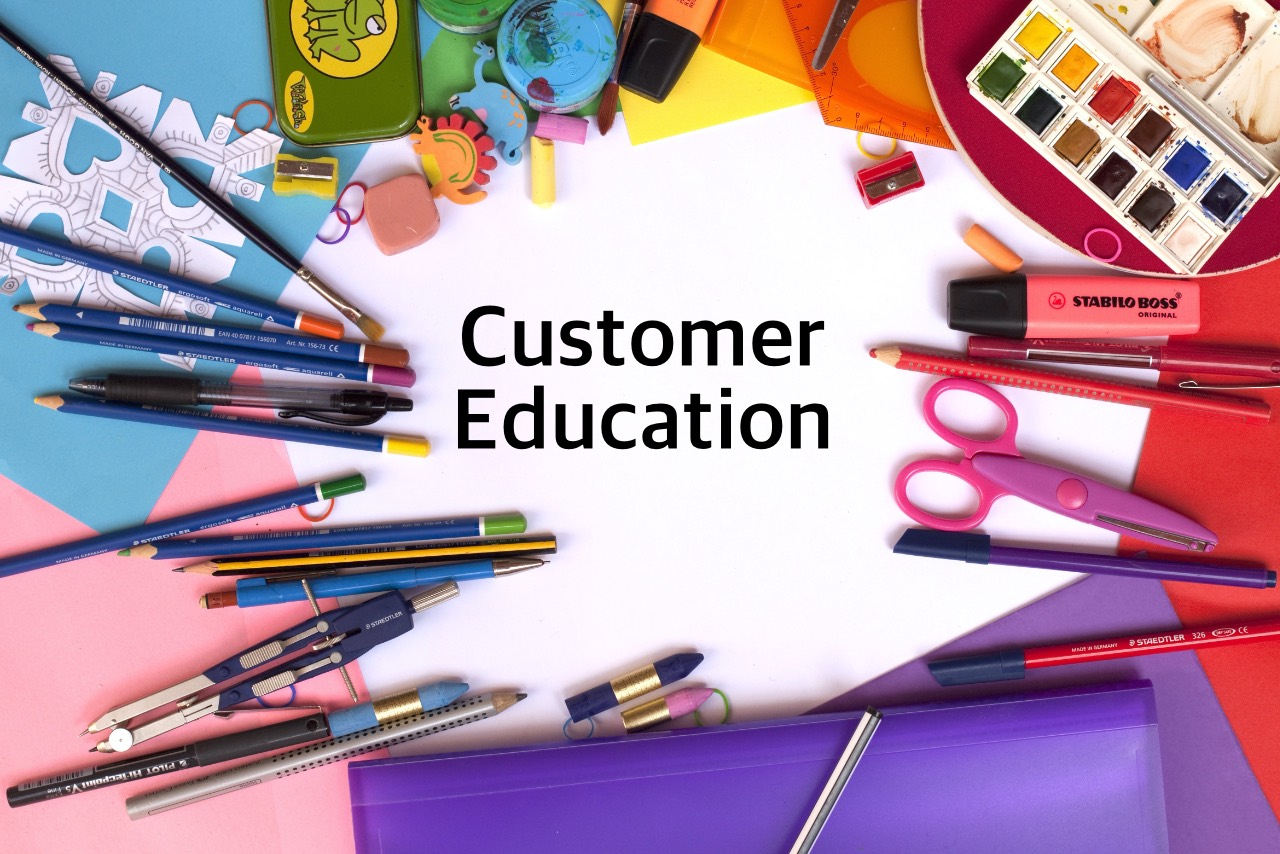 How to Educate Your Customers
These are tips for consumer education and build a brand.
Utilize multiple channels and mediums
One of the most important steps you can take is utilizing multiple channels and multiple different content mediums. Different people learn in different ways, and some have personal preferences that limit what they're willing to consume. For example, some people may crave a visual learning experience, leaning toward photos and videos to learn new things, while others prefer to read words on a page.
Since there's no singular medium or distribution method that will make all your customers happy, the only alternative is to offer multiple options at once. As an example, your customer education strategy should incorporate:
Web content: Your most popular source will likely be the content you host on your website since this is where people will turn if they need help, and where you'll lead new customers as part of your content marketing strategy.
Printed content: Printing an instructional booklet or something similar can appeal to audience segments who prefer to learn via tangible sources.
Social content: You can also attract more people by publishing content via your social media channels, or using them to distribute your information further. Learn the style of writing for social media.
Written text: Be sure to include plenty of articles with written instructions for people who prefer to read.
Photos and infographics: Photos and infographics can clarify ideas that are difficult to understand with text alone and are great for visual learners. You can use online graphic design tools for that.
Video content: For those who have difficulty reading, or those who want a quicker, more intuitive solution, videos are ideal; make sure you include video demonstrations whenever possible. There are hundreds of benefits of video advertising that are also helpful in customer education.
Understand your audience
Your content shouldn't be developed generically. If you're writing for "everyone," you're probably doing something wrong. Instead, you should be writing your educational content for a specific audience, and to do that, you have to know your audience.
You'll need to write different topics and write in different ways for different people. For example, you would write a very different help article for someone completely unfamiliar with this topic than you would for someone who's been working in this area their entire life.
Offer both simplicity and complexity
Your educational content should provide both a simple, high-level view of your subject matter and a deeper, more thorough dive into the topic. For example, in an article on how to replace a flat tire with a spare, you might introduce the potential causes of a flat tire and why it's important to replace it. You can then proceed with the details of how to jack up a car, remove the existing tire, add a new tire, and so on.
This balance will make it easier for people to find what they're looking for.
Make search easy
Whether you're trying to work on search engine optimization (SEO) or you're just trying to provide your customers with easy-to-find content, you'll want to make your customer education content as easy to find as possible—and that means making it searchable. Add a convenient search bar on your website, and make sure each of your new articles contains keywords and phrases that customers might enter if they're looking for help on this specific topic.
Collect direct feedback and review
How do you know if your customer education content is actually educating your customers? The best way to know for sure is to ask them. Include opportunities for customer feedback as often as possible; many brands do this by offering a question at the end of a customer education article, like "was this article helpful?" Even with simple answers, like "yes" or "no," you can quickly get an idea of which of your articles are most helpful and which ones are falling flat. From there, you'll be able to make updates and adjustments to your overall strategy.
Developing customer education content is an ongoing process, and not one that you can master quickly. It's going to take time to research your target audience, observe your competition, and collect enough data, to point your strategy in the right direction. That said, your consistent efforts will eventually pay off, with greater customer loyalty and higher rates of customer acquisition.