When talk about blog and do blogging it is must to have a contact form on your blog. A custom contact form may give an easy way to your readers to contact you without distributing your email as plain text or image form. This may be a best method to fight with email spamming. There are many Contact Forms available and you can choose any of them but in this article I will tell you about the simplest contact form ever possible with Blogger/ Blogspot. I have received many requests regarding custom contact form for Blogger and today is the day when you are getting a unique information about it. Its installation is very easy and no technical expertise is required. Just go step by step as I am instructing you. All is possible with Foxyform.com.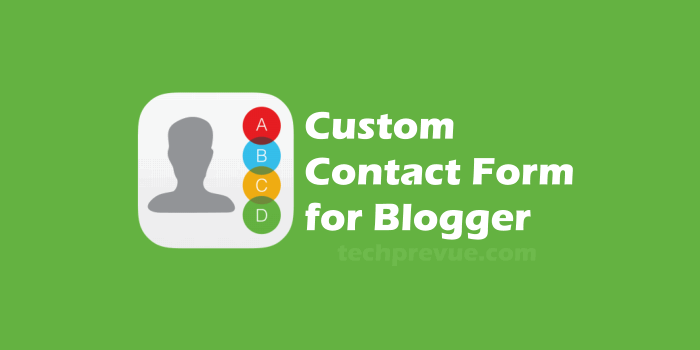 Customization Foxy Form
1- Go to Foxyform.com – http://www.foxyform.com/
2- Follow the screen instructions as given below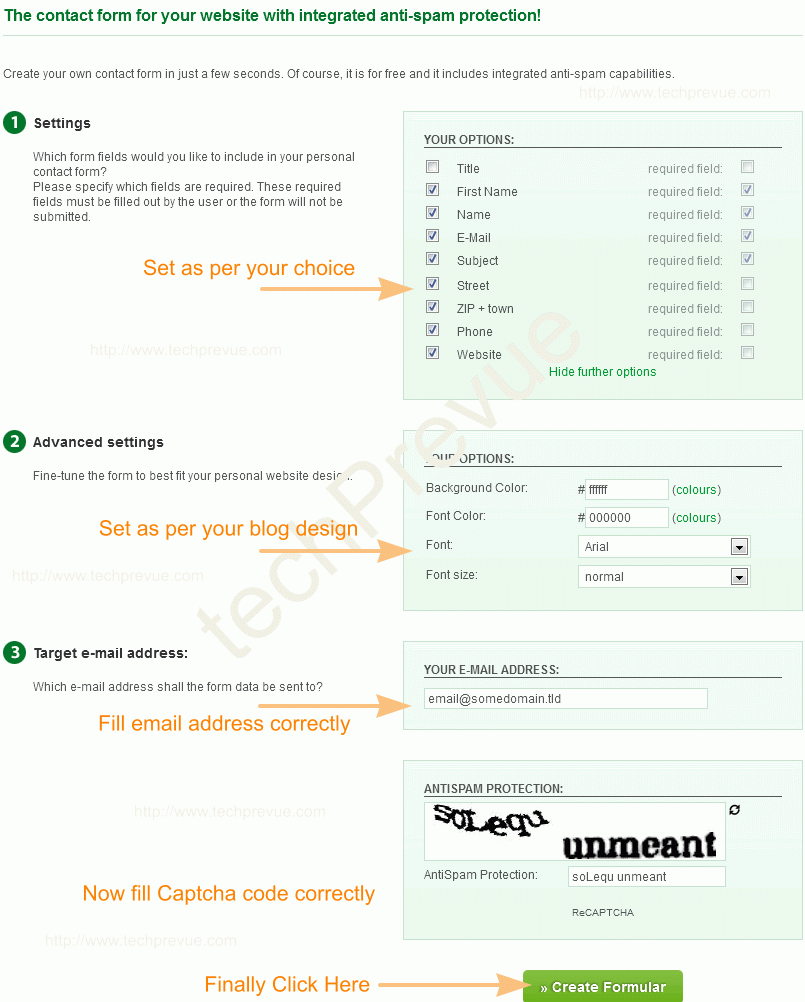 At the bottom side of page you can see the preview of contact form.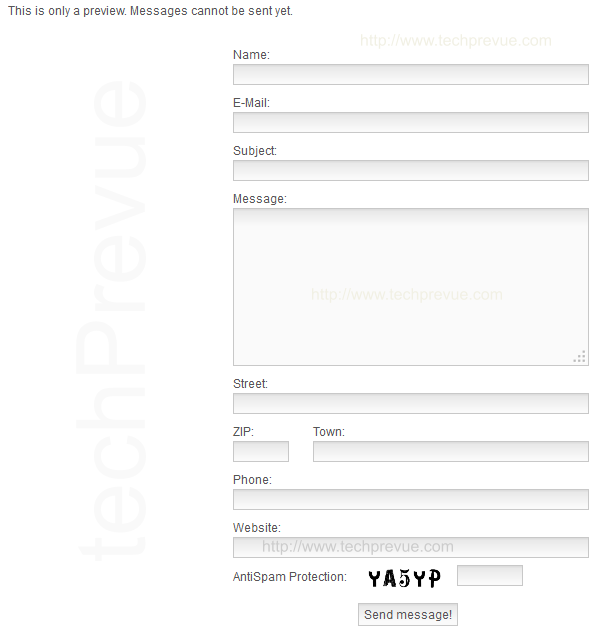 3- After clicking on "» Create Formular" button you will receive contact form code on next page and on your given email.

Installing Contact Form to Blogger Static Page
1. Go to Blogger Dashboard › Select Blog › Click on "Pages" tab › Add a "Blank Page"

2. Paste the Contact Form code here
3. Finally "Publish" Page. Now you're done! 4. If you want to place contact form page link on custom location then please see the instructions below.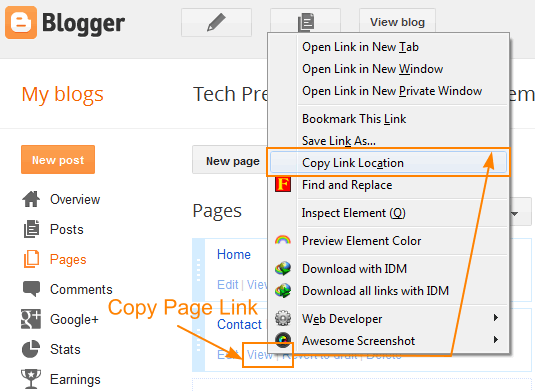 I hope you'll enjoy this article.